| | |
| --- | --- |
| Name | Avni Zaveri |
| Date of Birth | 31 August |
| Height | 155 cm |
| Weight | 50 kg |
| Profession | Interior Designer |
| Net Worth | - |
| Birth Place | Ahmedabad |
| Nationality | Indian |
| Education | Gujarat University, Ahmedabad, Gujarat, India |
| Sibling | - |
| Spouse | Parthiv Patel |
| Married on | 9 March 2008 |
| Children | Venika (Daughter) |
Table of Contents

Who is Parthiv Patel's wife?
Former Indian cricketer Parthiv Patel is married to Avni Zaveri, an interior designer from Ahmedabad.
Image Credit: Parthiv Patel's Instagram
An established entrepreneur, Parthiv Patel's wife was born to a Gujarati family and ever since her marriage to Parthiv Patel, she has tried to stay out of the limelight. She has an Instagram account (https://www.instagram.com/avnee_224/) which has over 15,000 followers as of March, 2021.
Avni is also a mother to their daughter, Venika, whom they welcomed on 6th May, 2011. Avni along with Venika are often seen in the stadium cheering on the cricketer.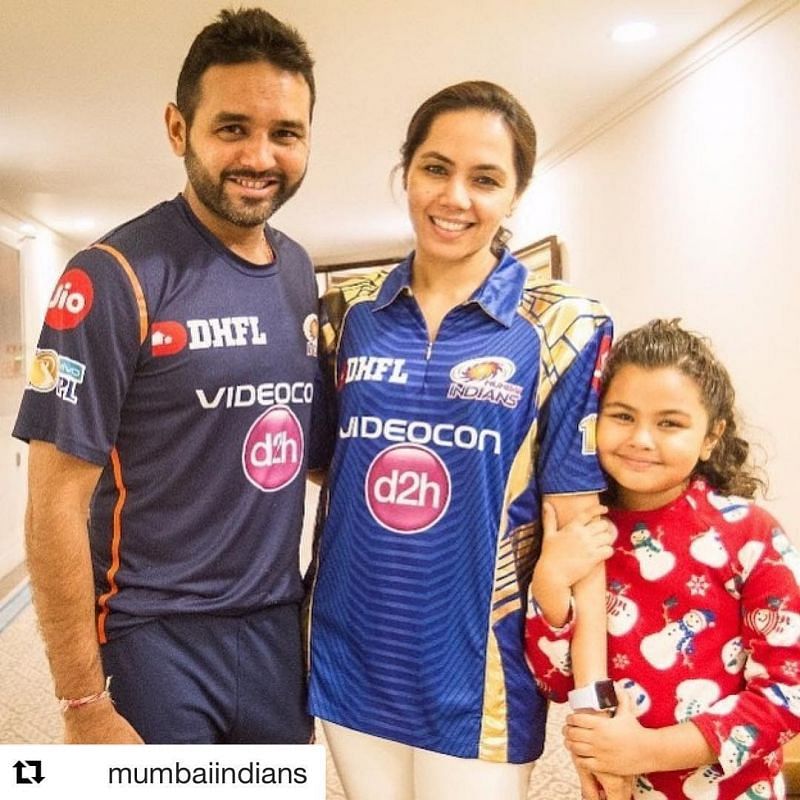 Image Credit: Parthiv Patel's Instagram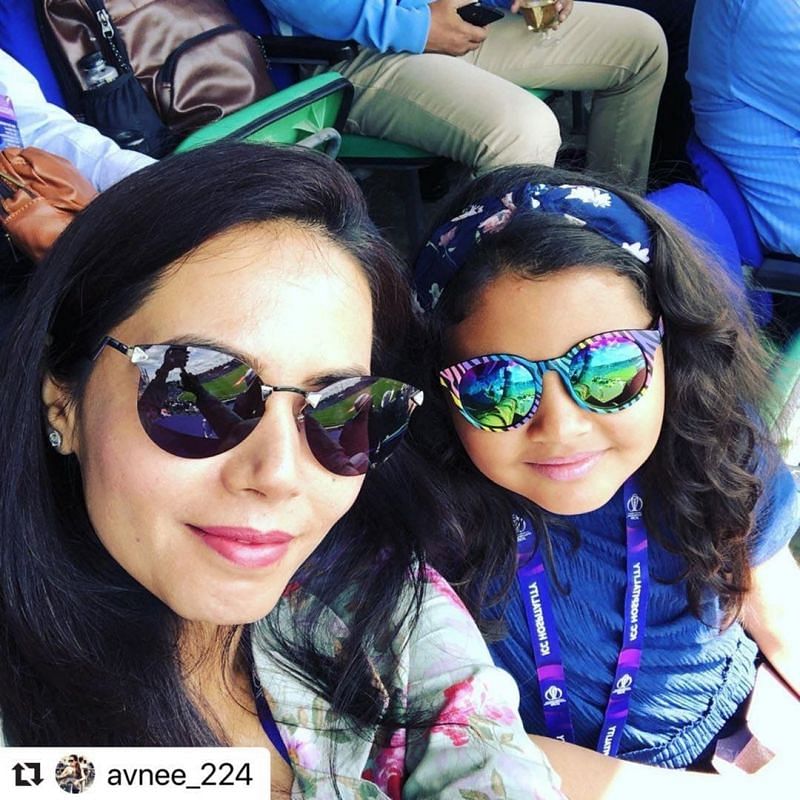 Image Credit: Parthiv Patel's Instagram
How did Parthiv Patel meet his wife?
Parthiv and Avni's families were close before they even got married. The two of them have been friends since their childhood. The duo lived in the same neighborhood and often played together. But they didn't start dating each other until much later.
When did Parthiv Patel get married?
After having dated for a few years, Parthiv Patel took Avni out for a long drive and proposed to her in a fairly public setting. The proposal was captured by onlookers and shared on some sites on the internet.
However, their marriage was an intimate ceremony that was attended by their close family members and friends. Few of Patel's colleagues were also present to bless the newlyweds.
They got hitched on 9th March 2008, which also happened to be the cricketer's 23rd birthday.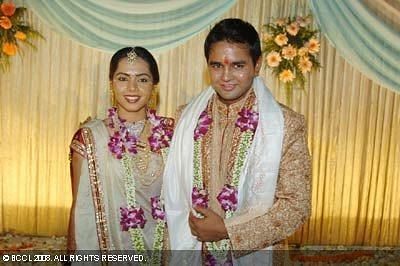 Image Credit: Google User Content Pic
Parthiv Patel Wedding Photos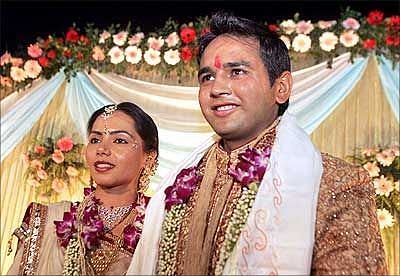 Image Credit: IndiaTimes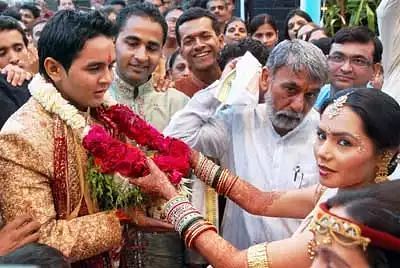 Image Credit: IndiaTimes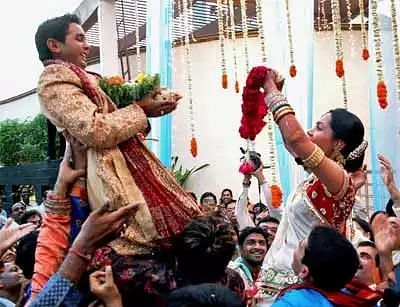 Image Credit: IndiaTimes
What is Parthiv Patel wife's height?
Parthiv Patel's wife, Avni is petite just like her husband. She is 155 cm, whereas her husband, who is also well-known for being one of the shortest cricketers in the world, stands tall at 160 cm.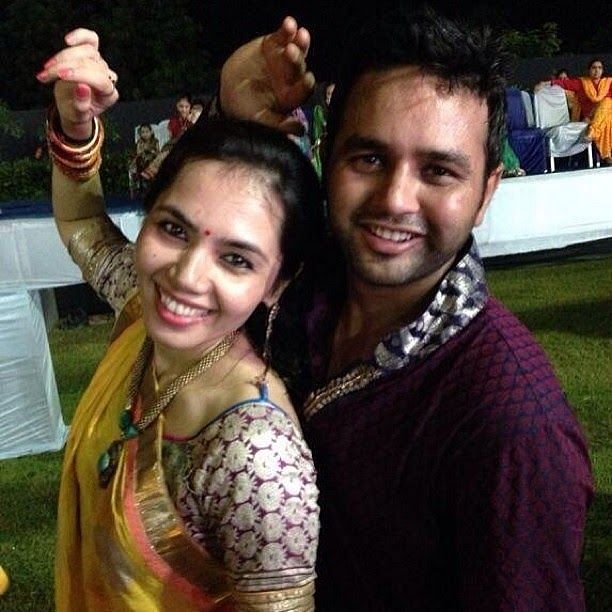 Image Credit: Parthiv Patel's Instagram
Other Similar Pages