| | |
| --- | --- |
| Name | Tasha Sathwick |
| Date of Birth | 20 September |
| Height | 163 cm |
| Weight | 50 kg |
| Profession | Jewellery designer, Blogger, Entrepreneur |
| Net Worth | - |
| Birth Place | Bengaluru, Karnataka |
| Nationality | Indian |
| Education | - |
| Sibling | Sister (1) |
| Spouse | Sandeep Sharma (fiance) |
| Married on | 7 June 2018 (Engagement) |
| Children | - |
Table of Contents
Who is Sandeep Sharma's wife?
Sandeep Sharma, the medium pace bowler, is engaged to Tasha Sathwick.
Image Credit: Sandeep Sharma's Instagram
The future Sandeep Sharma's wife is a jewellery designer as well as a blogger. Just like her partner, she is also a fitness freak and likes to work out whenever she gets a chance. She often shares her gym moments with her followers on Instagram
(https://www.instagram.com/intoxicatingtash/), where she has over 15k followers (as of February, 2021). Sharma has already made her a fan of the sport and she attends almost every match of his.
How did Sandeep Sharma meet his wife?
Even though not much is known about how the two have met, they have been dating since 2015.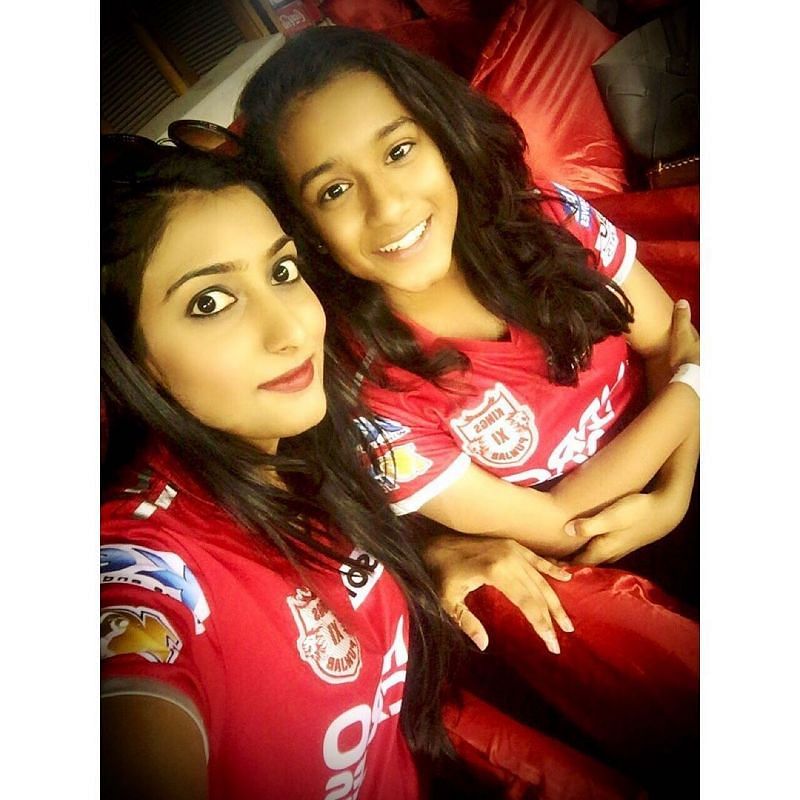 Image Credit: Natasha's Instagram
When did Sandeep Sharma get married?
Sandeep Sharma is not married yet, but on 7 June 2018, he officially sealed the deal and took one big step towards tying the knot. Sandeep and Tasha got engaged and took to their respective social media accounts to share the happy news with their fans.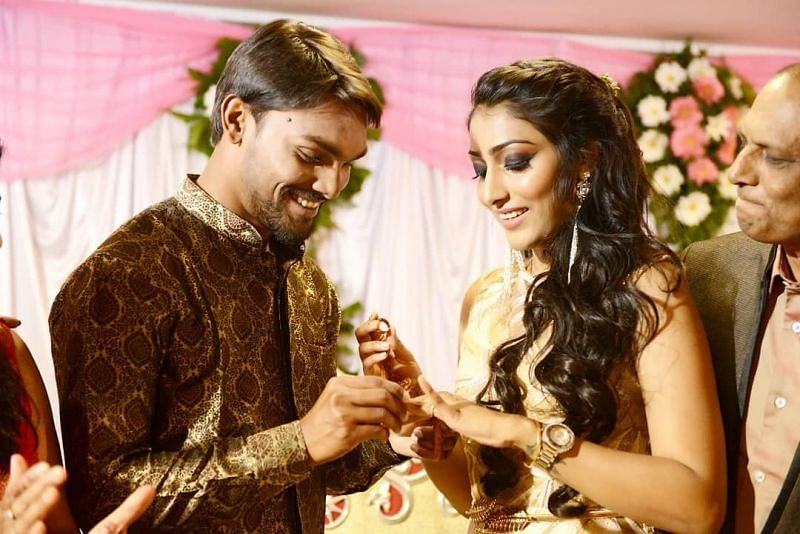 Image Credit: Natasha's Instagram
The would-be Sandeep Sharma's wife cannot seem to stop gushing about their life together. She is very much active on her social media accounts and often shares moments of the two together.
Other Similar Pages