Who is Marcus Stoinis's wife?
Marcus Stoinis, the Australian cricketer is one of the most explosive all-rounders across the world in the limited overs format. He has established himself as a potential top-order as well as a finisher in the IPL and BBL, where he has had great success with the bat. Talking of his love life, Stoinis is currently unmarried. However, this Aussie all-rounder is in a relationship with Sarah Czarnuch. Stoinis often shares pictures with his lady love on his official Instagram page (@marcusstoinis).
Is Mark Stoinis married?
No, the Aussie all-rounder is currently unmarried, but he is in a relationship with model Sarah Czarnuch who also owns a design company under the name of SarahCzarnuch x Elliatt. She even won the title of Miss Tourism Metropolitan International in 2013.
How did Marcus Stoinis & Stephanie Muller meet?
The rumoured Marcus Stoinis's wife, Stephanie Muller is a very attractive individual. Not much is known about their relationship as neither of them likes to comment on their private lives except for sharing some moments on their respective social media platforms. However, Stoinis first shared a picture with the blonde beauty on his Instagram page back in May of 2013, hinting that they have been in each other's lives for a very long time.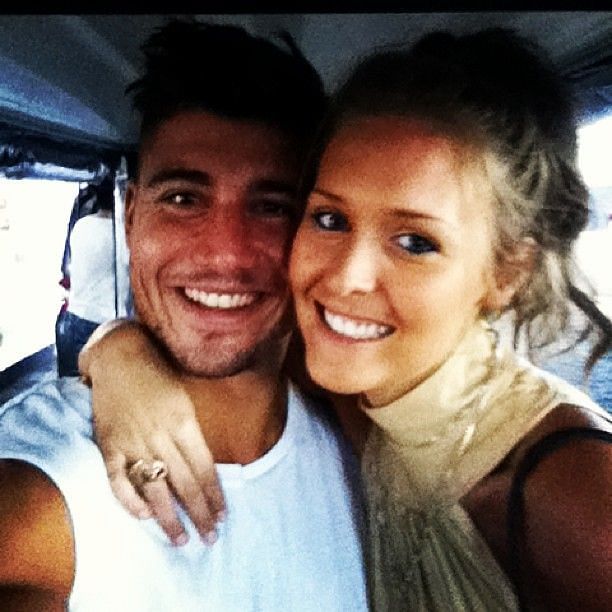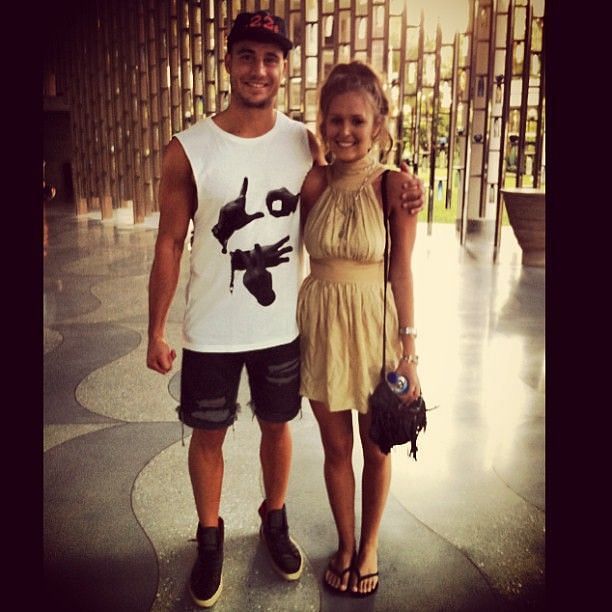 When did Marcus Stoinis get married?
Even though several media outlets like to refer to Stephanie Muller as Marcus Stoinis's wife, the news cannot be confirmed yet. As of January 2021, it can be said that Marcus Stoinis isn't married as neither his nor Muller's social media accounts say otherwise. The duo is quite active on their respective IG handles, and fans expect to at least get a hint when the wedding bells ring.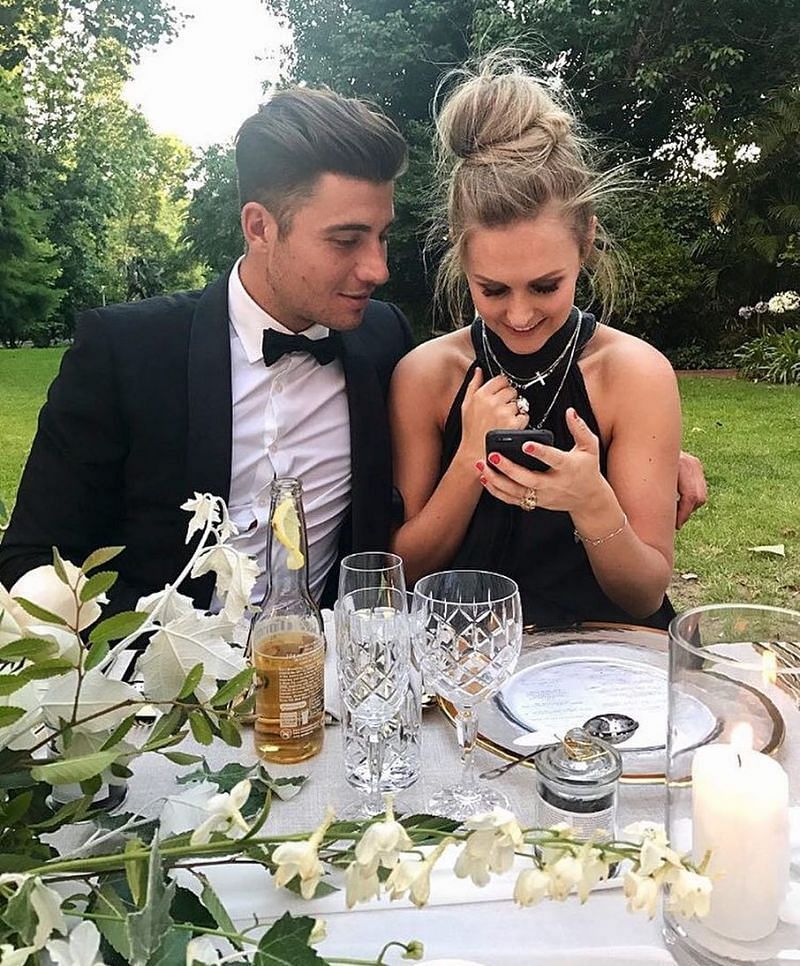 Marcus Stoinis girlfriend
The LSG all-rounder's girlfriend is Sarah Czarnuch and they have been in a relationship since last year. Sarah is a big time fitness freak and works on a tight regime to maintain her physique. Both Stoinis, and his girlfriend Sarah regularly post cute pictures with one another on their instagram handle. In a post of Stoinis, he referred to the couple as "Stoinah", the combination of their names. While Sarah preferred the name" Sarcus" for the couple as she commented on one of Stoinis' posts on the social media platform.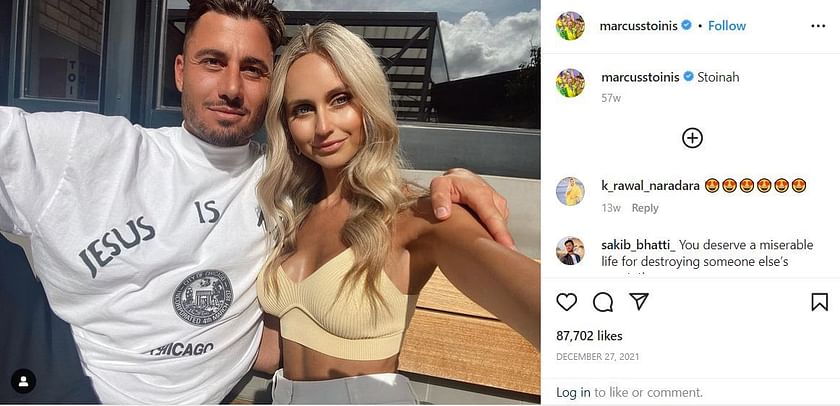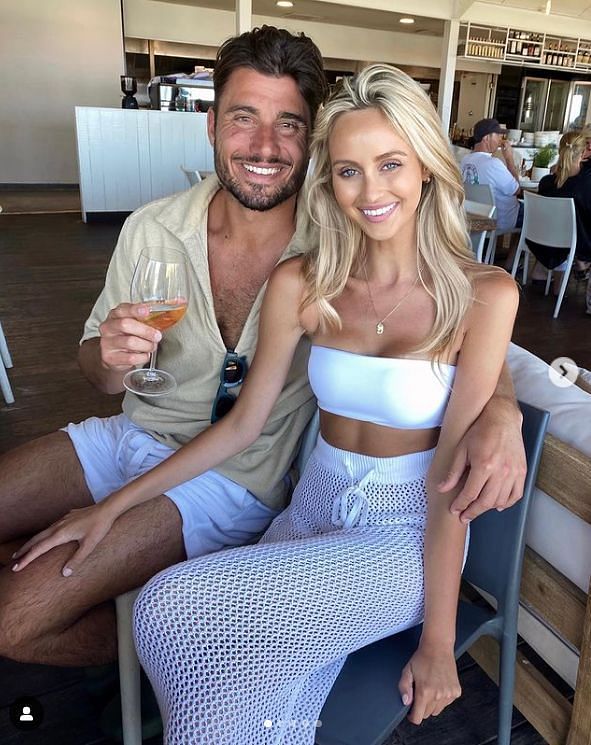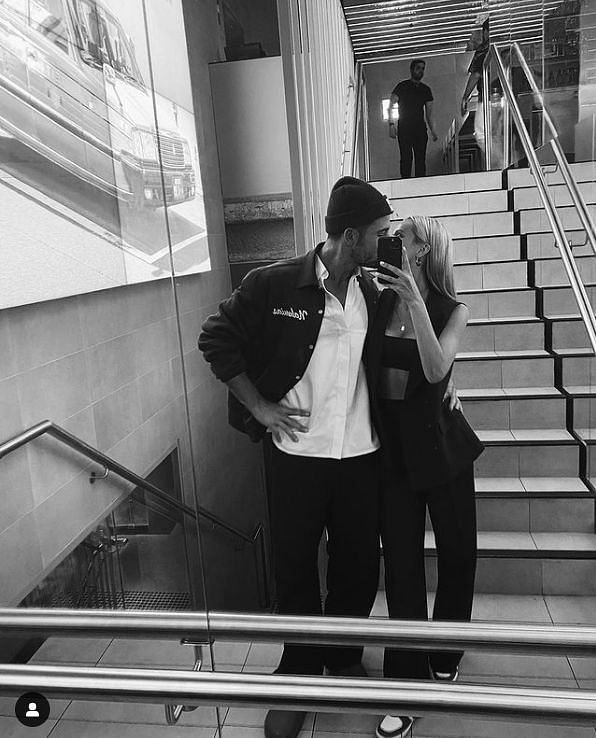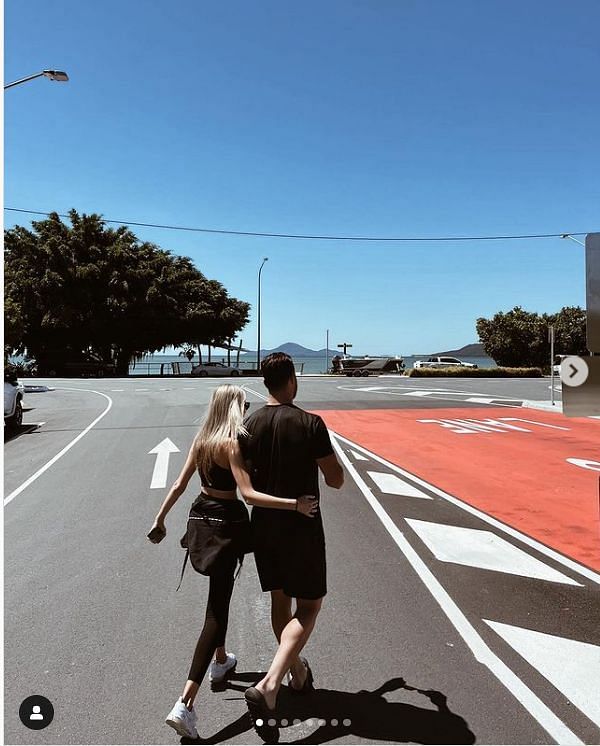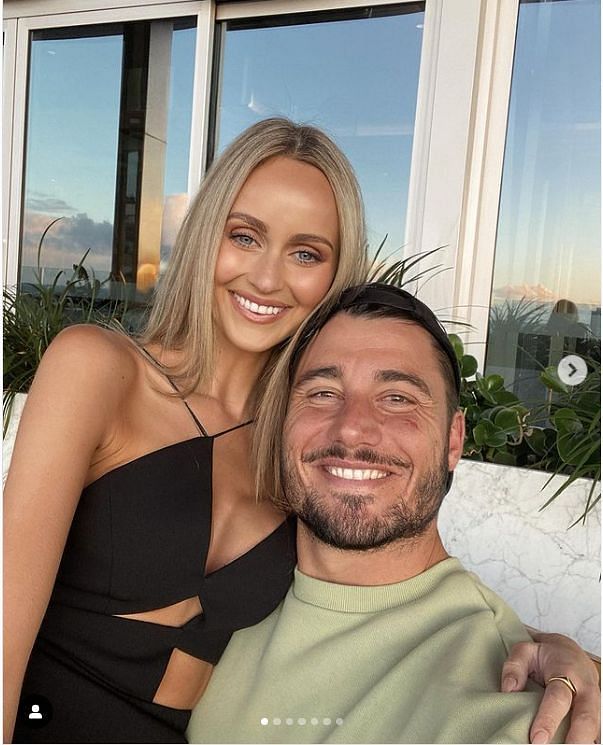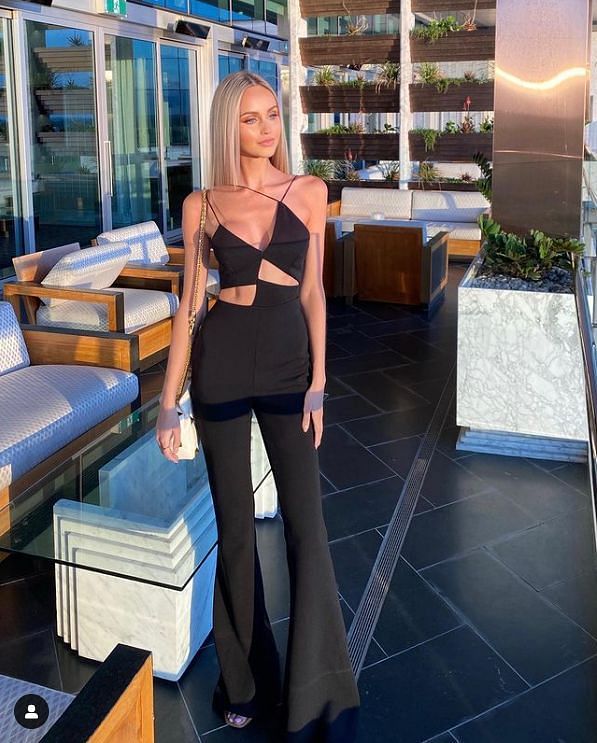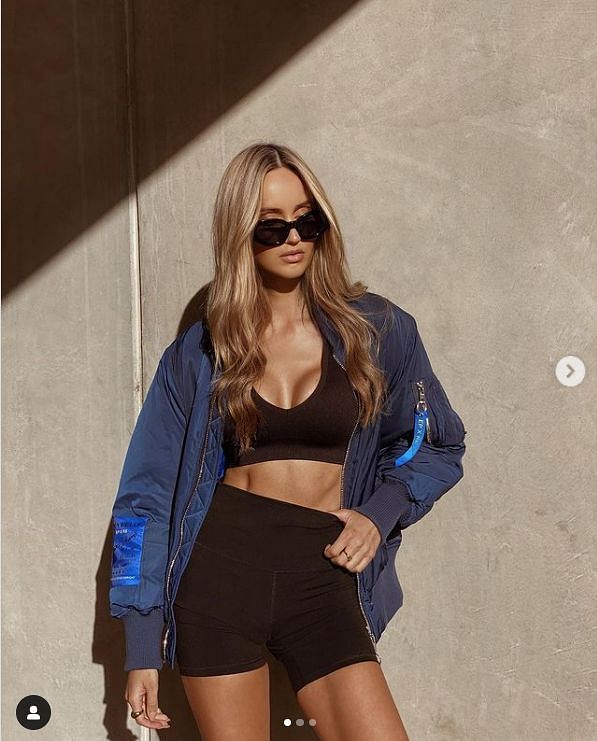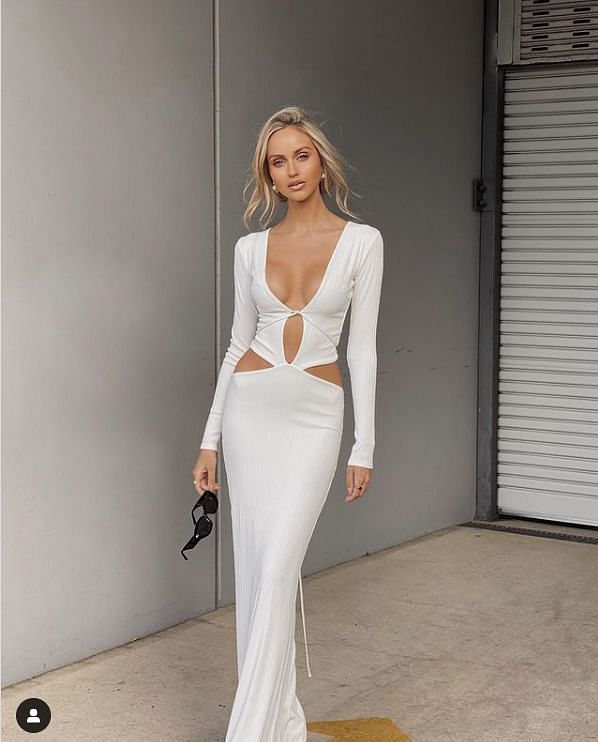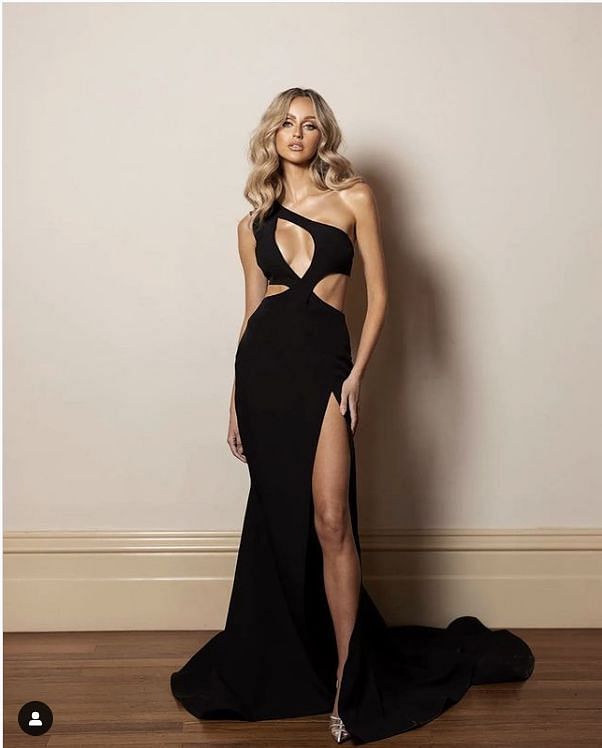 Marcus Stoinis girlfriend instagram id
Sarah Czarnuch's instagram handle is @sarah_czarnuch. She has 123k followers on Instagram and showcases her style statement as well as the finesse through which she carries herself in her pictures. She posts pictures of her and Stoinis quite frequently where they can be seen enjoying each other's company, going on dates and much more!
Marcus Stoinis breakup
Marcus Stoinish was in a pretty long relationship with Stephanie Muller who was often clicked by the media in various events by the cricketer and fans also speculated her to be his wife. They made their relationship public somewhere around in 2013 when the Aussie cricketer posted a picture of the two on Instagram. However, all their pictures have now been deleted by Stoinis from his instagram handle. The two were about to get married but they split up just before it. The reasons for the former couple's separation are still not known.
Are Stoinis and Zampa in a relationship?
The Australian duo of all-rounder Marcus Stoinis, and leg-spinner Adam Zampa are two of the closest friends in cricket. Their instances of bromances have been in the limelight for a long time and the duo have been captured multiple times, sharing moments of fun and laughter with one another. Despite the rumors, Zampa, and Stoinis are not in a relationship. The leg-spinner got married to his girlfriend Hattie in 2021 and as the news broke, the internet got flooded with tweets of fans and followers taking a dig at Stoinis.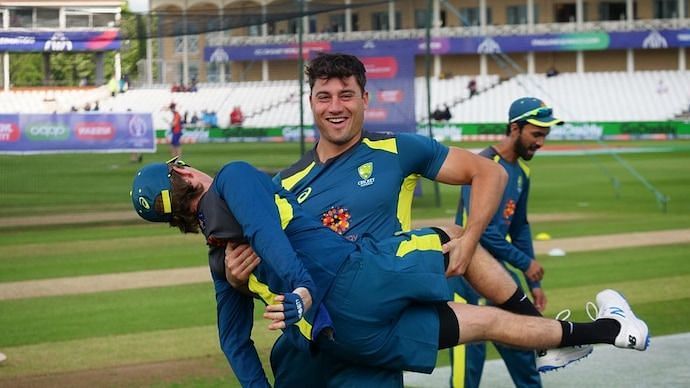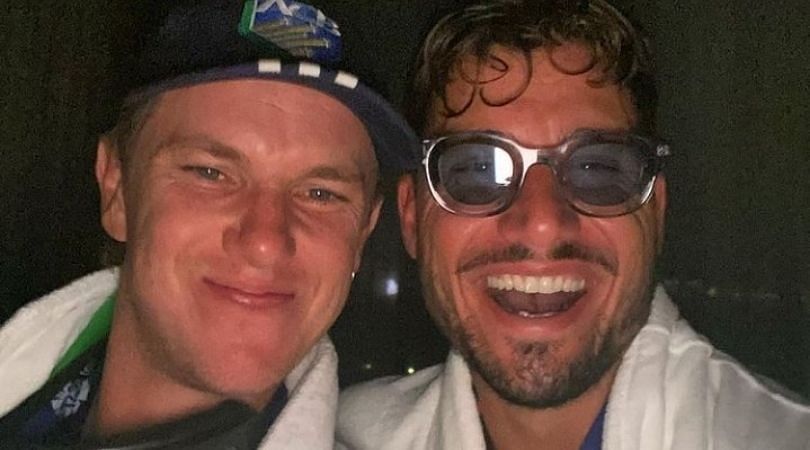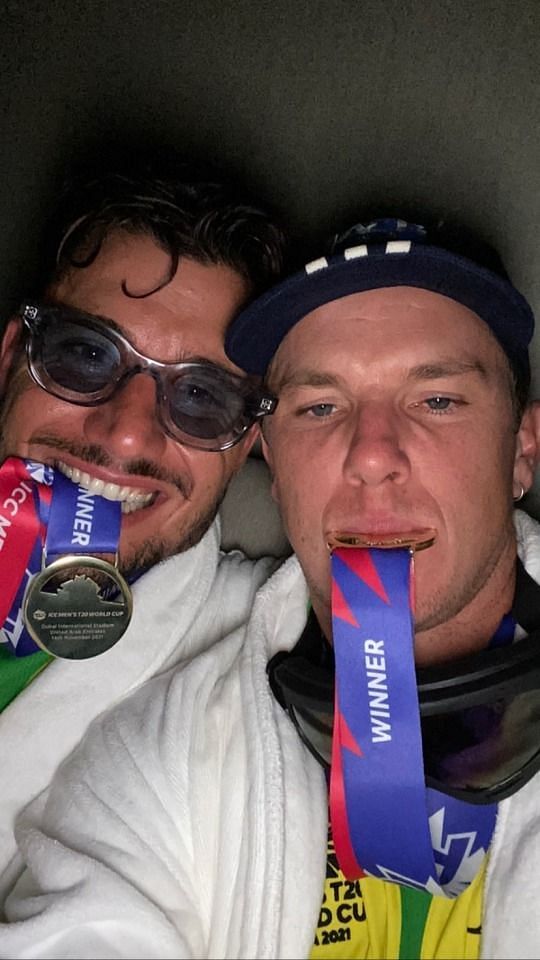 Other Similar Pages