| | |
| --- | --- |
| Name | Sumayya Dildar |
| Date of Birth | - |
| Height | - |
| Weight | - |
| Profession | Homemaker, formerly a model |
| Net Worth | - |
| Nationality | South African |
| Spouse | Imran Tahir |
| Married on | 20 January, 2007 |
| Children | Gibran (Son) |
Table of Contents
Who is Imran Tahir's wife?
Imran Tahir's wife, Sumayya Dildar used to be a model before she gave up her career to become a full-time homemaker. She is of Indian origin, but her nationality is South African.
Image Credit: BollywoodVisit
How did Imran Tahir meet his wife?
The story of how Imran Tahir met his future wife is undoubtedly the sweetest thing. While representing Pakistan, his country of origin, in the under-19 team, Imran had once gone to play in South Africa back in 1988. This was when he first met Sumayya and got weak in his knees. Even though it was love at first sight for the leg-spinner, it was not the same for her.
Soon after coming back from South Africa, Tahir realised he was missing her badly. For the next couple of years, he kept flying back and forth in order to be with her. By then, they were both already in love with each other.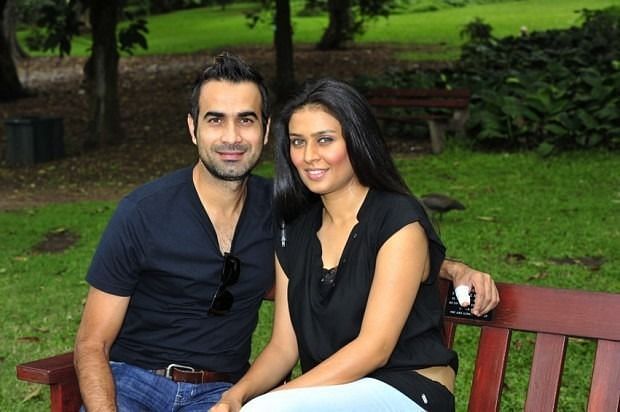 Image Credit: Orissa Post
When did Imran Tahir get married?
Sumayya refused to leave her country by any means. But that didn't dishearten Tahir, such was his love for her. After years of dating, he officially moved to South Africa in 2006 to be with his lady love. The two finally tied the knot in 2007.
Tahir had to give up his dream of playing for Pakistan but didn't lose hope of playing cricket again. He finally made it into the South African team in 2011.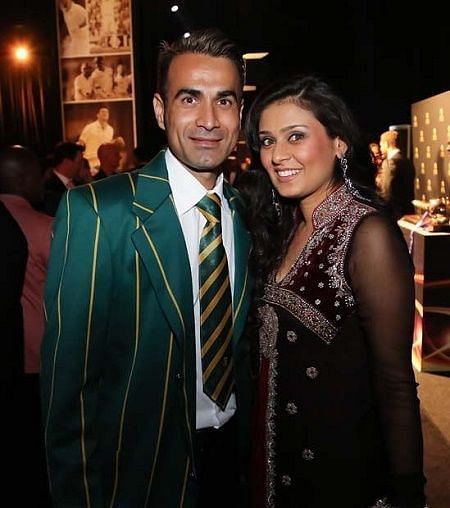 Image Credit: MarriedWiki
The couple is now blessed with a son, Gibran, and is happier than ever.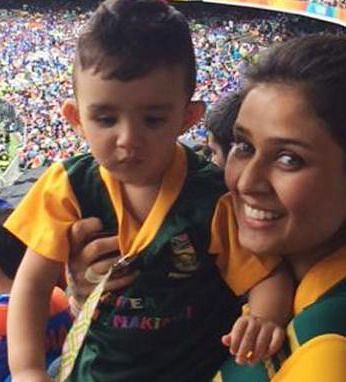 Image Credit: RVCJ
Image Credit: Orissa Post
Is Sumayya Dildar an Indian?
Imran Tahir's wife, Sumayya Dildar is of Indian origin but hails from South Africa. The two met while Tahir was in South Africa to represent the under-19 Pakistan team. It is, however, not known if she was born in the country.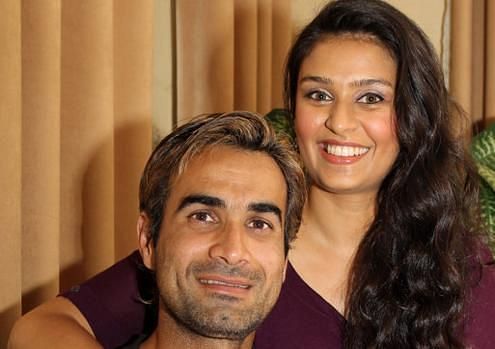 Image Credit: The Cricket Lounge
Other Similar Pages