| | |
| --- | --- |
| Name | Jagdeep Jaswal |
| Date of Birth | 17 July 1996 |
| Height | 165cm |
| Weight | 58kg |
| Profession | Makeup artist |
| Net Worth | - |
| Birth Place | Newcastle upon Tyne, England |
| Nationality | British |
| Education | - |
| Sibling | - |
| Spouse | Mandeep Singh |
| Married on | 25 December 2016 |
| Children | Rajveer Singh (Son) |
Table of Contents

Who is Mandeep Singh's wife?
Mandeep Singh's wife, Jagdeep Jaswal is a makeup artist by profession.
Image Credit: Jagdeep Jaswal's Instagram
She was born and brought up in England, but her parents made sure she's close to her roots, hence they used to make a visit to India every year. This made her learn the culture first hand and stay connected to her extended family members.
She loves watching movies, enjoys music, and is the biggest cheerleader for her husband from the stands at the IPL.
The couple welcomed their first child together, a son, in January 2021.
How did Mandeep Singh meet his wife?
During one of her visits to her hometown Jalandhar in India, the England-born Mandeep Singh's wife was introduced to him via a mutual friend. The person in context was Jagdeep's cousin and Mandeep's classmate. When Jagdeep learned that Mandeep was one of the rising cricketers at the time, she looked him up and followed him on social media platforms. They didn't start dating until a year of knowing each other.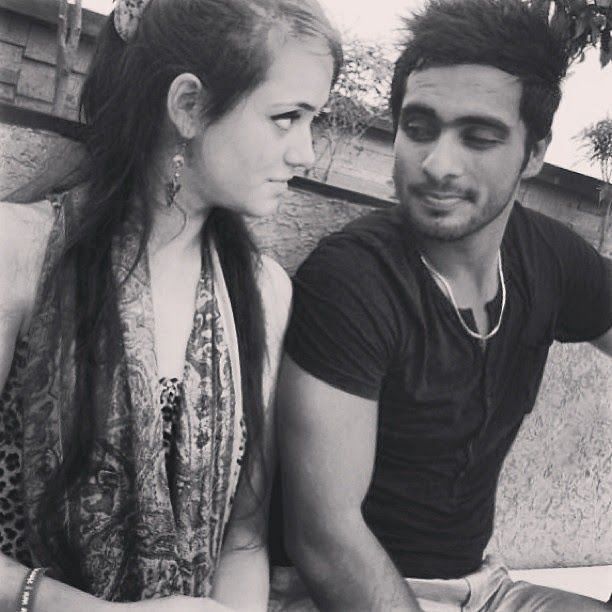 Image Credit: Jagdeep Jaswal's Instagram
Mandeep proposed to her in 2014 and Jagdeep broke the news on her social media account with a picture of a huge stud on her finger.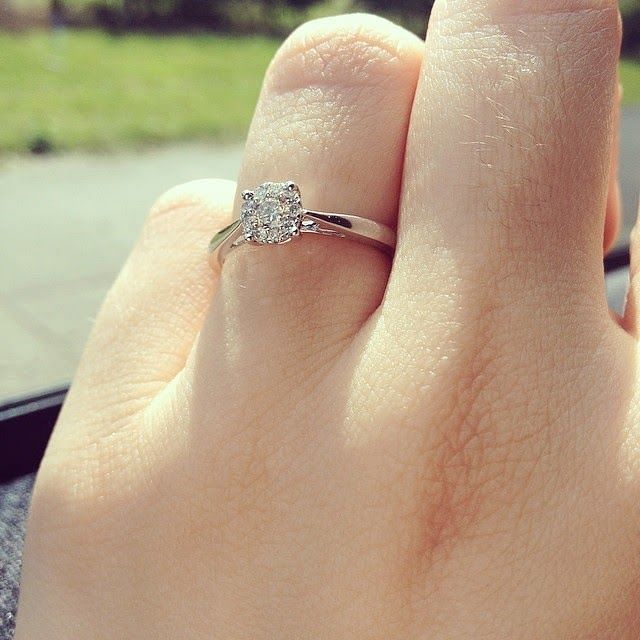 Image Credit: Jagdeep Jaswal's Instagram
When did Mandeep Singh get married?
After dating each other for over a year, the two decided to get married in a traditional way in the presence of their friends and families. On Christmas day of 2016, the couple made it official.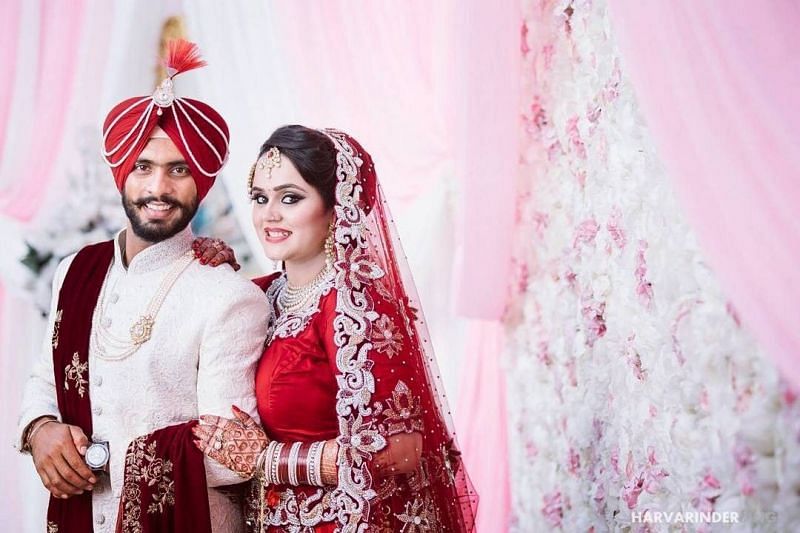 Image Credit: Mandeep Singh's Instagram
They also had a ring ceremony held a couple of days before the actual wedding.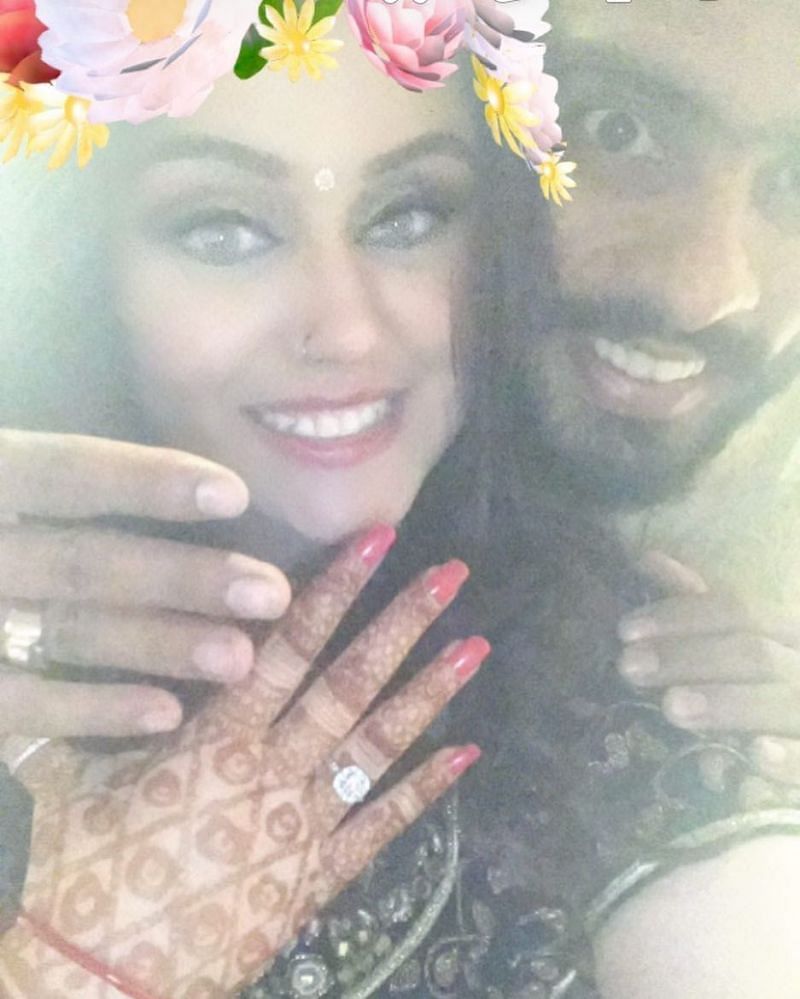 Image Credit: Jagdeep Jaswal's Instagram
The wedding was followed by a reception which was attended by some of the biggest cricketers of the country, namely Mahendra Singh Dhoni and Harbajan Singh.
Image Credit: Mandeep Singh's Instagram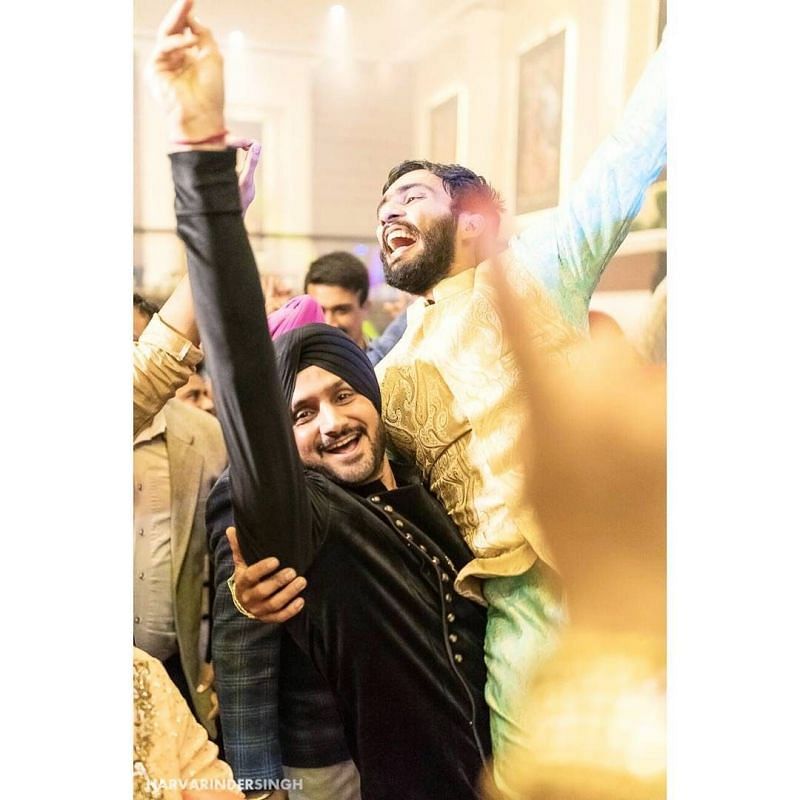 Image Credit: Mandeep Singh's Instagram
Mandeep Singh Wedding Photos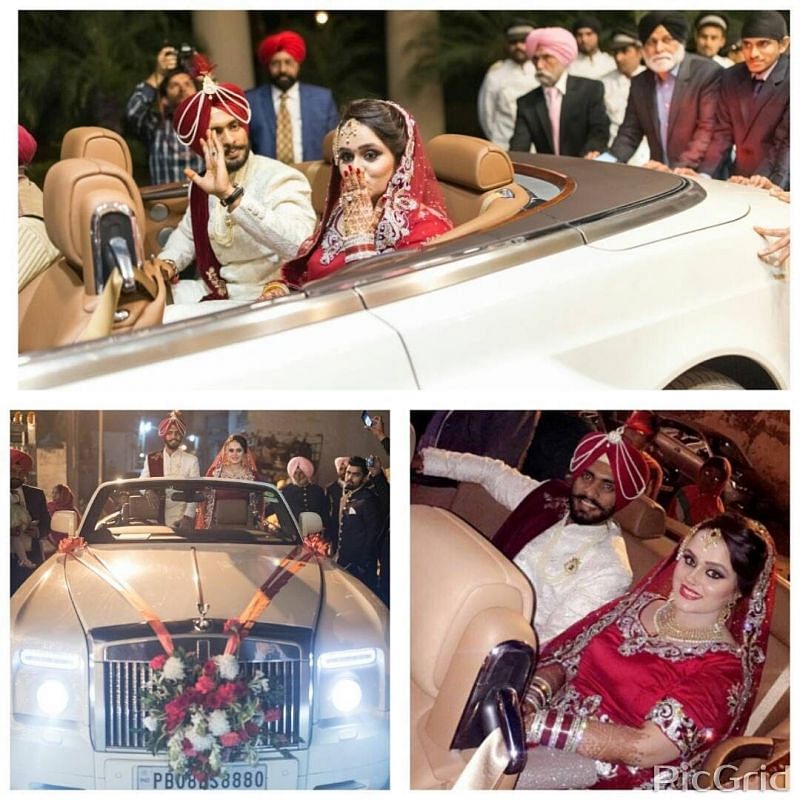 Image Credit: Mandeep Singh's Instagram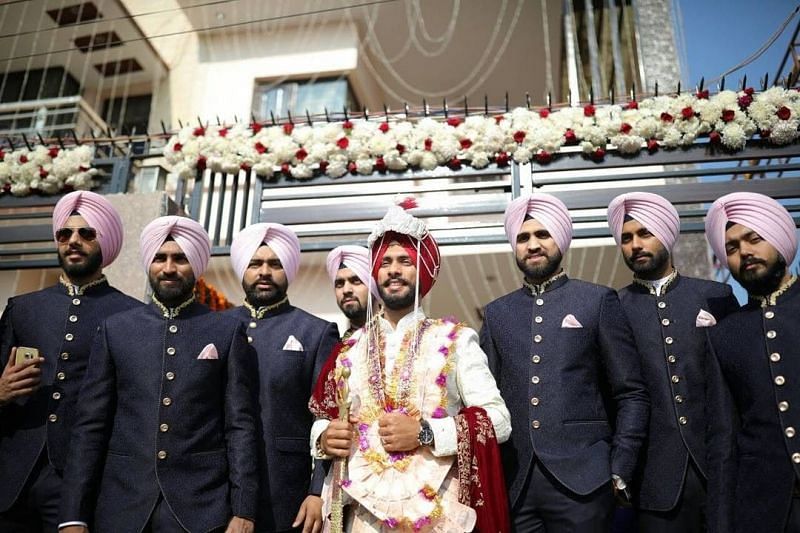 Image Credit: Mandeep Singh's Instagram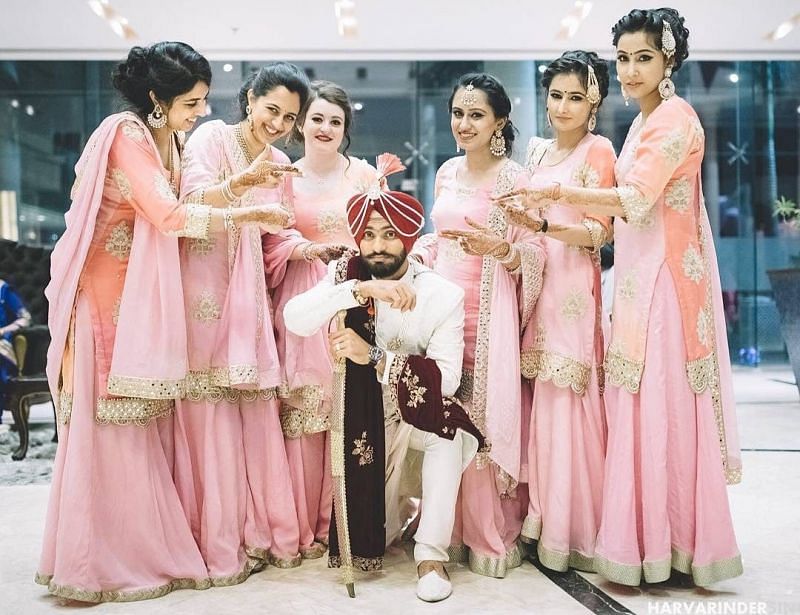 Image Credit: Mandeep Singh's Instagram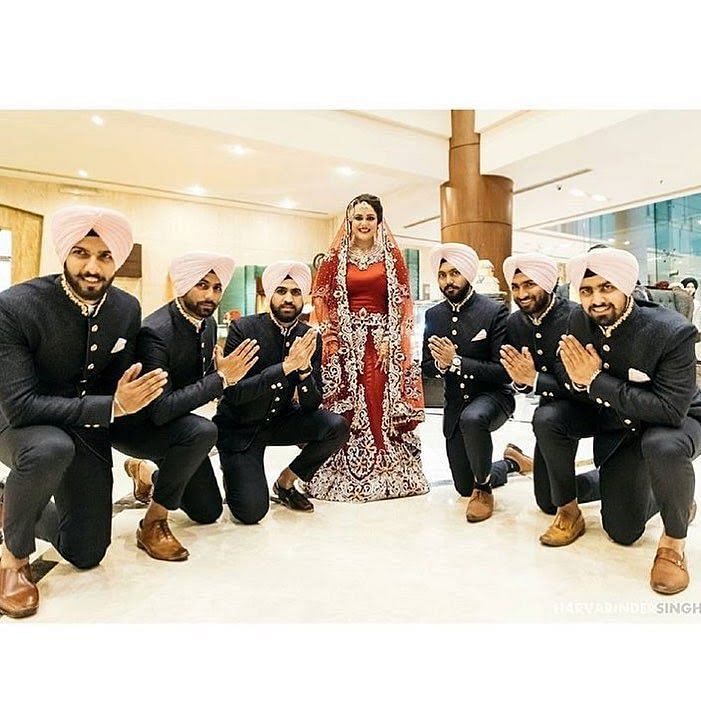 Image Credit: Jagdeep Jaswal's Instagram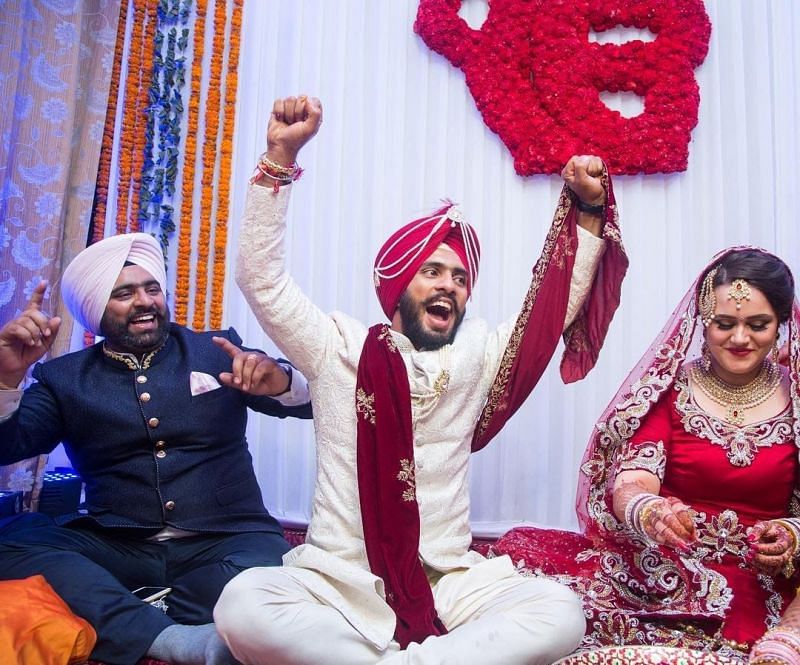 Image Credit: Jagdeep Jaswal's Instagram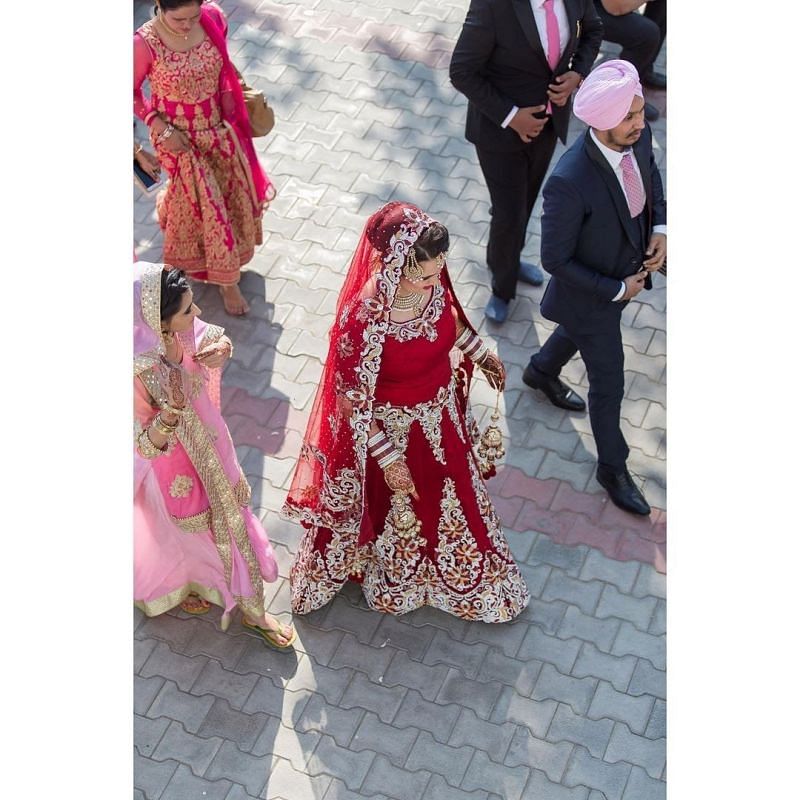 Image Credit: Jagdeep Jaswal's Instagram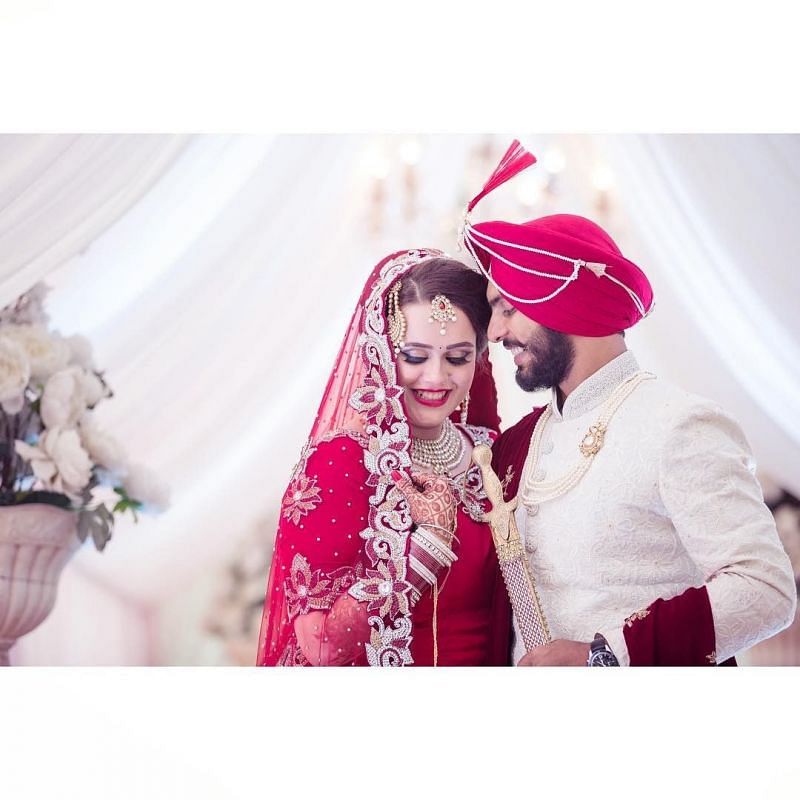 Image Credit: Jagdeep Jaswal's Instagram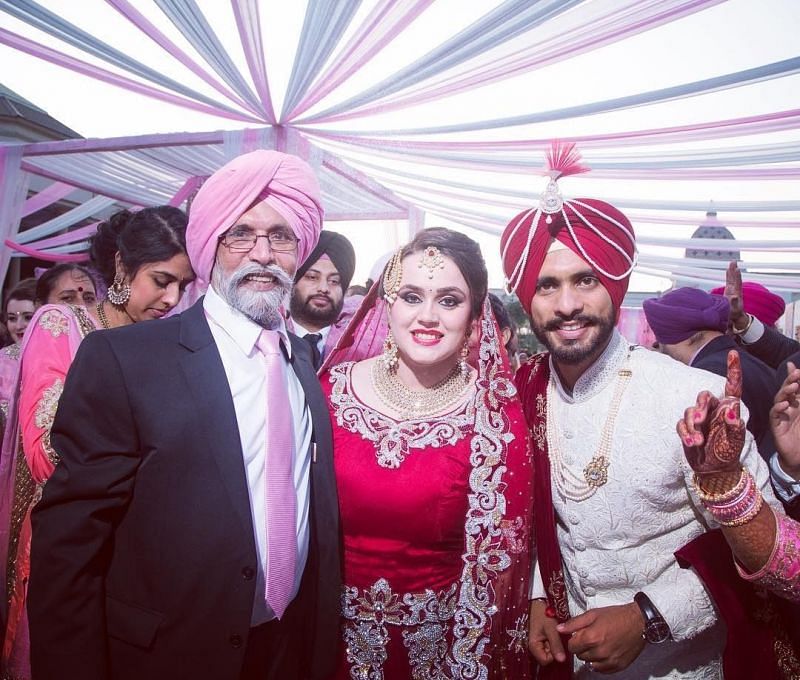 Image Credit: Jagdeep Jaswal's Instagram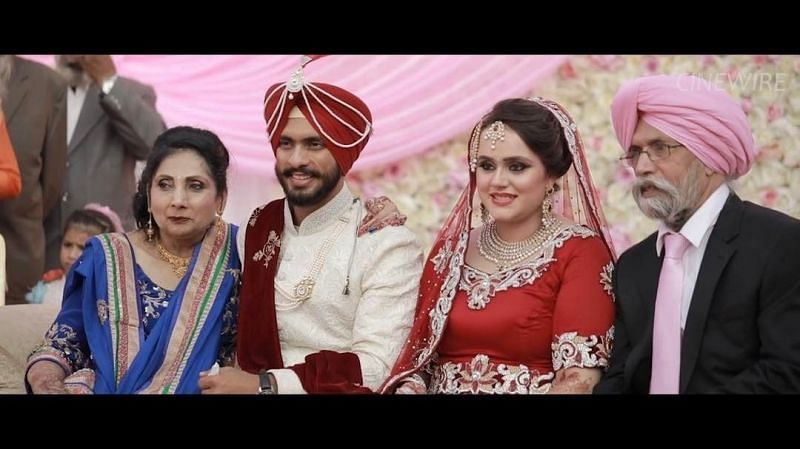 Image Credit: Jagdeep Jaswal's Instagram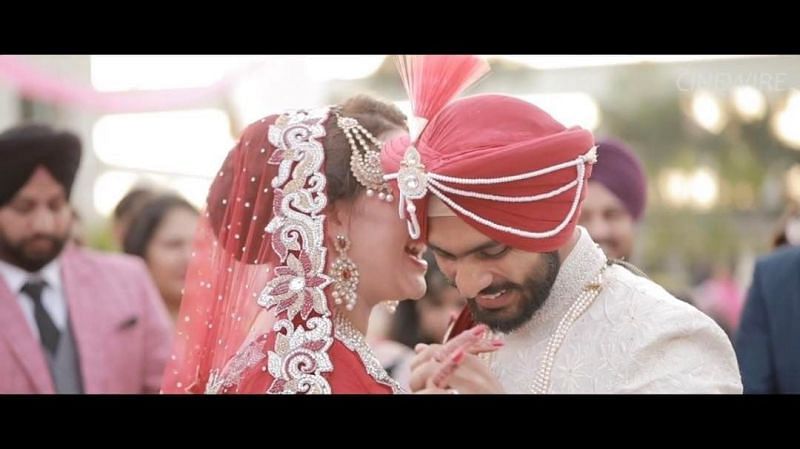 Image Credit: Jagdeep Jaswal's Instagram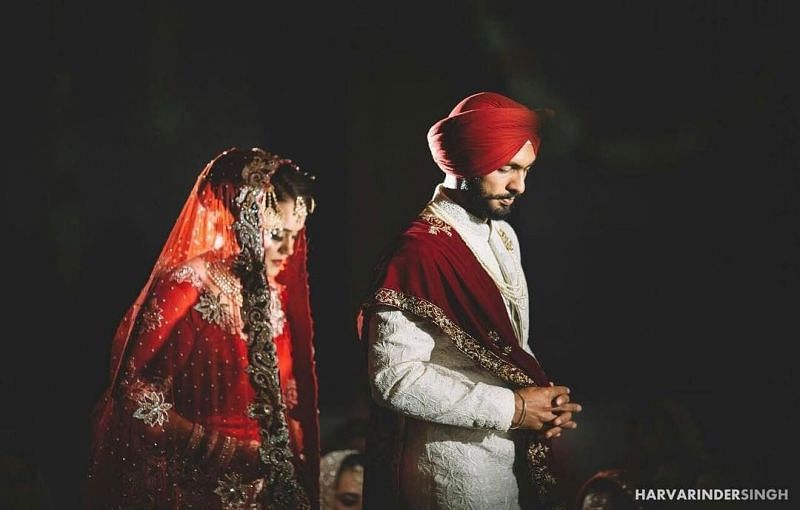 Image Credit: Jagdeep Jaswal's Instagram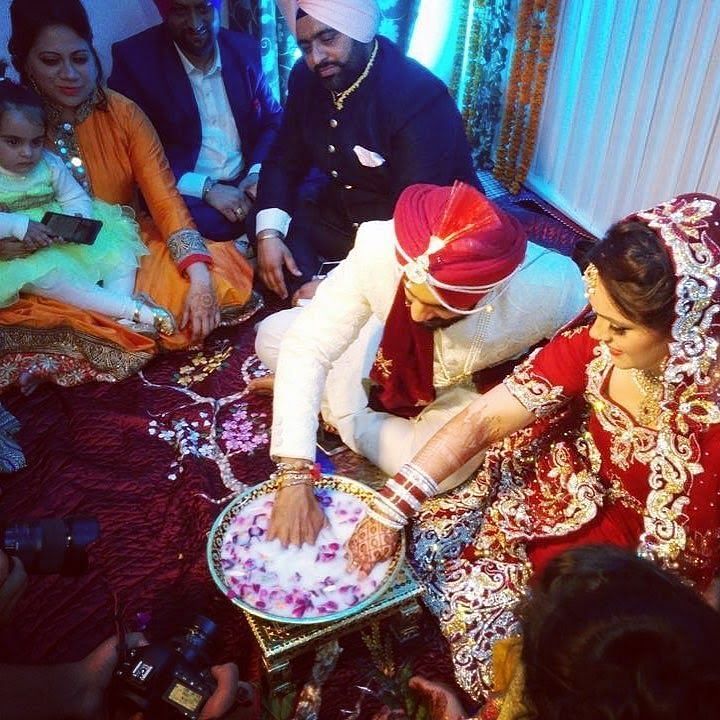 Image Credit: Jagdeep Jaswal's Instagram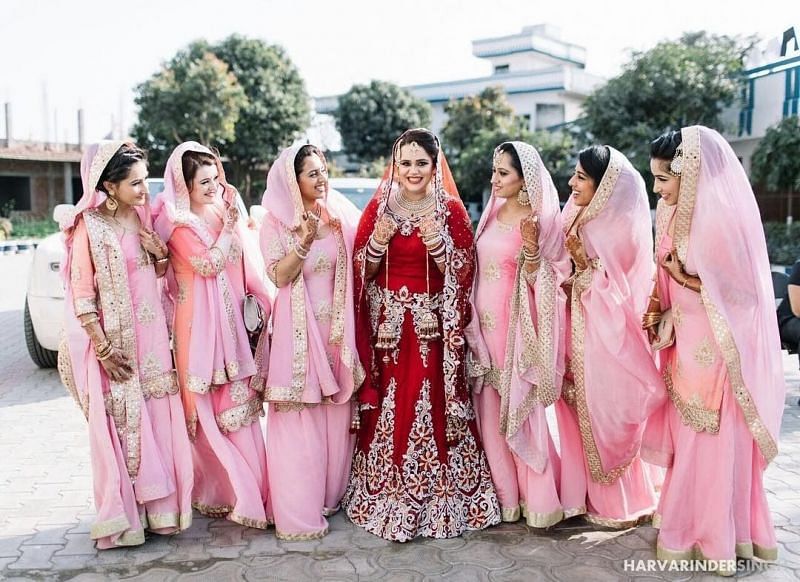 Image Credit: Jagdeep Jaswal's Instagram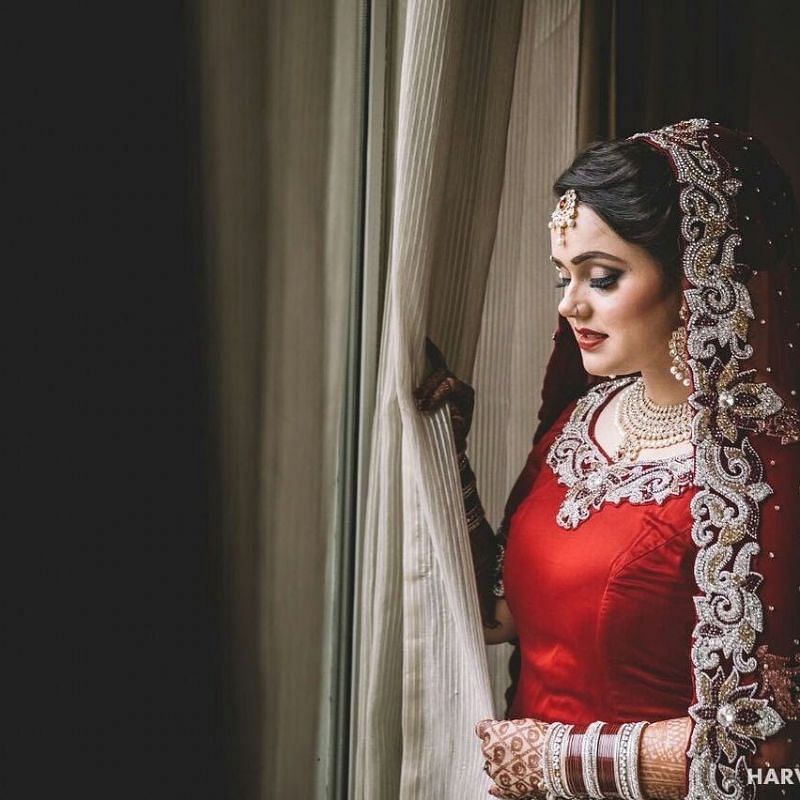 Image Credit: Jagdeep Jaswal's Instagram
Other Similar Pages