| | |
| --- | --- |
| Name | Pratima Singh Solanki |
| Date of Birth | 6 February 1990 |
| Height | 173 cm |
| Weight | 63 kg |
| Profession | Basketball player |
| Net Worth | - |
| Birth Place | Varanasi, Uttar Pradesh |
| Nationality | Indian |
| Education | Studied in Jesus and Mary College, New Delhi. Has Masters in Physical Education, Bachelor of Physical & Health Education, Bachelor of Arts in Psychology, Diploma in Basketball Coaching. |
| Sibling | Prashanti Singh (Sister), Akanksha Singh (Sister), Divya Singh (Sister), Vikrant Solanki (Brother), Priyanka Singh (Sister) |
| Spouse | Ishant Sharma |
| Married on | 9 December 2016 |
| Children | - |
Table of Contents
Who is Ishant Sharma's wife?
Ishant Sharma's wife, Pratima Singh is a member of the Indian women's national basketball team.
Image Credit: Pratima Singh's Instagram
She was born on 6 February 1990 in the Shivpur region of Varanasi in the Solanki Agnivanshi Rajput family. Most of her siblings have either played or are still playing for India in the National Women's Basketball Team.
Pratima began playing in 2003 in UP and later learned the game at Udai Pratap College. Thanks to her growing basketball skills, she got a berth in the junior Indian team in 2006 and went on to captain the Junior Indian Girls team in the year 2008. Under her leadership, Delhi won several medals like the Junior National Championship in Bhilwara, Rajasthan.
Singh even led the Delhi University team in All India Inter-University Games, Kottayam, Kerala, 2010, and secured the gold medal. She was the vice-captain when the University of Delhi secured a gold medal in the All India University Basketball Championship at Nellore, where she was bestowed with a joint Best Player award alongside her sister, Akanksha Singh. She bagged many 'Best Player' titles at the university level.
Pratima also secured a gold medal for the nation in the first 3 * 3 FIBA Asia Championship in 2013.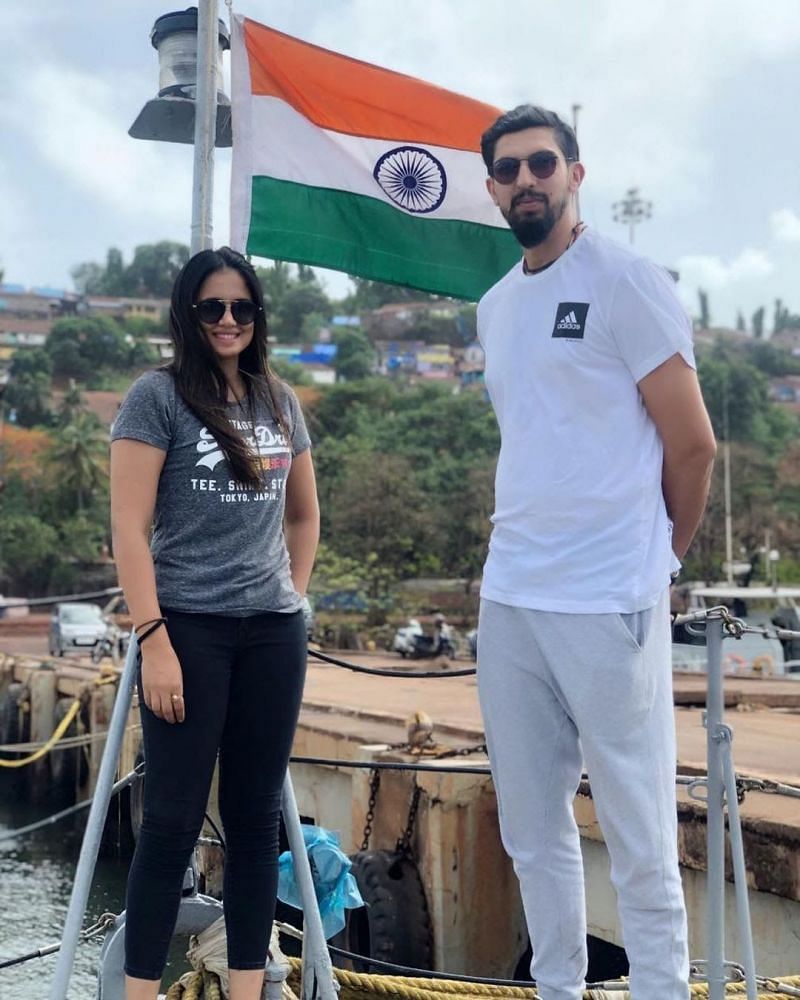 Image Credit: Pratima Singh's Instagram
How did Ishant Sharma meet his wife?
It was in 2011 when the Indian pacer was invited as the chief guest at Delhi's IGMA Basketball Association League, which was being organized by Ishant's friend and Pratima's sister.
Pratima, who was injured at that time, was a scorer at the tournament. Ishant joked to his pal that the scorers at that tournament were pretty as he was totally oblivious to the fact that Pratima was also a professional basketball player.
It was love at first sight for the Indian cricketer and he already had intentions of marrying Pratima after the very first time he saw her at the event. The duo was later introduced by a mutual friend and it wasn't until after a couple of years that Pratima accepted his friend request on Facebook.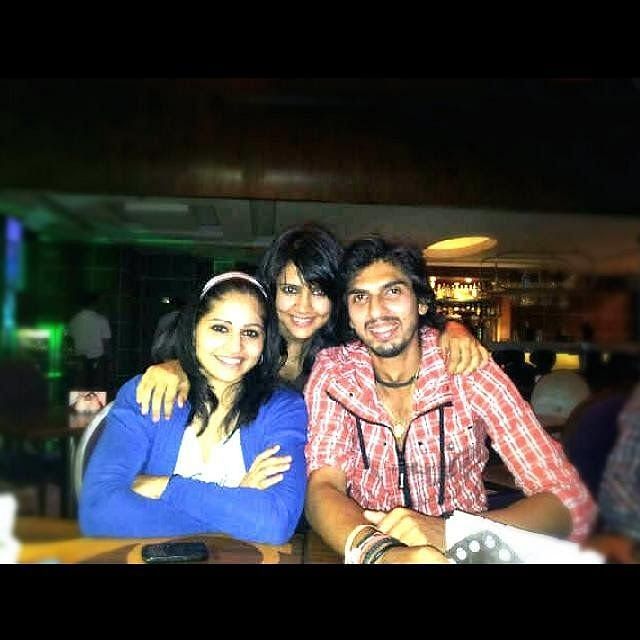 Image Credit: Pratima Singh's Instagram
When did Ishant Sharma get married?
At the beginning of their relationship, Pratima had no idea that Ishant was serious about her. After a year of contemplating, Ishant shared his intention of marrying her once he returns from the Australian tour.
The couple finally got engaged on 19 June 2016 in Ishant Sharma's wife's hometown.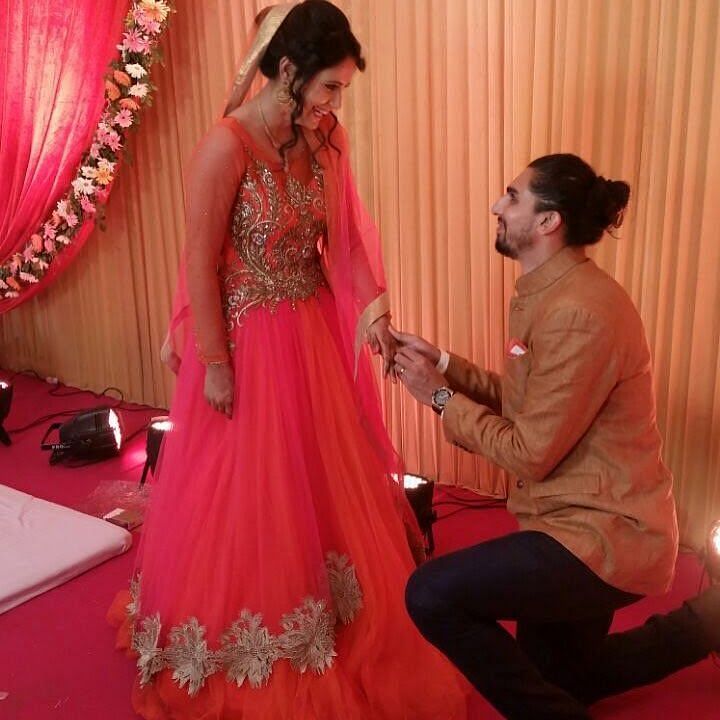 Image Credit: Ishant Sharma's Instagram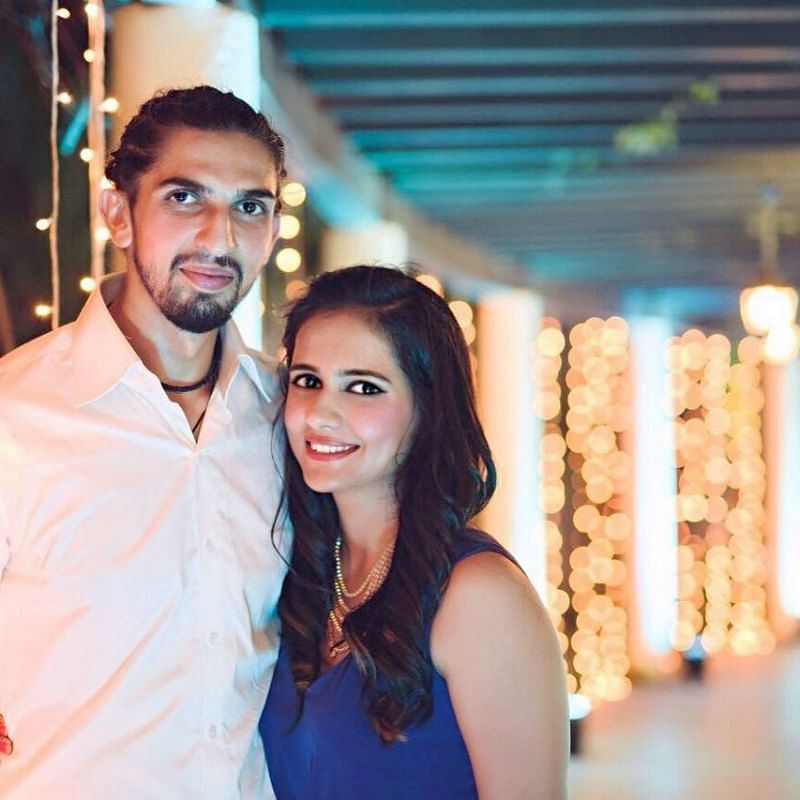 Image Credit: Pratima Singh's Instagram
They later tied the knot on December 9th that same year.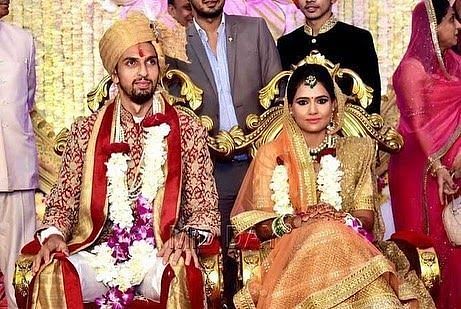 Image Credit: Pratima Singh's Instagram
The ceremony was a star-studded affair. Big names from the sports world like Indian wrestler Yogeshwar Dutt and Sharma's colleagues, MS Dhoni and Yuvraj Singh, were present to bless the newlyweds.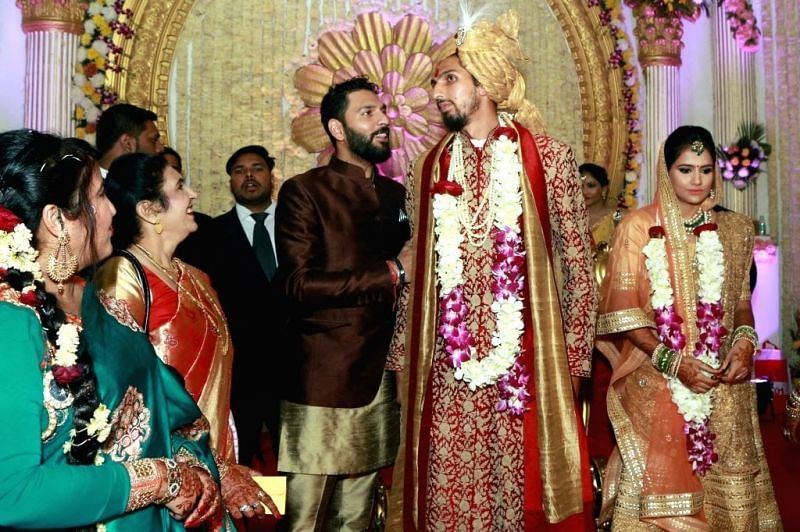 Image Credit: Prokerala.com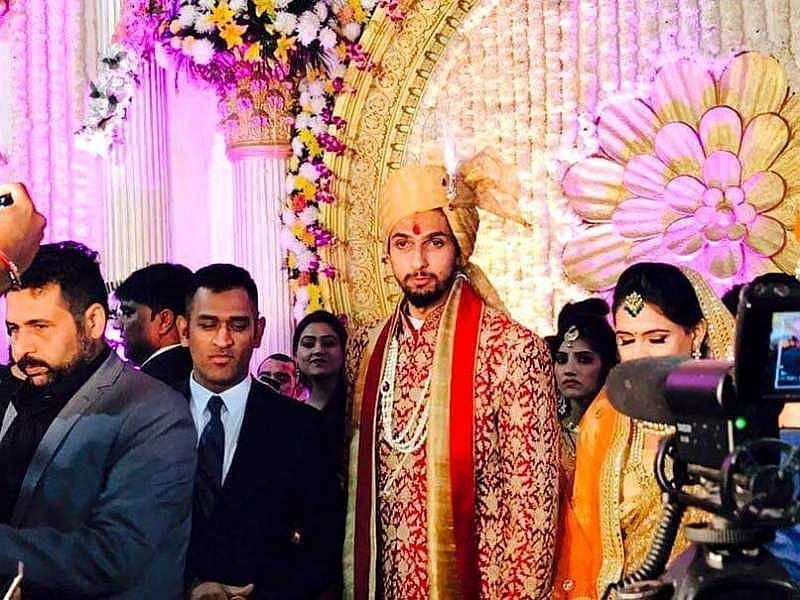 Image Credit: Google Pics
Ishant Sharma Wedding Photos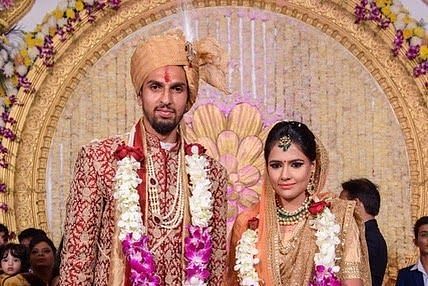 Image Credit: Pratima Singh's Instagram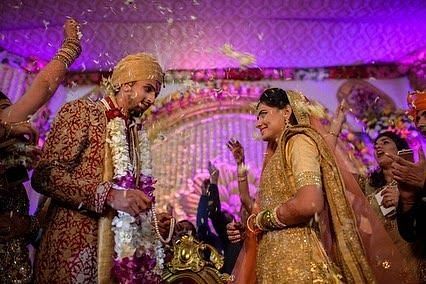 Image Credit: Pratima Singh's Instagram
Other Similar Pages