| | |
| --- | --- |
| Name | Sakshi Dhoni |
| Date of Birth | 19 November 1988 |
| Age | 32 |
| Height | 1.58 m |
| Weight | 52 kg |
| Profession | - |
| Net Worth | $1-$5 million |
| Birth Place | Lekhapani town, Tinsukia district, Assam |
| Nationality | Indian |
| Education | Welham Girls' School; JVM Shyamali; Institute of Hotel Management, Aurangabad |
| Sibling | 2- Akshay Singh (Brother); Abhilasha Bisht (Sister) |
| Spouse | Mahendra Singh Dhoni |
| Married on | 4 July 2010 |
| Children | 1; Ziva Dhoni (Daughter) |
Table of Contents
Who is MS Dhoni's wife?
The former Indian cricket team captain, MS Dhoni is married to Sakshi Dhoni, formerly known as Sakshi Singh Rawat. MS Dhoni's wife was born on 19 November 1988 in Lekhapani town in Tinsukia district, Assam, India. She got her pre-primary education at Lekhapani.
Image Source: Sakshi Dhoni's Instagram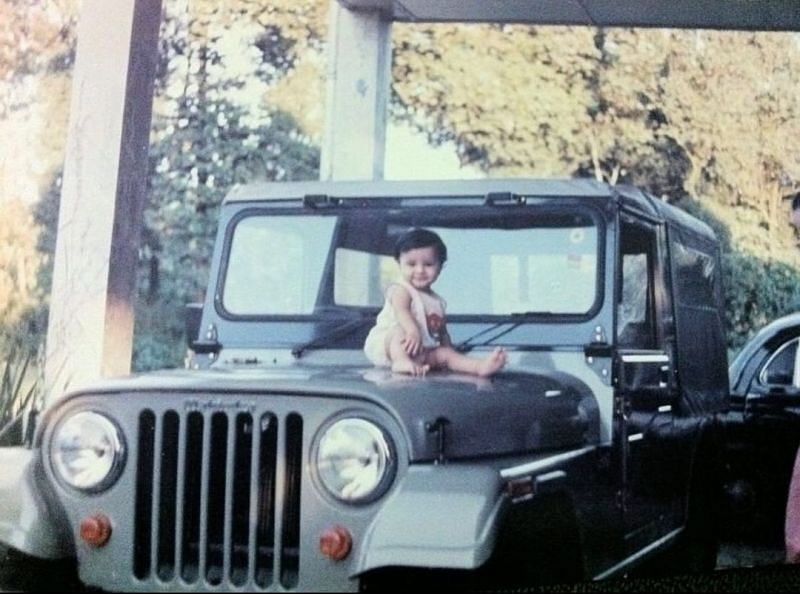 Image Source: Sakshi Dhoni's Instagram
She went on to attend Welham Girls' School in Dehradun and later completed her schooling at Jawahar Vidya Mandir in Ranchi. She also has a degree in hotel management from the Institute of Hotel Management, Aurangabad.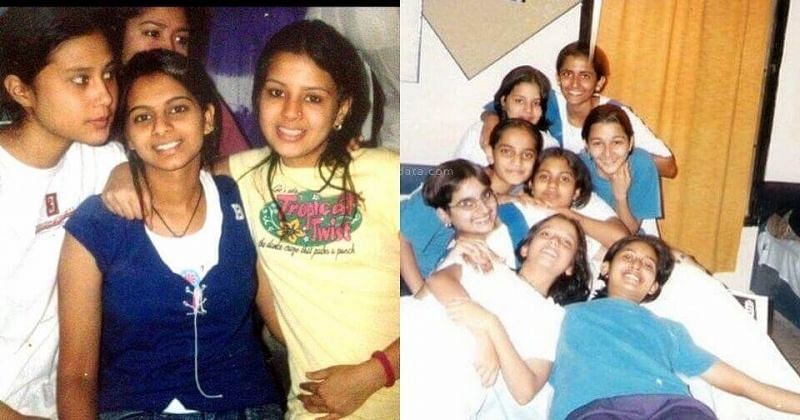 Image Credit: StarBioData.com
What was Sakshi Dhoni before marriage?
After completing her graduation from the Institute of Hotel Management, Sakshi Dhoni worked as an intern in Taj Bengal, Kolkata. This is where the young intern met her would-be husband and her life changed forever.
Image Source: Sakshi Dhoni's Instagram
At what age did Dhoni marry?
After a courtship of about two years, Dhoni married the young girl from Dehradun on July 4 2010. At the time Dhoni was 28 years old, days away from turning 29 when he officially tied the knot with Sakshi.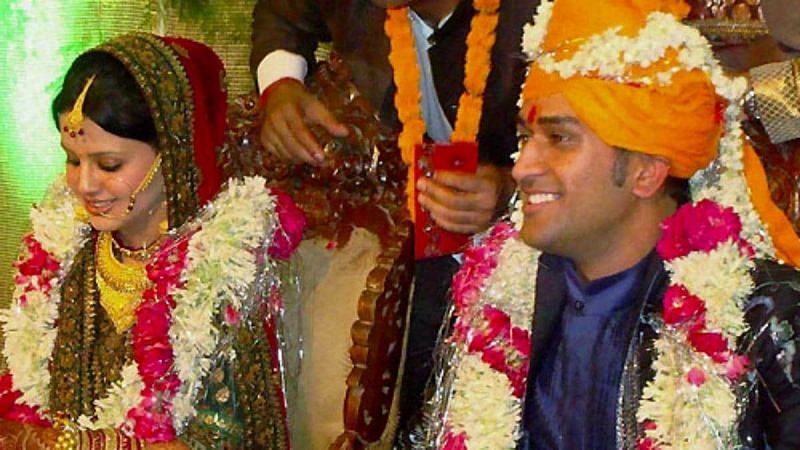 Image Credit: AKM-IMG
How did MS Dhoni meet his wife?
The meeting between MS Dhoni and his future wife is nothing short of a fairytale. The duo met back in 2007 when Sakshi was interning at the Taj Bengal hotel in Kolkata. The ex-Indian captain was in the City of Joy for a match against Pakistan at the Eden Gardens.
Even though they attended the same school in Ranchi, their paths never crossed each other as she was his junior. Unlike what was depicted in the cricketer's biopic, they were, in fact, introduced to each other by Dhoni's manager, Yudhajit Dutta, who also happened to be a friend of Sakshi.
It was Sakshi's last day of interning at the hotel. Yudhajit called up Sakshi and asked her to come, before introducing her to Dhoni, and that's how they first met. Dhoni later asked Yudhajit for Sakshi's number and began texting her. Sakshi initially believed this to be a prank pulled off by her friends and ignored his texts completely. Upon realizing the texts were indeed from the boss of Indian cricket himself, she reverted and the rest is now history. In March 2008, the couple eventually stepped into a romantic relationship.
Did Dhoni and Sakshi get married for love?
The couple was head over heels in love before tying the knot in 2010. Their affair was a well-kept secret. Dhoni waited for Sakshi to complete her studies before asking her hand in marriage. The ceremony was attended by very few people which mostly involved the couple's close family and friends. Some of the famous personalities from Bollywood, cricket, and politics like Farah Khan, John Abraham, Ashish Nehra, Harbajan Singh, Sharad Pawar, Suresh Raina, etc., were also part of the reception.
The couple is now beautiful parents to an adorable 6-year-old-daughter, Ziva Dhoni.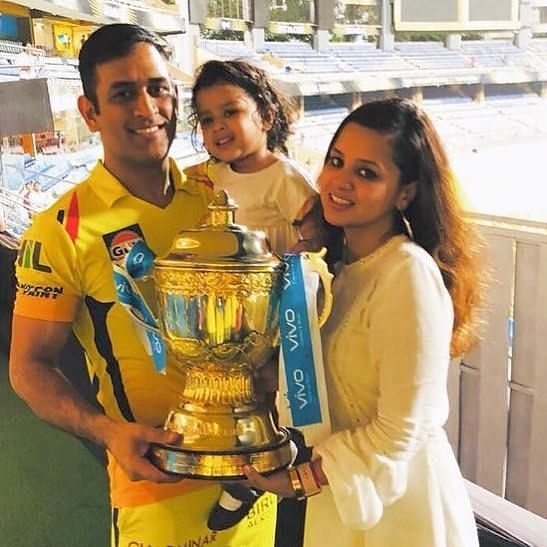 Image Credit: MSD's Instagram
Who is the father of Sakshi Dhoni?
Dhoni's wife, Sakshi was born to R. K. Singh, who used to work for the Kanoi Group's 'Binaguri Tea Company.' Another not-so-well-known fact about her father is that he and Dhoni's father were colleagues at MECON Limited.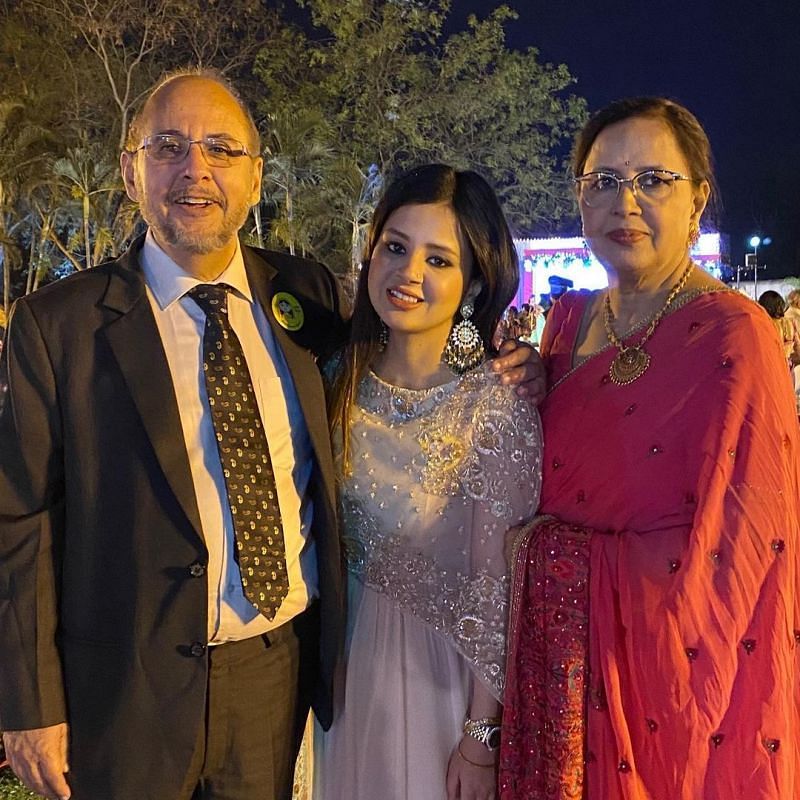 Image Credit: Sakshi Dhoni's Instagram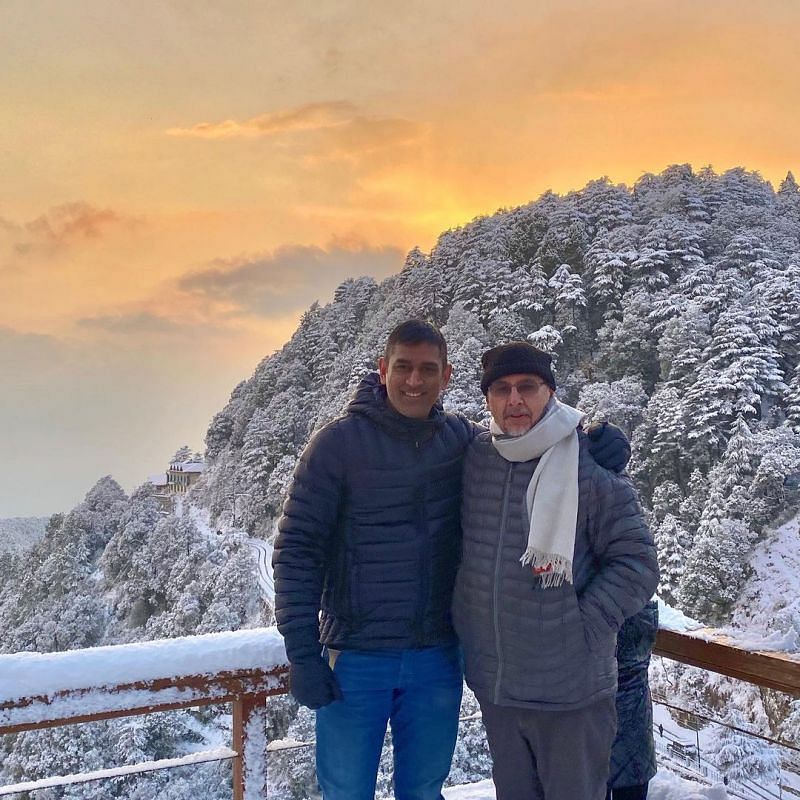 Image Credit: MS Dhoni's Instagram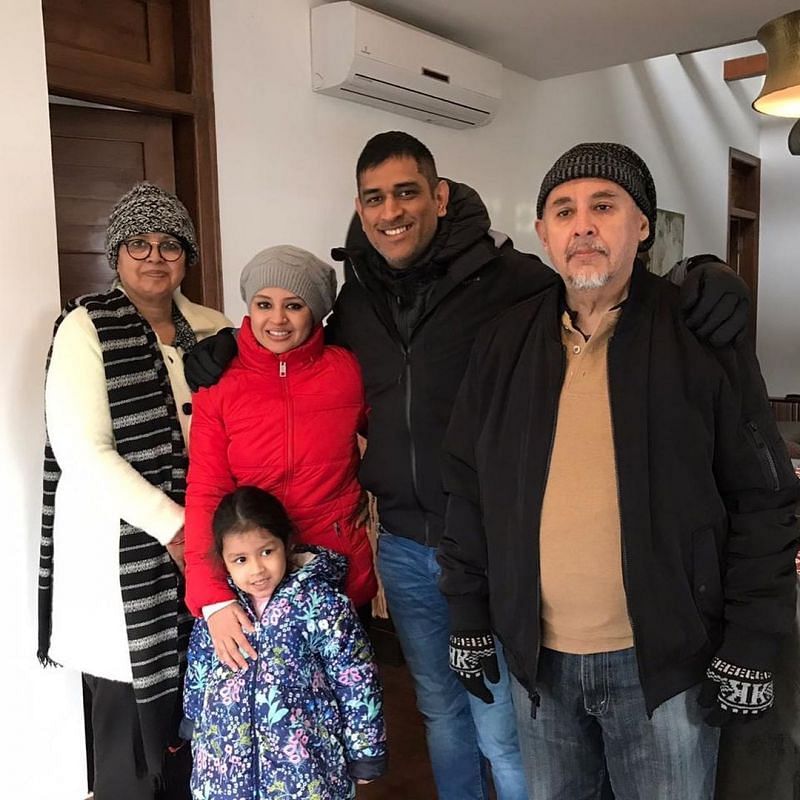 Image Credit: Sakshi Dhoni's Instagram
Other Similar Pages