MS Dhoni is one of the biggest names in the brand industry in the world. Despite having announced his retirement from international cricket in 2020, Dhoni's brand continues to soar every year.
Currently, Dhoni's net worth is estimated to be around $127 million (INR 1040 Crores).
This is mainly because he is the co-owner of various sporting franchises such as Chennai-based football club Chennaiyin FC, Ranchi based hockey club Ranchi Rays and Supersport World Championship team Mahi Racing Team India
Click here to view Virat Kohli Net Worth.
Mahendra Singh Dhoni's Salary
With a net worth of 127 million dollars (INR 1060 crores), former Indian captain MS Dhoni is the 2nd richest cricketer in the world, despite having bid adieu from international cricket in August 2020.
His major sources of earnings post his retirement comes from the Indian Premier League, where he represents the Chennai Super Kings' and a whole host of brands that he endorses.
Dhoni, who has led the Chennai Super Kings to 4 IPL titles, is the highest earning cricketer in the history of the cash-rich league.
As of 2023, Dhoni's IPL earnings after playing in 16 seasons amounts to INR 176.8 crores- the most by any player. Dhoni was retained for INR 12 crore by the SuperKings ahead of the 2022 mega-auction after he led them to their 4th title in the Emirates in November 2021. His annual salary is estimated to be INR 50 Crores.
He is the brand ambassador for Aircel, Pepsi, Orient PSPO, Spartan Sports, Reebok, Boost, Amity University, Gulf Oil, Amrapali Group, Ashok Leyland, McDowell's Soda, Big Bazaar, Exide Batteries, TVS Motors, Sony Bravia, Sonata Watches, Dabur Chyawanprash, Lays Wafers, Lafarge Customer Service and Maxx Mobile.
Apart from this, Dhoni endorses a whole host of brands which include Oreo, Dream11, Lava, Spartan Sports, Gulf Oil India, Reebok, Exide, Unacademy, Orient, Aircel, Sonata, India Cements, Winzo, WardWiz, Mastercard India, Sumadhura, Snickers India, Netmeds.com, Revital H, Cello, Siyarams, Sound Logic, Indigo Paints, Colgate, Indian Terrain, Star Sports etc.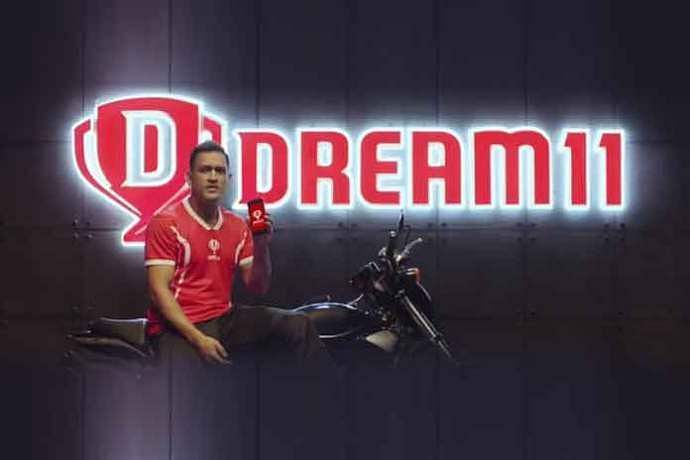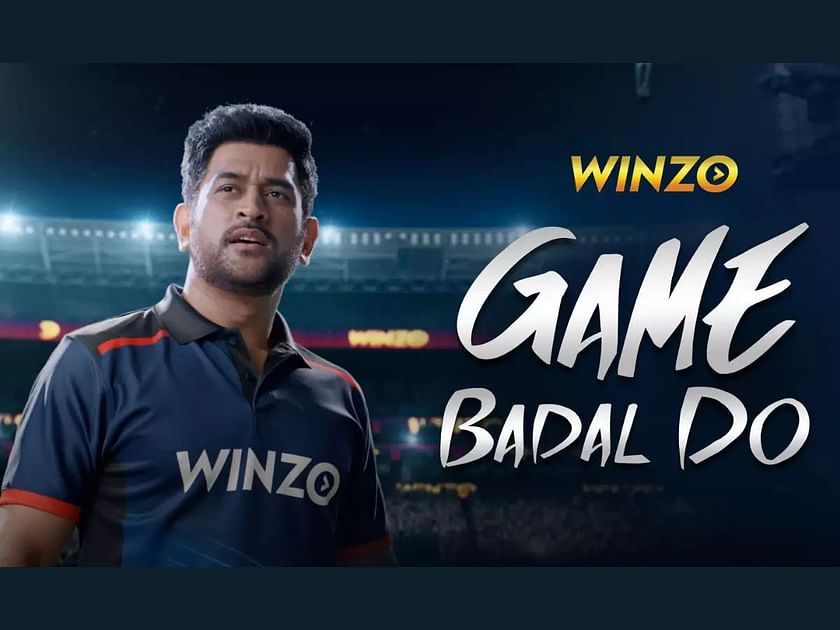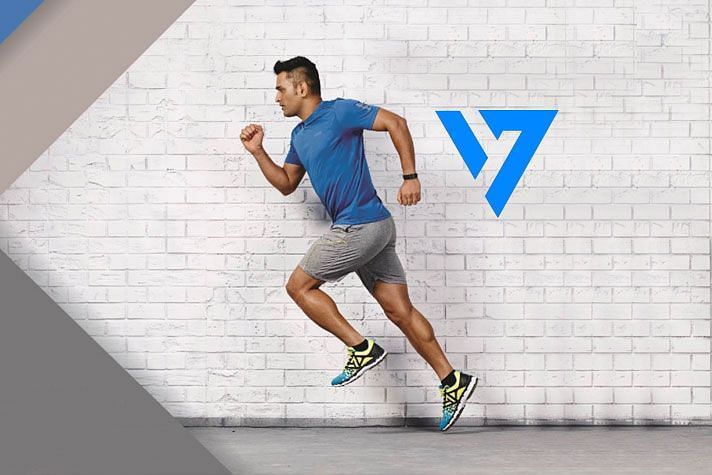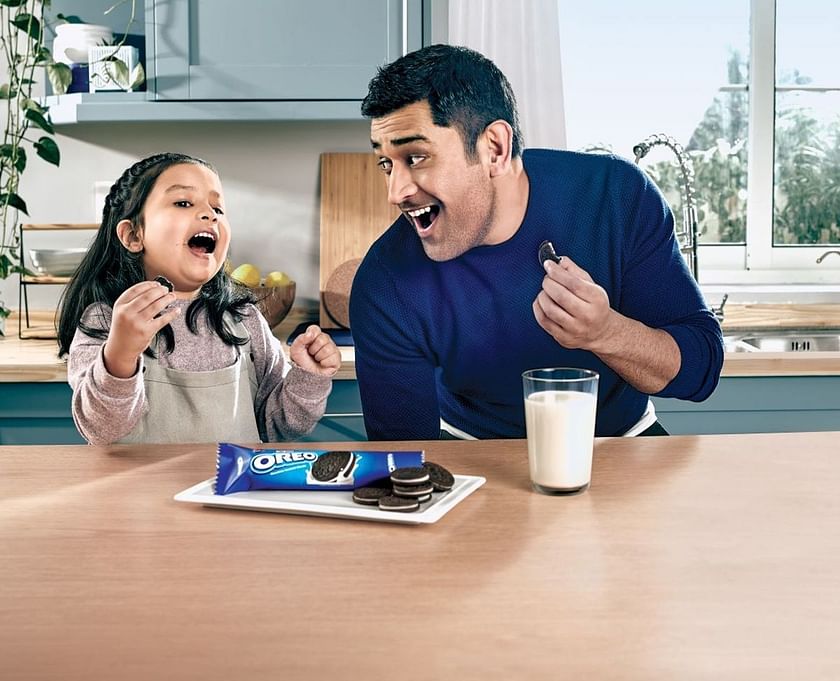 As per a Financial Express report, Dhoni charges INR 3.5-6 Crores for brand endorsement, and he appeared in as many as 54 brand advertisements on television in 2021.
| | |
| --- | --- |
| Age | 42 |
| Source of wealth | Cricket |
| Net Worth | $127 million |
| Endorsements | 20 (Aircel, Pepsi, Orient PSPO, Spartan Sports, Reebok, Boost, Amity University, Gulf Oil, Amrapali Group, Ashok Leyland, McDowell's Soda, Big Bazaar, Exide Batteries, TVS Motors, Sony Bravia, Sonata Watches, Dabur Chyawanprash, Lays Wafers, Lafarge Customer Service and Maxx Mobile) |
| Residence | Dehradun |
| Endorsements | $28 million |
| Marital Status | Married |
| Charity | Mahendra Singh Dhoni Charitable Trust |
Other Similar Pages