| | |
| --- | --- |
| Age | 38 years |
| Source of wealth | Cricket and endorsements |
| Salary | $21 million or INR 173 crores |
| Residence | Durban, South Africa |
| Marital Status | Married |
| AB de Villiers wife | Danielle de Villiers |
| Endorsements | Audi, Montblanc, Puma, MRF, Myntra, Kingfisher, Aca Joe, and Supersport, Wrogn, Tata Motors, Fairplay |
| Earning through endorsements | $1 million or INR 8 crore |
| Charity | Make a Difference Foundation |
Abraham Benjamin de Villiers is a South African cricket and one of the most destructive batsman in the world. He also featured in the Indian Premier League, where he represented franchises like the Delhi Daredevils [Capitals] and the Royal Challengers Bangalore before before announcing his retirement following the culmination of the 2021 season.
AB de Villiers Salary
AB de Villiers reportedly earns a net annual income of $3 million. His annual income has witnessed a hike of about 140% over the last few years.
In addition to the revenue that he earned for his services to his national team, De Villiers made staggering sums of money through the Indian Premier League. According to Moneyball, the former RCB giant took home INR 1,025,165,000 during his 13-year-old IPL career.
So, it is not a big surprise that de Villiers has a net worth of INR 173 crore or $21 million. He features amongst the richest cricketers in the world and is ranked number 4 in the richest South African athletes.
ABD has personal properties of worth USD 6 million. He is in possession of an Audi Q7 and a BMW X5. He owns a house in prime localities of Durban which is valued at around 20 crores.
Ab de Villiers Home
ABD has personal properties worth USD 6 million. He owns a house in the prime locality of Durban which is valued at around INR 20 crores. Mr. 360 bought the house in the year 2012 which has multiple bedrooms, a spacious gym, and a hufge garden which he tried to turn into a mini-golf course at the time of the lockdown.
The legendary South African batsman has multiple properties to his name. He bought a holiday home in 2021 in South Africa to spend quality time with his wife and kids. He and his elder brother always wanted to build a guesthouse in Durban and they made this dream come true.
He also enjoys travelling to different places with his family. He has posted a lot of lovely photos on Instagram, making the most out of the weekends.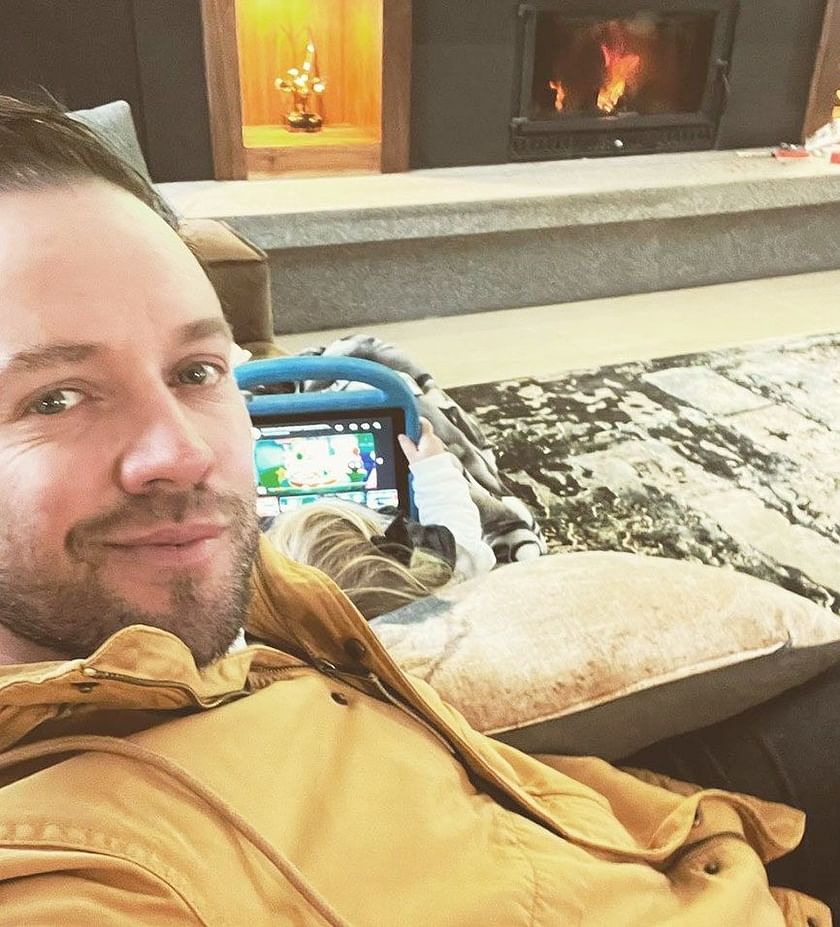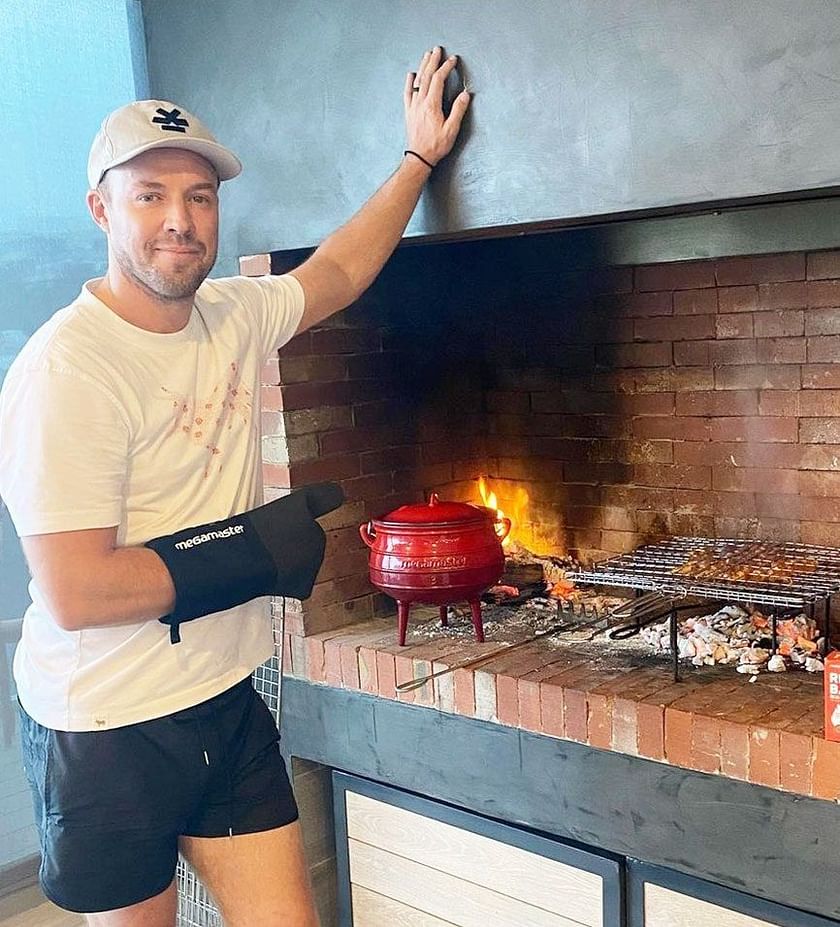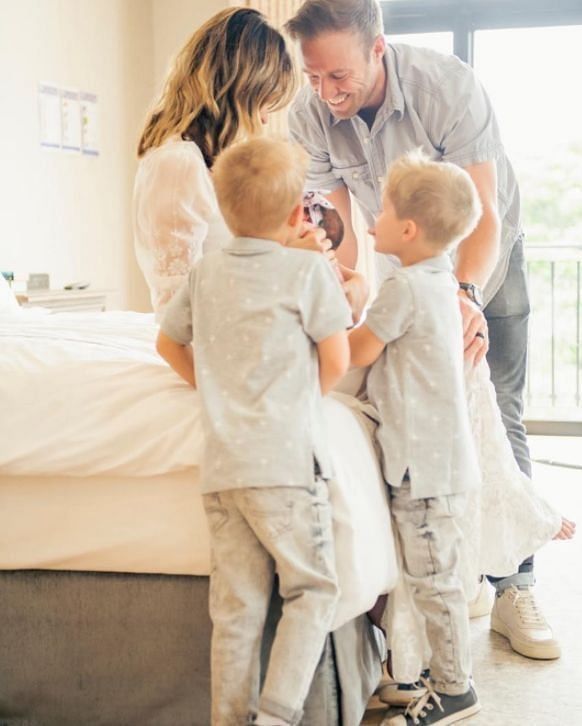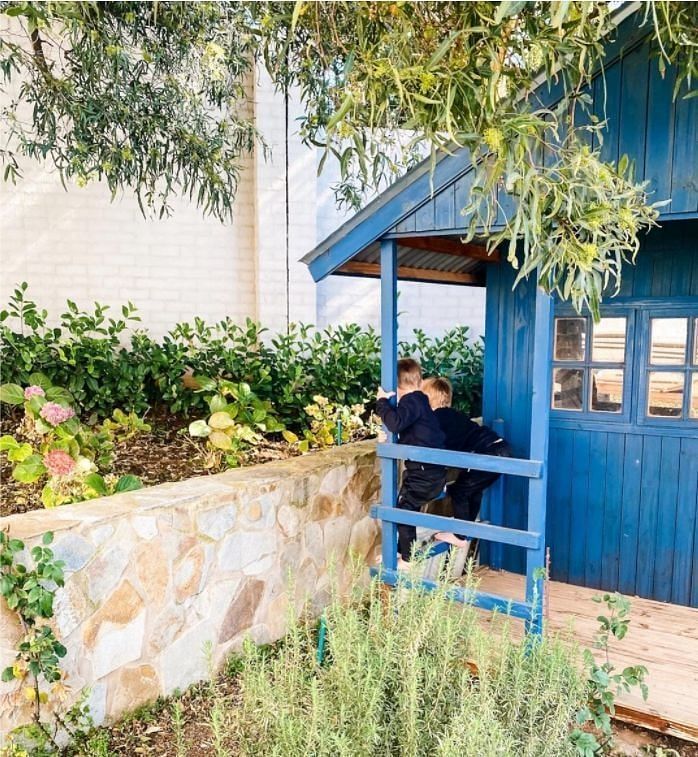 Ab de Villiers Cars
AB seems to be a huge car enthusiast and has some of the most precious four-wheel beauties one could witness. He is in possession of an Audi Q7 worth INR 89.9 lacs, and a BMW X5 priced at INR 95.9 lacs. He also owns the Merceses Benz A-Class (INR 43.58 lacs), BMW X5 (INR 95.9 lacs), and Lexus RX (INR 1.09 crore), in his collection. The most expensive car that sits in his garage is the Land Rover Range Rover Autobiography worth INR 4.38 crore.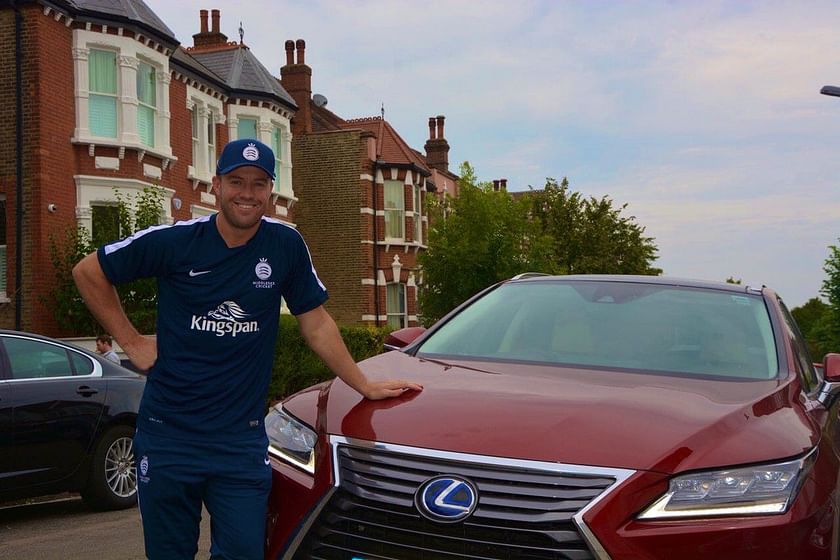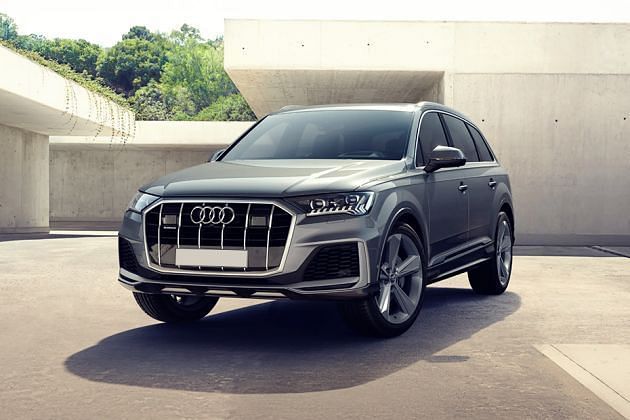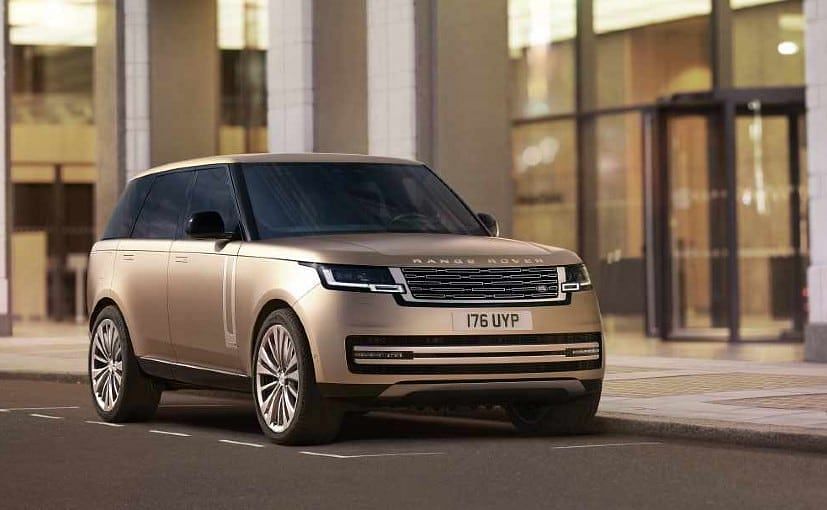 AB de Villiers Endorsements
The former South African captain earns around $1 million or INR 8.2 crore in brand endorsements. Mr. 360 is a global cricketing icon and therefore a face of many prominent brands like Audi, Montblanc, Puma, Myntra, Kingfisher, MRF etc. He has also been linked and worked with South African sports media giant- Supersport and casual attire firm 'Aca Joe'.
In addition to this, AB De Villiers also endorses fashion brand 'Wrogn', and Tata Motors. In 2021, 'Mr 360' was roped in as the face of 'Last Man Stands'- the world's oldest amateur cricket league, which features a 2-hour, eight-a-side T20 match.
In 2022, De Villiers signed up with Cricket Manager Pro, an online fantasy app called 'FairPlay' as its brand ambassador.
AB is also a responsible philanthropist who donates and actively participates in the charitable organisation- 'Make a Difference Foundation'. The organisation aims to uplift the poor section of the society by providing the gift of education to the underprivileged kids.
The South African himself has taken a mentorship role and conducts regular podcasts in Make A Difference. No wonder why he is apple of the eye of cricket fans not only in South Africa, but also around the world
In 2017, the former Proteas player promoted UNICEF's cause for providing 'high-quality education' to children, in collaboration with Montblanc. In 2020, ABD took part in the inaugural 3Team Cricket Solidarity Cup and raised a total of 3 million Rands worth charity 'to make a difference to the lives of the less fortunate.
Other Similar Pages