| | |
| --- | --- |
| Name | Danielle de Villiers |
| Date of Birth | 27 September 1987 |
| Age | 33 |
| Height | 165 cm |
| Weight | 55 kg |
| Profession | Social Worker; Co-owner and creator of The FUN ROOM |
| Net Worth | $12 million |
| Birth Place | South Africa |
| Nationality | South African |
| Education | - |
| Sibling | - |
| Spouse | AB de Villiers |
| Married on | 30 March 2013 |
| Children | 3 - Sons (2), Daughter (1) |
Table of Contents
Who is Danielle de Villiers?
Danielle de Villiers is the wife of former South African cricketer, AB de Villiers. She is one of the most well-known faces in the wives and girlfriends community of cricketers. Her Instagram bio reads, "Co-owner and creator of @thefunroompretoria", which is an indoor playground as well as a cafe where kids can play safely, creatively, and freely whilst their parents can catch a break, knowing that they are well looked after.
AB de Villiers's wife is a social worker too. She has been a part of many charities. One of her most noted works includes her sing-off with fellow Aussie cricketer, Shane Watson during IPL 2016. The duo sang David Guetta's song, Titanium to raise money for kids in need.
How did AB de Villiers meet his wife?
AB de Villiers's wife, Danielle met the cricketer back in 2007 when the latter was still a youngster. He happened to attend a luncheon with his mother at the hotel which is owned by Danielle's parents. The hotel is at the foot of the Waterberg Mountains, Limpopo, SA.
After the meal, he was introduced to the owner, John Swart, and his daughter, Danielle. AB de Villiers was smitten by her eyes but they continued with their own lives even after that. While AB de Villiers began flourishing on the cricket field, Danielle went on to complete her studies. The spark re-ignited at AB de Villiers's brother's wedding where he was bowled over after listening to her singing. They began to bond more after Danielle moved to Cape Town.
Image Credit: Ab de Villiers's Instagram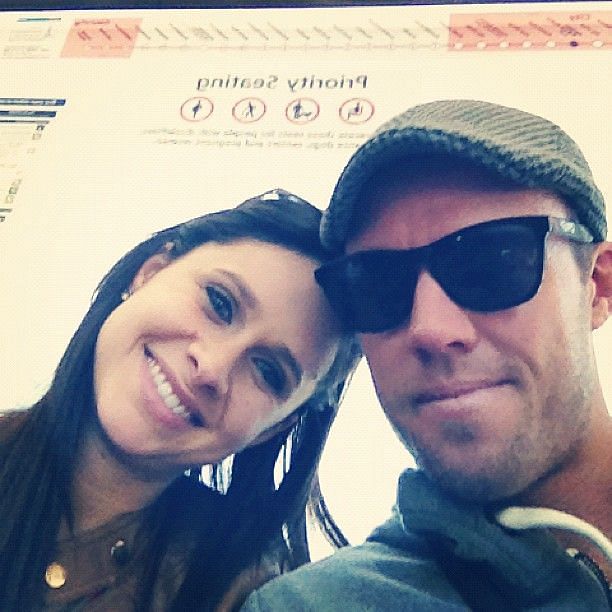 Image Credit: Ab de Villiers's Instagram
When did AB de Villiers get married?
The duo dated for about 5 years before AB de Villiers popped the question in front of one of the world's seven wonders, the Taj Mahal in 2012. The couple was in the country for the IPL when he took her to the Taj Mahal, accompanied by a few of his IPL mates, Kalveer Biradar and Jim Rydell. He stationed them behind trees on reaching the mausoleum so that they could capture the beautiful moment.
AB de Villiers went down on one knee and proposed to her before she said yes.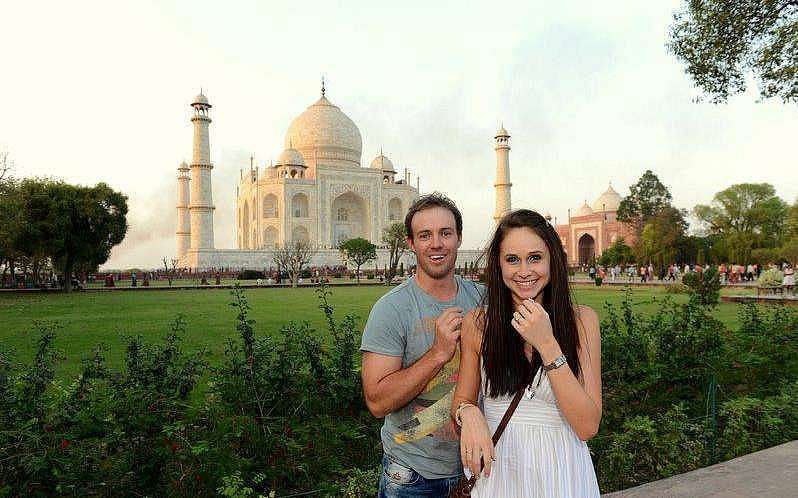 Image Credit: Danielle de Villiers's Instagram
They finally tied the knot on March 30, 2013, in the same hotel which was once managed by Danielle's parents John and Alida Swart. This was the same place where the couple first met each other, making the place even more special.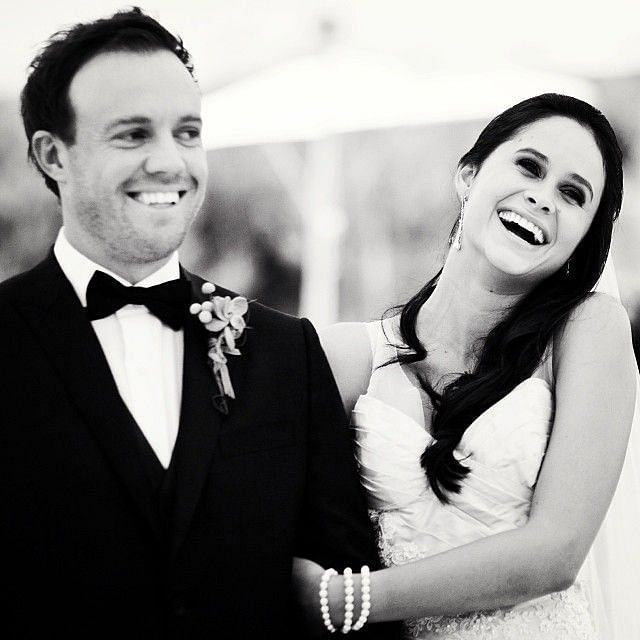 Image Credit: Ab de Villiers's Instagram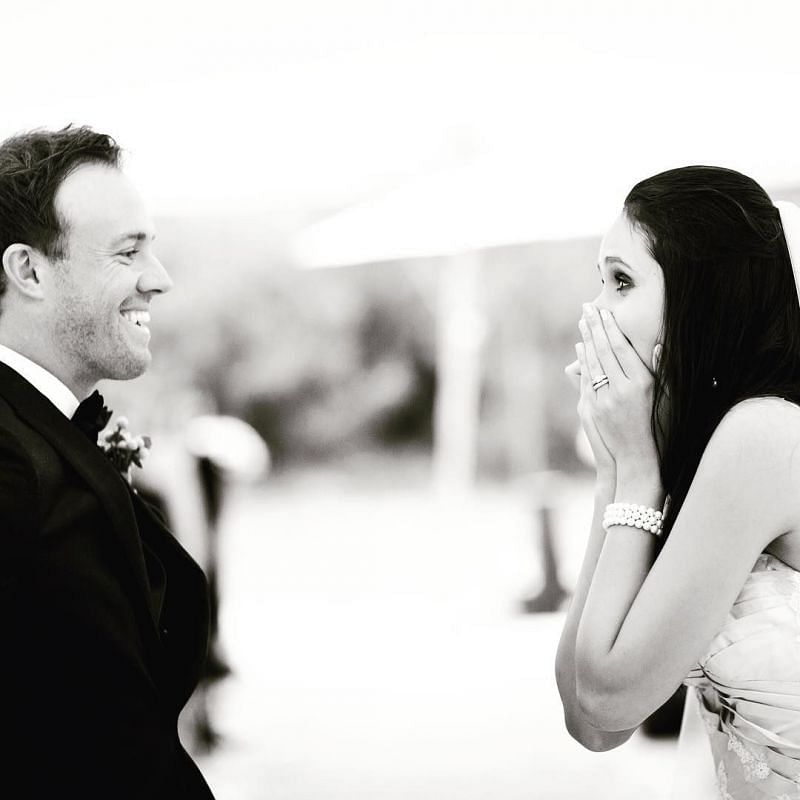 Image Credit: Ab de Villiers's Instagram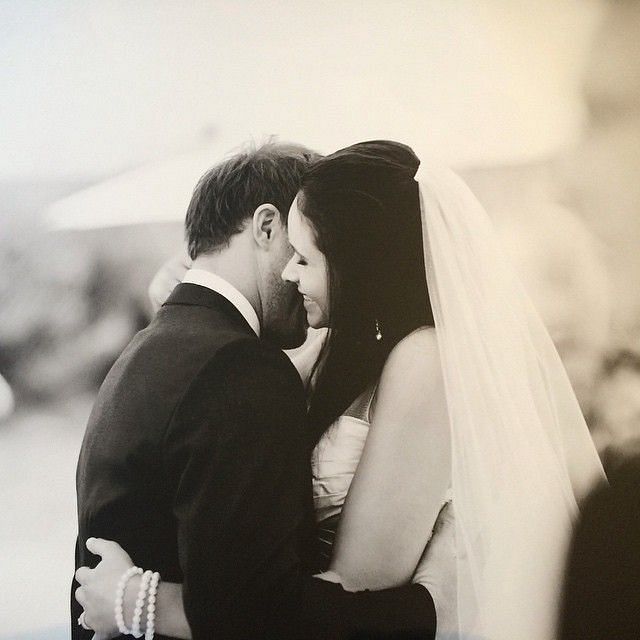 Image Credit: Ab de Villiers's Instagram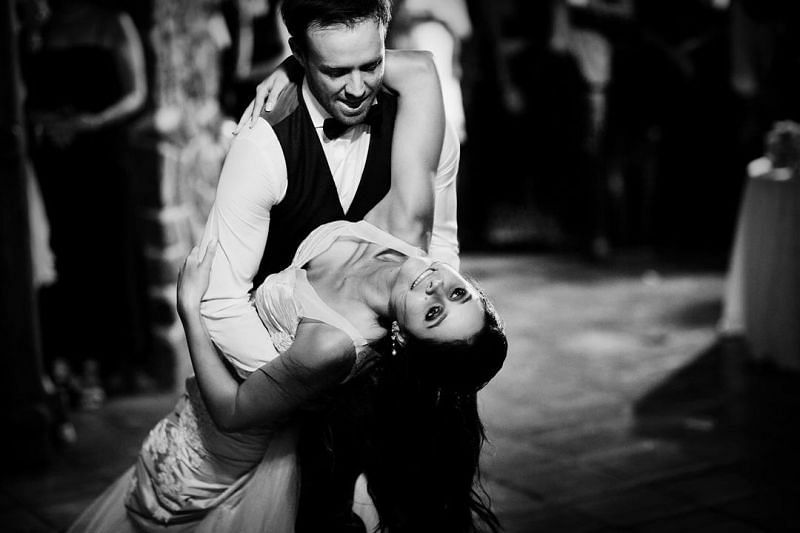 Image Credit: Ab de Villiers's Instagram
The couple was blessed with their first child, son Abraham de Villiers in July 2015. Their second son, John Richard de Villiers was born in 2017. In November of 2020, the couple took to their respective social media accounts to announce the birth of their daughter, Yente de Villiers.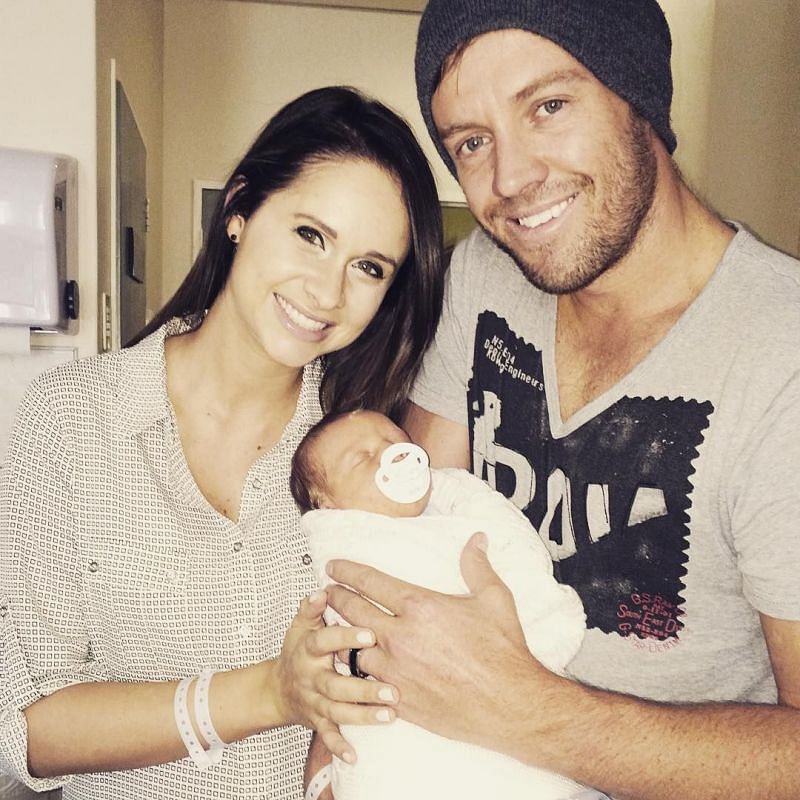 Image Credit: Danielle de Villiers's Instagram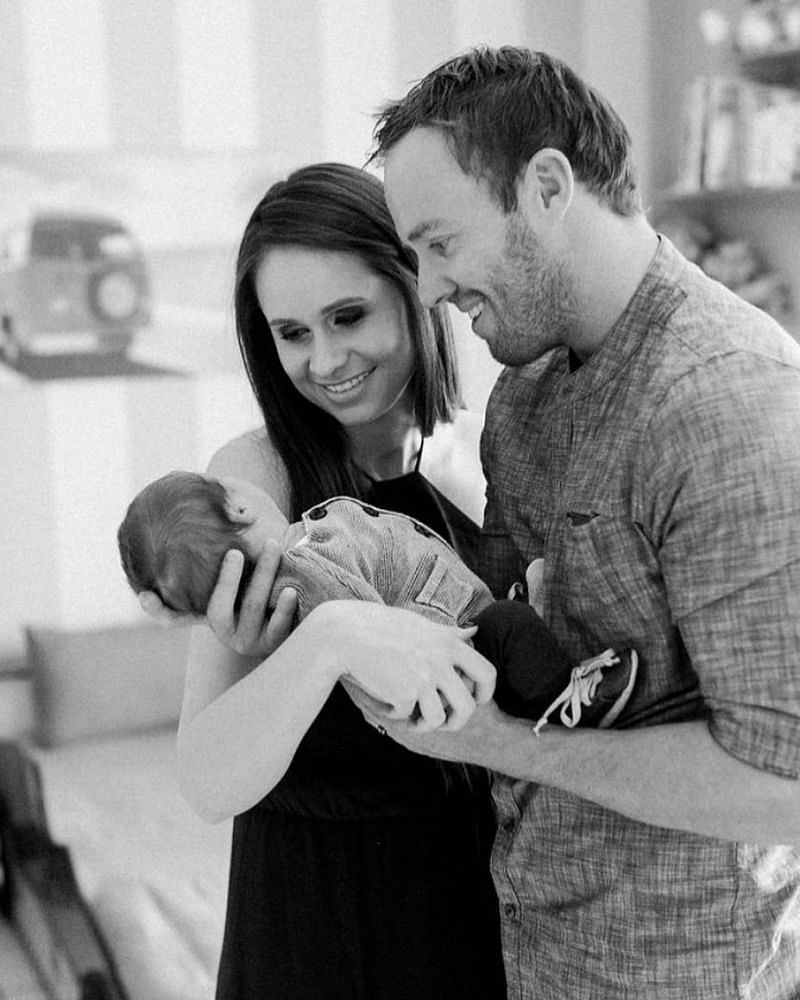 Image Credit: Danielle de Villiers's Instagram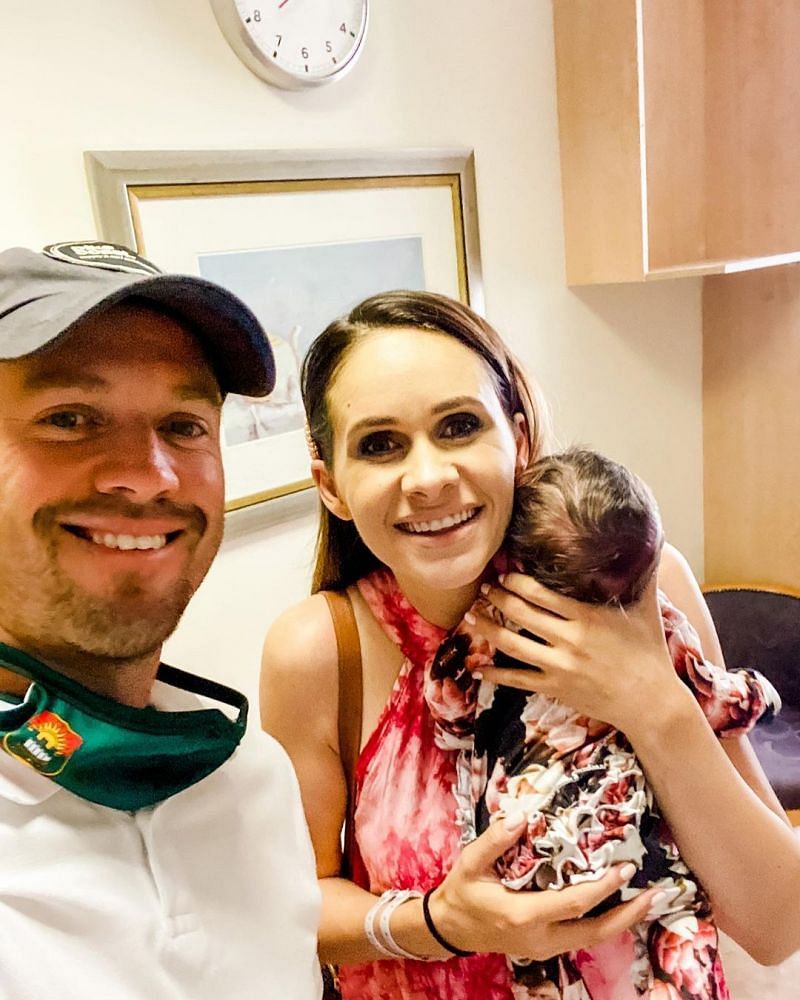 Image Credit: Danielle de Villiers's Instagram
Other Similar Pages