| | |
| --- | --- |
| Name | Ashrita Shetty-Pandey |
| Date Of Birth | 16 July 1993 |
| Age | 27 years |
| Height | 173 cm |
| Weight | 52 kg |
| Profession | Model, Actor |
| Net worth | INR 20 crores |
| Birth Place | Mumbai, Maharashtra, India |
| Nationality | Indian |
| Education | College Degree in Social Science & English |
| Siblings | - |
| Spouse | Manish Pandey |
| Married on | 2 December 2019 |
| Children | - |
Table of Contents
Who is Ashrita Shetty?
Manish Pandey wife Ashrita Shetty is an Indian actress. She has worked in various Tulu and Tamil films and also been a model for some TV advertisements in the southern parts of India. She had risen in the entertainment industry after winning the Times of India, Clean & Clear Fresh Face Award in the year 2010. After winning the award, she became the brand's face for a year and received various work offers then.
Manish Pandey's Wedding Photos
Image Credit: Wedding Sutra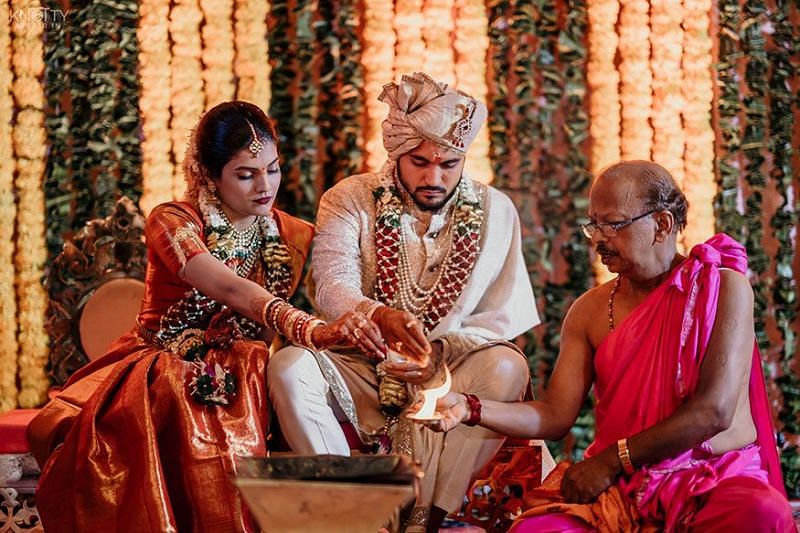 Image Credit: News 18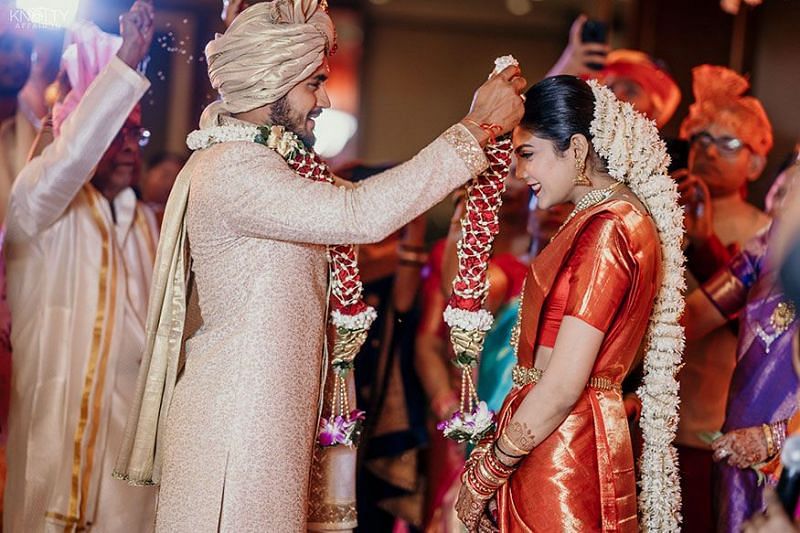 Image Credit: News 18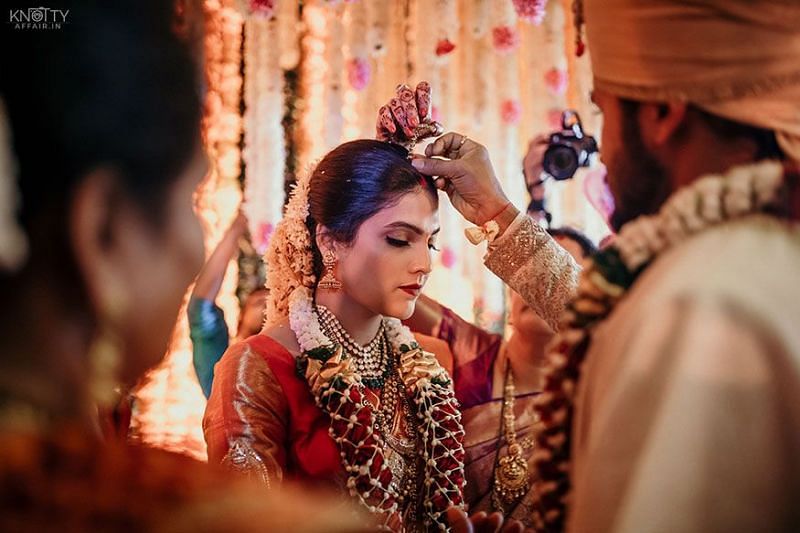 Image Credit: News 18
Image Credit: Wedding Sutra
When was Manish Pandey married?
Manish Pandey got married to Ashrita on 2 December 2019. He led his domestic cricket team Karnataka to a title victory in the Syed Mushtaq Ali Trophy tournament on the eve of his wedding and then travelled to Mumbai from Surat to tie the knot.
The duo had a private wedding attended by only a few close family members but the reception had a lot of celebrities from the cricket and entertainment industry.
Other Similar Pages