| | |
| --- | --- |
| Relationship | Name |
| Father | Pan Singh |
| Mother | Devaki Devi |
| Elder brother | Narendra Singh Dhoni |
| Elder sister | Jayanti Gupta |
| Wife | Sakshi Singh Dhoni |
| Daughter | Ziva Singh Dhoni |
MS Dhoni will go down as one of the most successful cricket captains of all time. Born in Ranchi, Dhoni struggled a lot before breaking into the Indian cricket team. Dhoni decided to focus on cricket from a very young age.
He also has good goalkeeping skills in football. His school's coach asked him if he would keep the wickets for the cricket team. Dhoni agreed and from there onwards, the historic journey of Mahi began. He also has a biopic to his name with the title, MS Dhoni: The Untold Story.
MS Dhoni's Biopic Trailer:
Table of Contents
Image source: Twitter.com
MS Dhoni's father, Pan Singh, did not support him during his initial days as a cricketer. He worked in the junior management position of a government enterprise. He wanted Dhoni to progress in the field of academics.
Pan Singh was delighted when Dhoni got a job in Indian Railways. Eventually, Singh accepted his son as a cricketer. He was extremely proud when Dhoni guided India to the 2011 World Cup trophy.

Image source: Twitter.com
MS Dhoni's Mother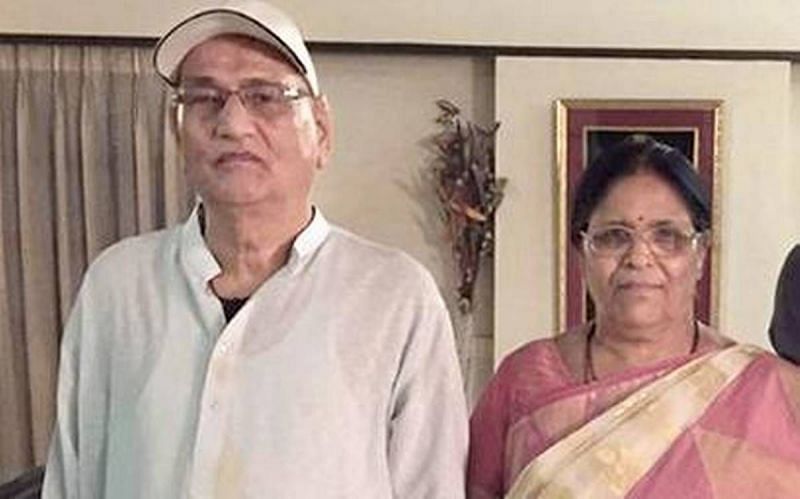 Image source: www.thehindu.com
MS Dhoni's mother's name is Devaki Devi. Fans who watched his biopic would know Devaki always supported Dhoni in his journey.
She prays to god whenever he plays. In one match against New Zealand, Dhoni led the Indian cricket team with his mother's name written on his jersey.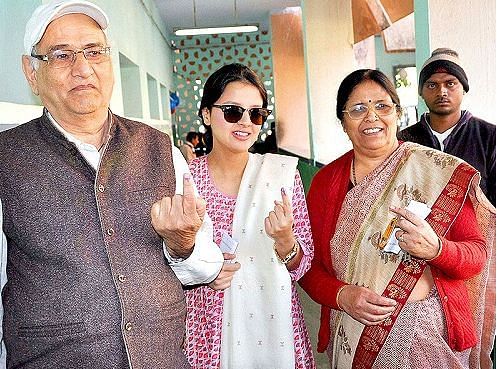 Image source: Googleusercontent.com
Here's a video of MS Dhoni explaining his reason to wear his mother's name at the back of his jersey in a star plus Advertisment: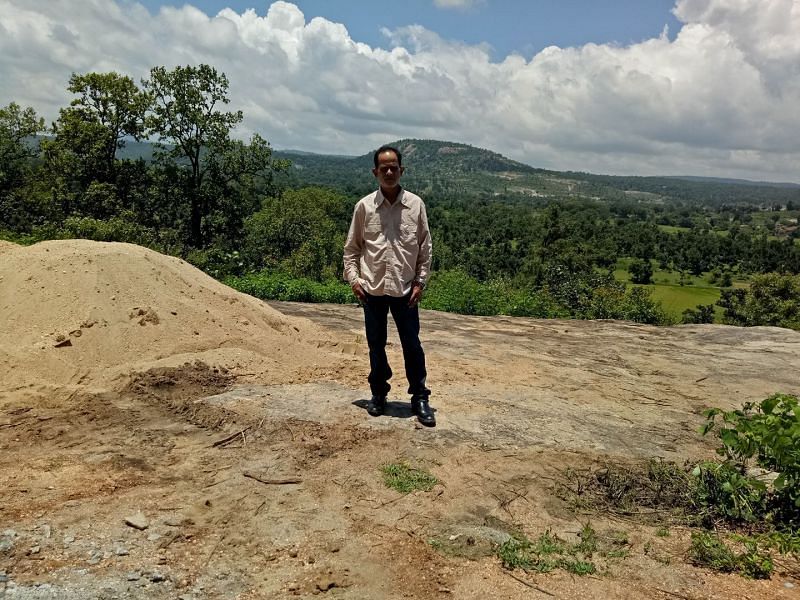 Image source: Facebook.com
Not many fans would know MS Dhoni has an elder brother. His name is Narendra Singh Dhoni. He is 10 years older to Mahendra. Narendra is a politician. He had left his family before MS Dhoni became a big player. Narendra has over 10,000 followers on Facebook.
Image source: Facebook.com
MS Dhoni's Elder Sister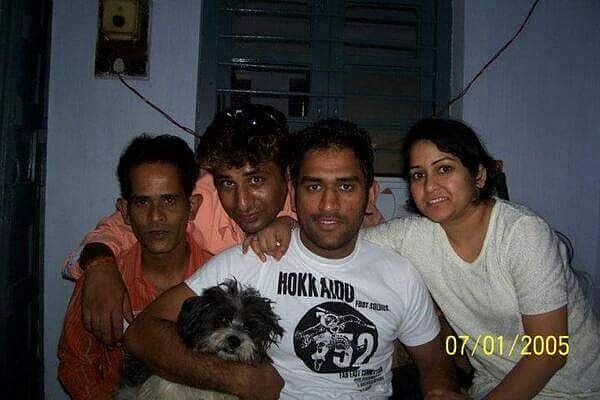 Image source: Twitter.com
MS Dhoni has an elder sister named Jayanti Gupta. Jayanti played an integral role in her brother's journey to the top. She always supported Dhoni and backed him in his career. Dhoni's elder sister is married to Gautam Gupta, and professionally, she works as an English teacher.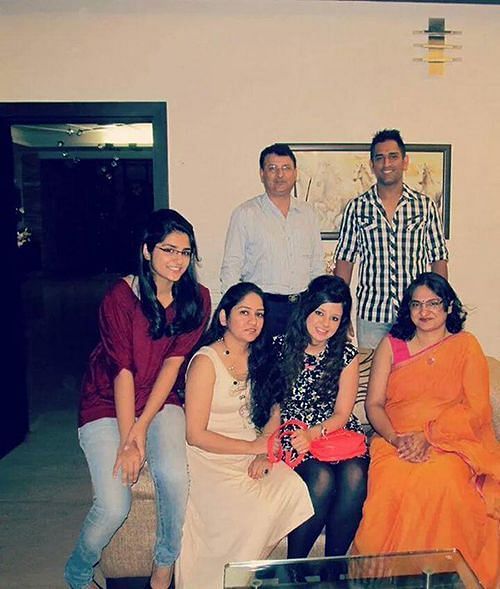 Image source: cdn.shortpixel.ai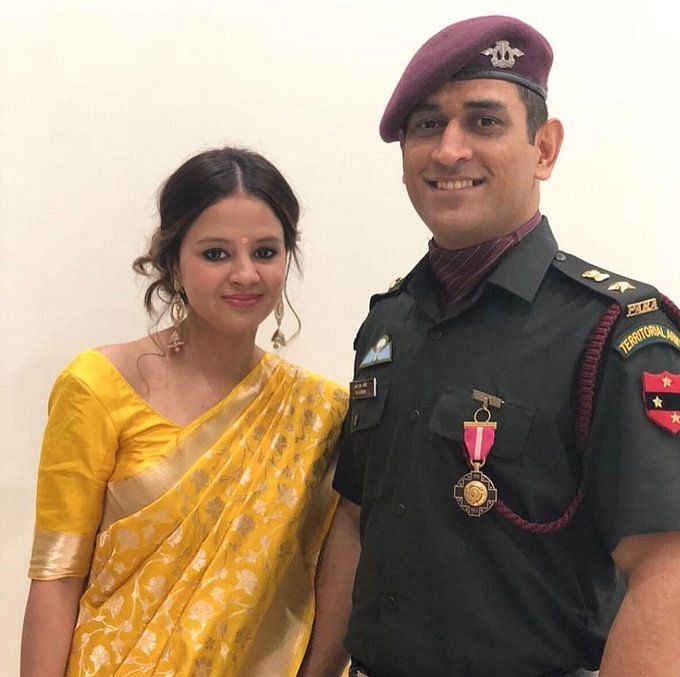 Image source: Twitter.com
MS Dhoni is married to Sakshi Singh Rawat. It was revealed in Dhoni's biopic that Sakshi was interning as a receptionist at a hotel where MS was staying. Surprisingly, she could not recognize the Indian skipper and asked him for an identity proof. This is how their love story started, and they got married on July 4, 2010.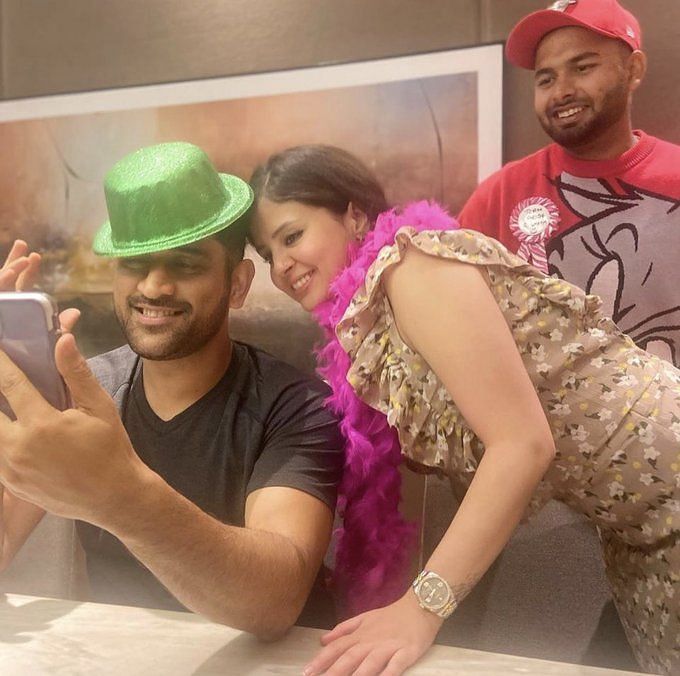 Image source: Twitter.com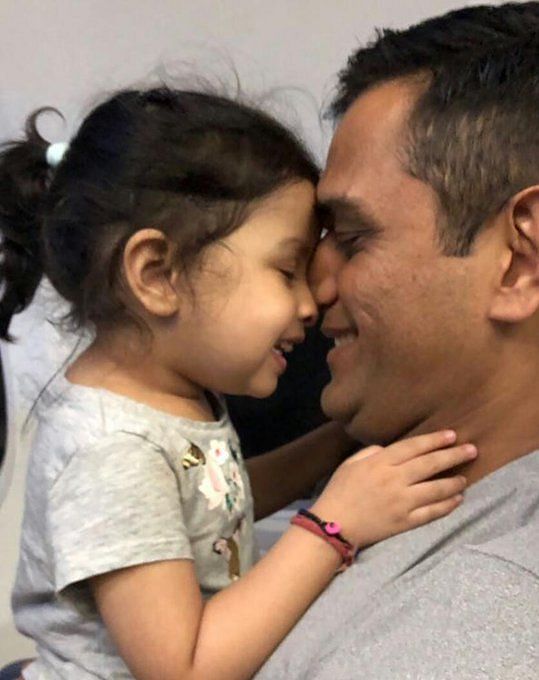 Image source: Twitter.com
Sakshi gave birth to Ziva Dhoni on February 6, 2015. MS Dhoni was with the Indian team at that time. He could have taken a paternal leave. However, he prioritized his profession and continued to lead his country in Australia. Ziva has her own Instagram account, with over a million followers.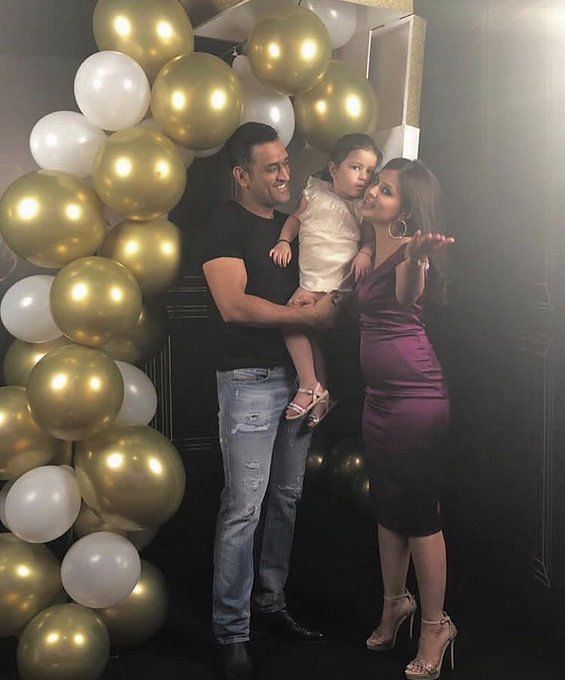 Image source: Twitter.com
Other Similar Pages