| | |
| --- | --- |
| Relationship | Name |
| Father | Chandidas Ganguly |
| Mother | Nirupa Ganguly |
| Elder Brother | Snehasish Ganguly |
| Wife | Dona Ganguly |
| Daughter | Sana Ganguly |
Popularly known as the Prince of Kolkata, Sourav Ganguly is a former Indian cricket team captain. He was a left-handed batsman and a right-arm medium pacer. Ganguly is famous for bringing about a revolution in Indian cricket.
Sourav Chandidas Ganguly was born on July 8, 1972 in Behala, Kolkata, West Bengal. He studied at St. Xavier's Collegiate School. After playing international cricket for many years, Ganguly had also served as the BCCI President from 2019 to 2022.
Table of Contents
Sourav Ganguly's Father
Image source: i.ytimg.com
Sourav Ganguly was born to Chandidas Ganguly and Nirupa Ganguly. He played first-class cricket for Bengal. Chandidas had jokingly said in one of his interviews that he had six brothers and five sisters, and they could have alone formed an Indian playing XI.
Such was Sourav's popularity in Kolkata that Chandidas did not reveal his identity while attending public events. Sourav described his father as the greatest influence on his career.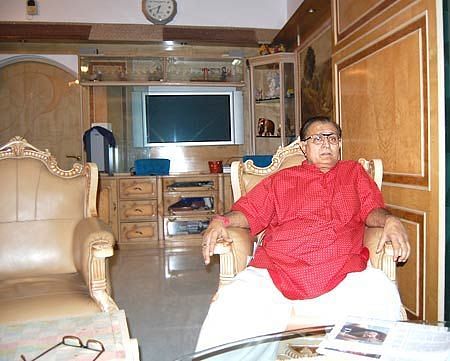 Image source: Rediff.com
Sourav Ganguly's Mother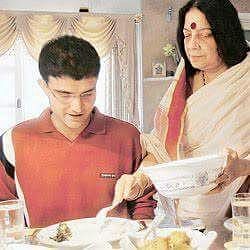 Image source: Twimg.com
Sourav Ganguly is very close to his mother Nirupa Ganguly. She was glued to the TV screen when her son Sourav scored a Test hundred on his debut at Lord's. In one of her interviews, Nirupa refuted the claims that Sourav had asked a cricketer to carry his bags.
The Ganguly family was rich enough to provide Sourav with a well-equipped gym and a pitch. However, in Nirupa's views, both would have been of no use if God had not given Sourav the talent to play the way he does.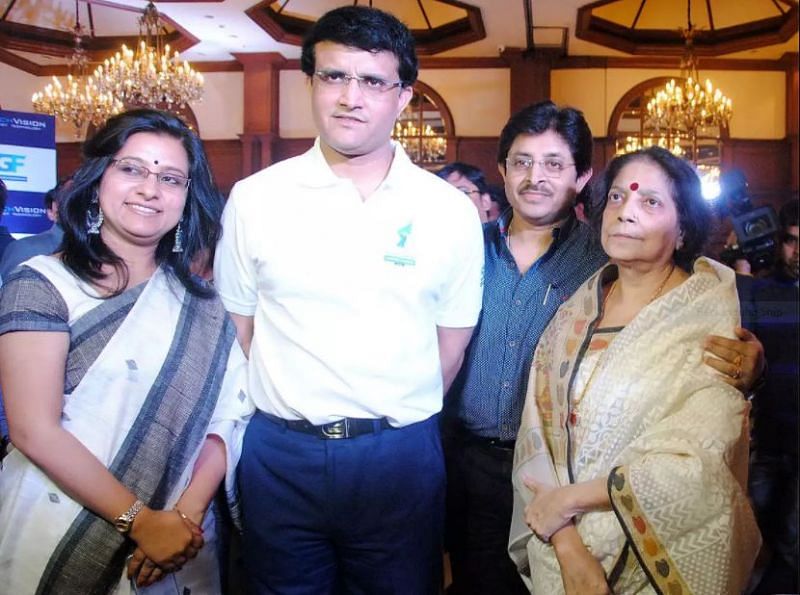 Image source: Toiimg.com
Sourav Ganguly's Elder Brother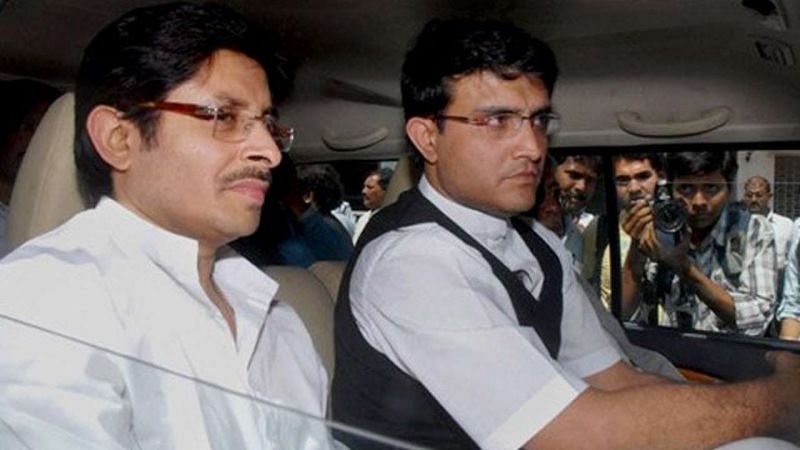 Image source: cdn.dnaindia.com
Sourav Ganguly has an elder brother named Snehasish Ganguly. Snehasish tried to become a cricketer, but he could never play at the international level.
Father Chandidas was disappointed when Snehasish could not make it big, but Snehasish was Sourav's early inspiration. Currently, Snehasish is the Secretary of Cricket Association of Bengal (CAB).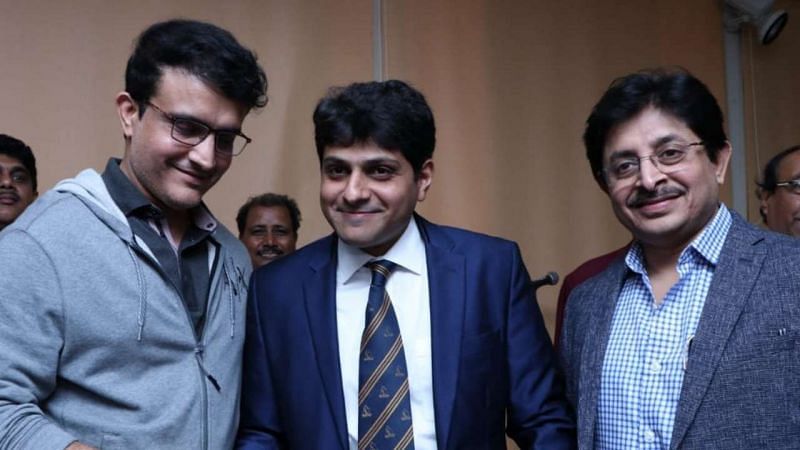 Image source: cdn.dnaindia.com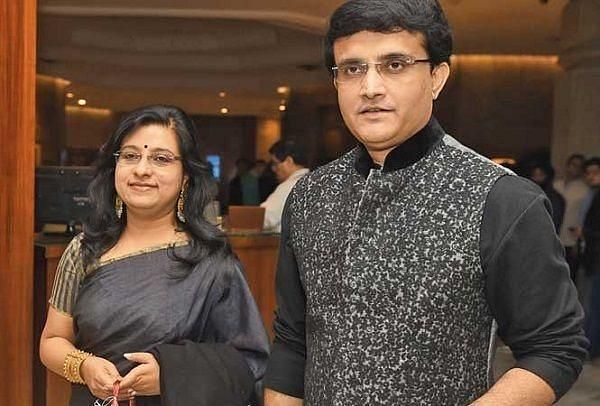 Image source: Indiatimes.in
Sourav Ganguly got married to Dona Ganguly in 1997. She is an Odissi dancer. Sourav and Dona were neighbors, but it is said that their families were not on talking terms.
However, whenever Sourav used to play badminton, the shuttlecock would land in Dona's balcony, and Sourav would even follow her to her school. Dona did not know when was the exact moment she fell in love with Sourav, but they got into a relationship and soon tied the knot.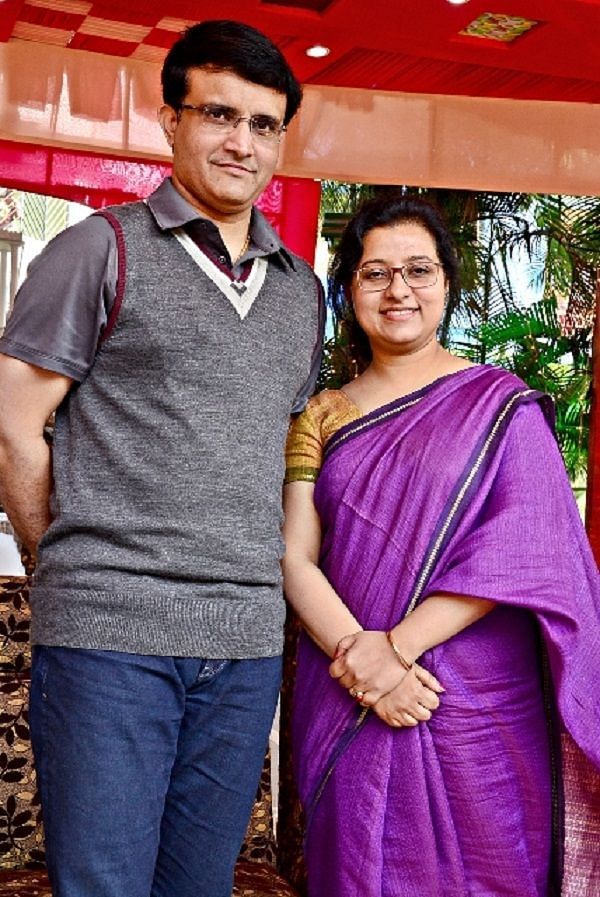 Image source: Punjabkesari.in
Sourav Ganguly's Daughter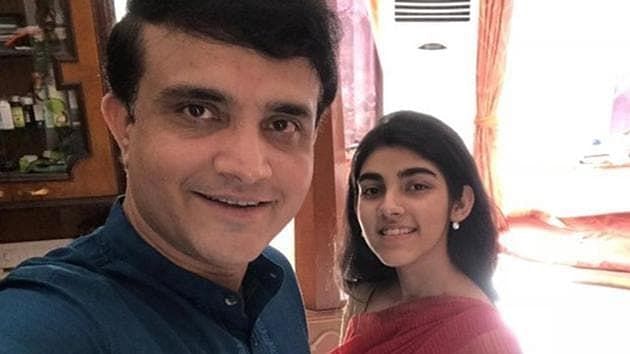 Image source: HIndusthantimes.com
Sourav Ganguly and Dona welcomed their daughter Sana in November 2001. She did her schooling in Kolkata and then went to the UK to study at Oxford University.
Like her mother Dona, Sana is a trained Odissi dancer. She is fond of animals and has a pet dog named Sugar. She once appeared in a TV commercial with her father Sourav Ganguly.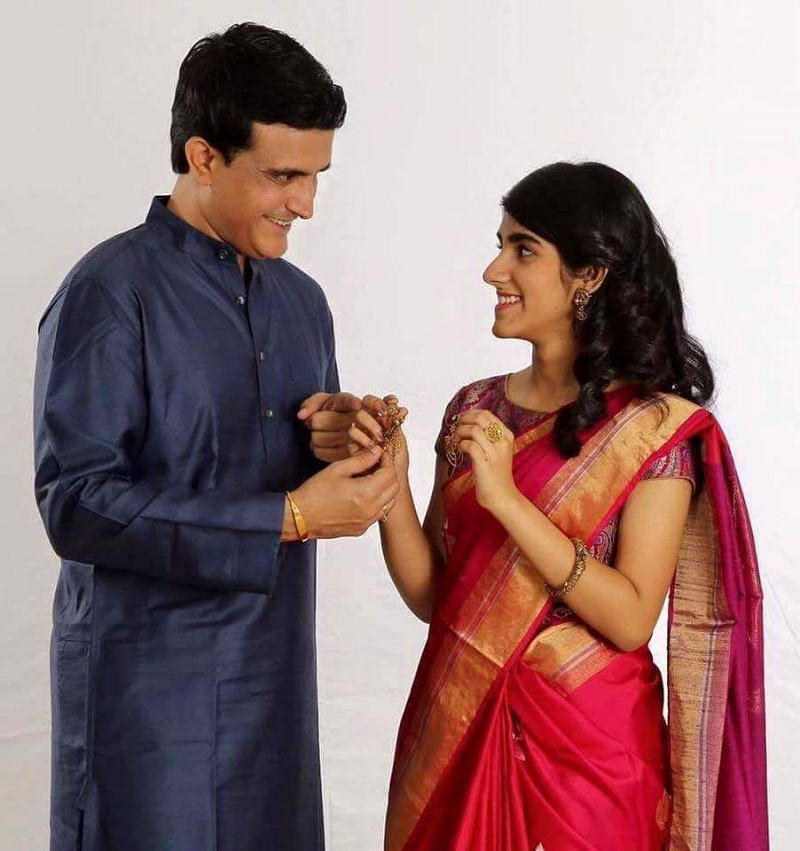 Image source: Twimg.com
Other Similar Pages