| | |
| --- | --- |
| Birth Date | 11 November 1994 |
| Age | 27 Years |
| Net Worth | INR 74 crore or $9 Millions |
| Resides at | Kerala |
| Marital Status | Married |
| Endorsements | Kookaburra, Haeal |
| Sources of Income | Premier League matches, International matches, Domestic games, Brand endorsements |
Sanju Samson was born on 11 November 1994. He is an Indian international cricketer who also plays for Kerala in domestic cricket. Samson is the skipper of Rajasthan Royals in the IPL. Sanju was the vice-captain of the Indian Under-19 team for the 2014 U-19 World Cup. He became the first wicket-keeper batsman to score a double century in Vijay Hazare Trophy when he amassed 212 for Kerala vs Goa in the 2019-2020 edition. It is the second-fastest double hundred plus also the fastest and highest by a wicketkeeper in List A Cricket.
Image source: Sanju Samson's Instagram
Sanju Samson Salary
BCCI has played only a small role in Sanju Samson net's worth since Samson has played only a few matches for the nation. According to the BCCI in 2021, Samson is a C-grade player with a yearly salary of INR 1 crore. According to the BCCI in 2022, Samson is not centrally contracted with them at the moment. Samson currently earns INR 6 lacs for playing an ODI and INR 3 lacs for playing a T20i match for India.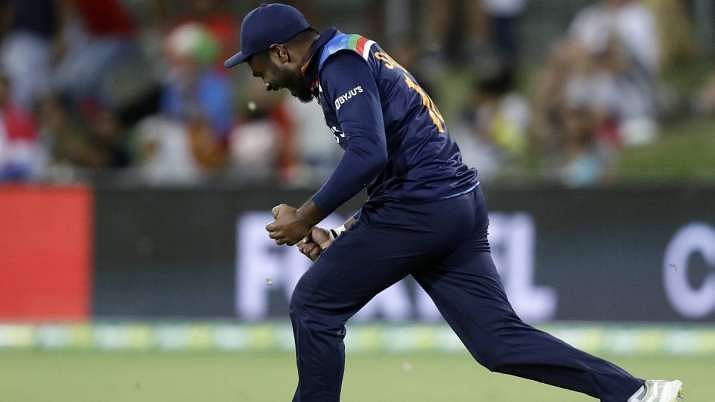 Image source: Indiatvnews.com
IPL Salary
For the 2022 IPL, Sanju Samson was retained by the Rajasthan Royals for a sum of INR 14 crore. He saw a hike of 6 crores from his salary of INR 8 crores in the 2021 season. He made his debut in the IPL in 2012 with the KKR purchasing him for INR 8 lakh. Now, he earns over 100 times the amount at his current team. In the last decade, Sanju has earned over INR 60 crore playing in the IPL.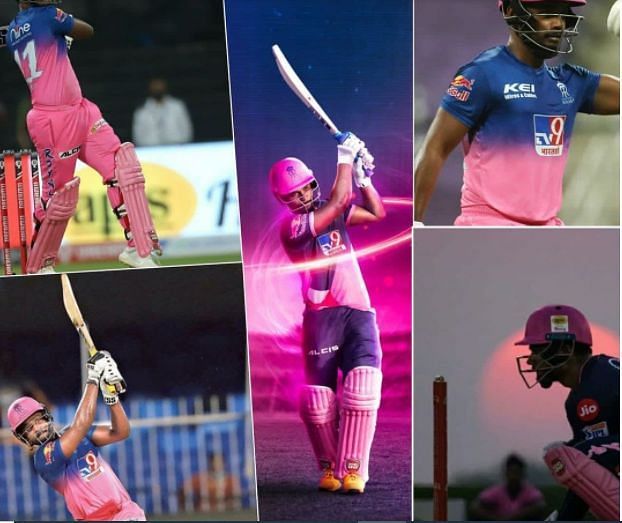 Sanju Samson Endorsements
Kookaburra Sport Pty Limited, a quintessential Victorian (Australian) Sports Brand, has signed Sanju Samson as its brand ambassador. Kerala-based personal wellness brand, Haeal, has signed the cricketer as their brand ambassador as well. It is reported that Sanju Samson demands at least INR 25 lakh to work in a commercial.
Samson also partnered with Gillette India alongside Shreyas Iyer, and Shubman Gill to promote their product, Gillette Mach 3 in 2021. He even endorsed the digital payments app, Bharat Pe a few years back with a number of Indian cricketers like Rohit Sharma, KL Rahul, Jasprit Bumrah, Ravindra Jadeja and many more. A few months back, he advertised for the fantasy cricket app, MyFab11 as well.
Sanju Samson Investments
Sanju Samson has invested in various real-estate properties across the country. Thus, we can expect Sanju Samson's net worth to keep on growing through the years.
Sanju Samson House
Sanju lives with his wife, Charulatha Samson, in Kerala. He also owns multiple properties all over the country. The noted ones are in Bangalore, Mumbai, and Hyderabad, bought for INR 4 crores approximately.
Sanju even owns a lavish designer home in Vizhinjam, India where he resides with his family. The estimated price of the property is around INR 4 crores.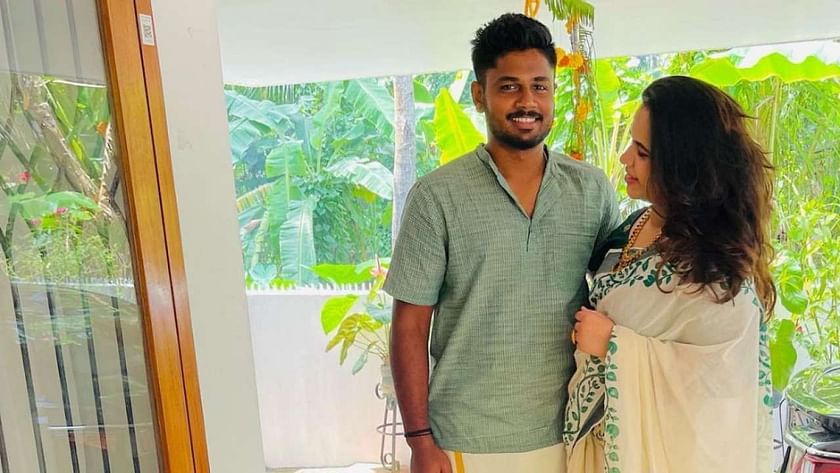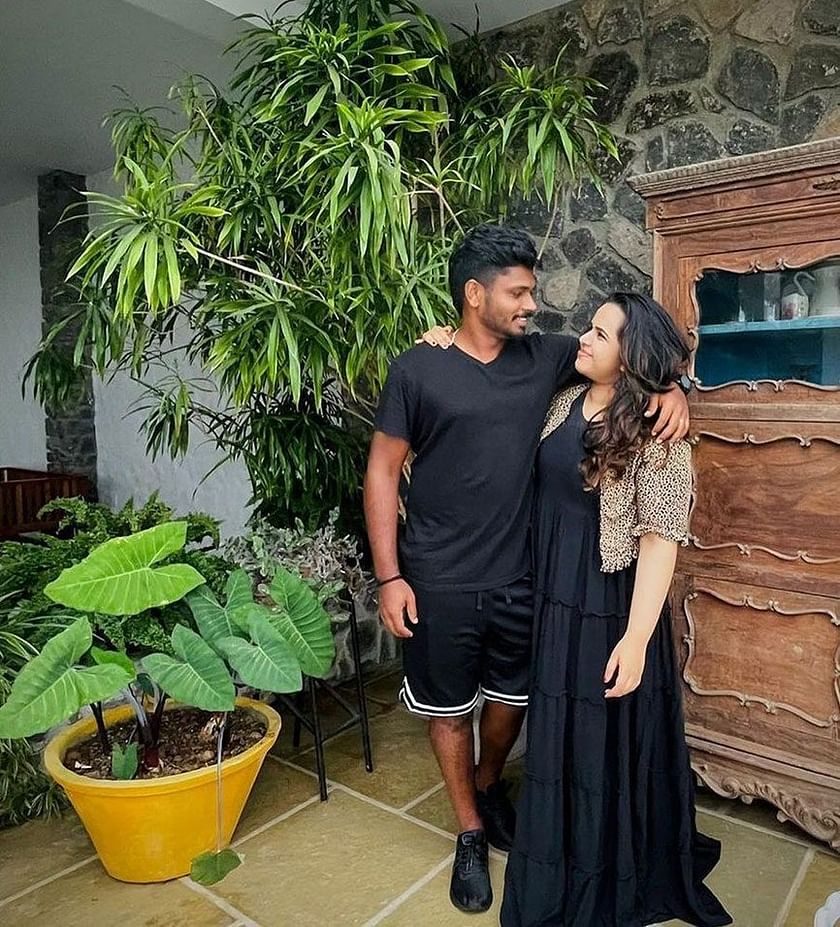 Was there a burglary incident at Sanju Samson's house?
Burglars looted trophy parts and destroyed some pieces of memorabilia at cricketer Sanju Samson's house near Vizhinjam back in 2014. His parents had discovered that the house had been broken into again after a prior looting attempt only a few days before and that the medals had been destroyed. Samson and his family had relocated to Muttathara, leaving his old home on Kadakulam Road in Vizhinjam empty. Several expensive cricket bats and other equipment, as well as other valuables, were left untouched in another room of the Sanju Samson house. Sanju at the time was practicing for that year's Indian Premier League at a training camp. The likelihood of souvenir hunters being involved in the theft was ruled out by police because the copper and brass parts of the shields were cut out, leaving the wooden base intact.
Sanju Samson Cars
Sanju Samson does not have a huge car collection but he is still a proud owner of four of the most luxury cars in the world — Audi A6 priced at INR 66 lacs, BMW 5 Series worth INR 65 lacs, INR 1.64 crores worth Range Rover Sports, and Mercedes Benz C Class worth INR 60 lacs.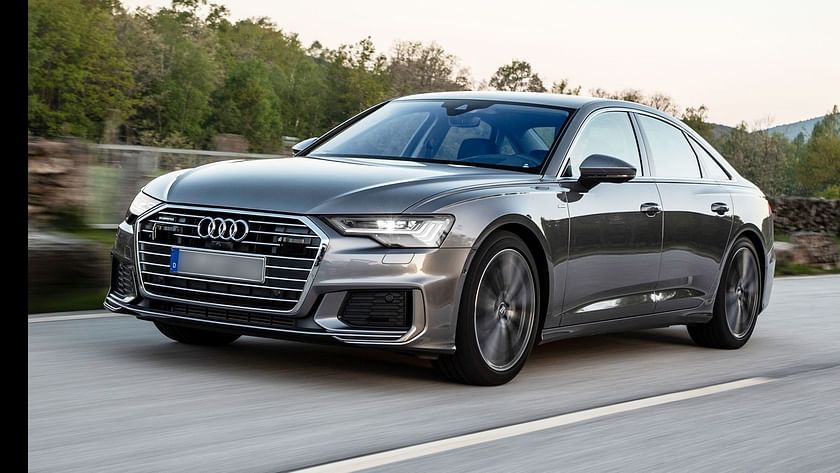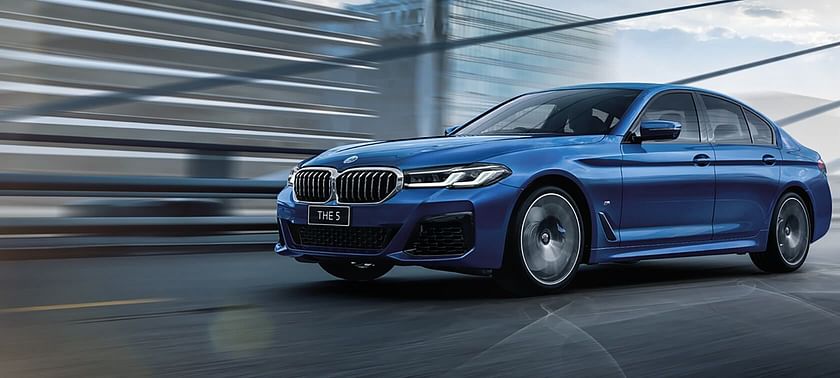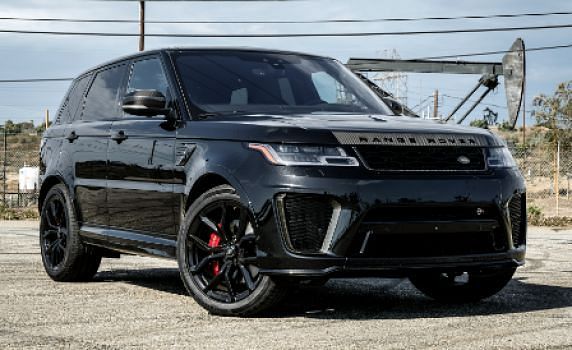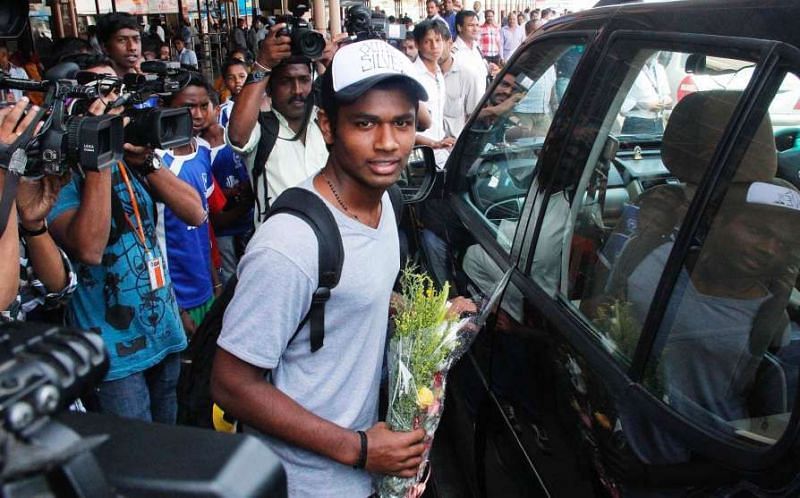 Sanju Samson Other Sources of Income
Besides the cheques he draws from playing cricket and starring in commercials, the only other source of income for the youngster has to be from his multiple real estates.
Sanju Samson Charity
Sanju Samson is indeed a young lad with a big heart and has been setting examples with all his charitable works.
At the age of 23, Sanju Samson did his bit for the Kerala flood victims in 2018 by donating INR 15 lakh to Kerala Chief Minister's Relief Fund. Hailing from Kerala, he also urged his fans to contribute in the hour of need.
FAQs
When did Sanju Samson make his international debut?
Sanju Samson made his international debut back in July, 2015 in a T20I against Zimbabwe.
What record did Sanju Samson break in the IPL?
Sanju became the youngest batsman to score 1000 runs in the IPL in 2017. In a match against Royal Challengers Bangalore in 2013, Samson scored 63 off 41 balls. At the age of 18 years, he became the youngest player to score an IPL fifty.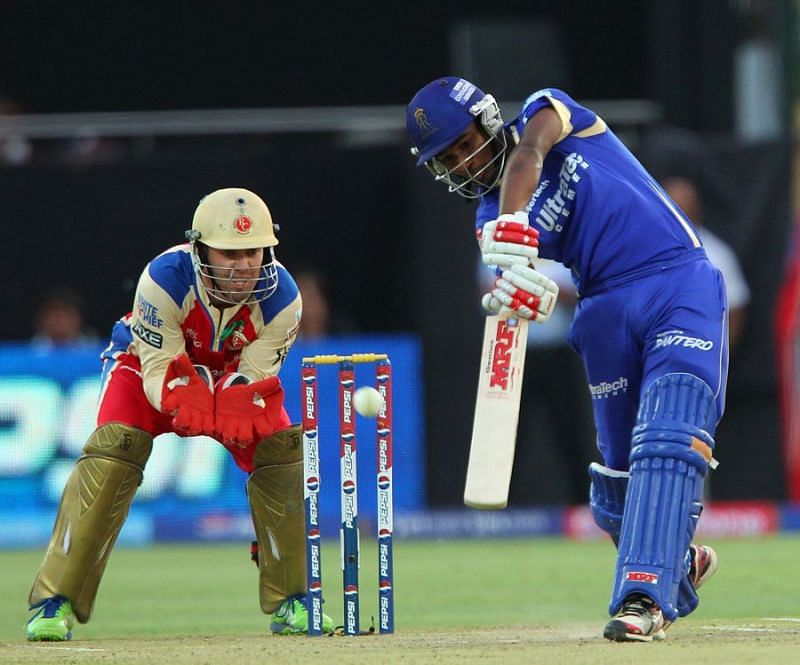 Other Similar Pages