Sanju Samson is a right-handed middle-order batsman as well as a wicketkeeper who is regarded as one of Kerala's most promising young players. With his outstanding domestic performances over the last few years, he has shown tremendous improvement.
Image Credit: Sanju Samson's Instagram
In 2012, Samson became the youngest player to sign an IPL deal with the Kolkata Knight Riders.
In the same year, he was chosen in India's Under-19 squad for the Asia Cup. Samson had a productive Ranji Trophy season, scoring 377 runs in ten innings, which was preceded by 222 runs in the Vijay Hazare Trophy.
Sanju Samson was the top scorer for Rajasthan in the 13th edition of the IPL, and the team management gave him the leadership job the following season after Steve Smith was not retained.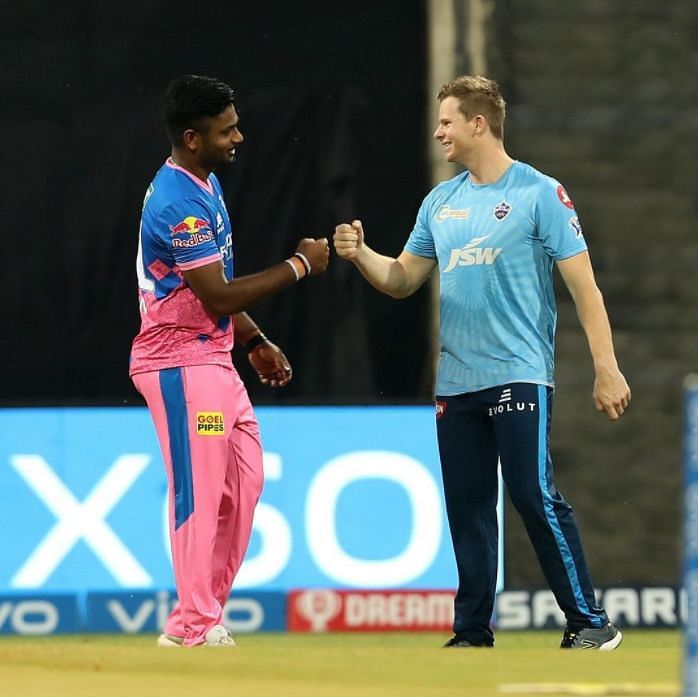 Image Credit: rajasthanroyals Instagram
Where is Sanju Samson's residence?
Sanju Samson is a resident of Thiruvananthapuram, Kerala, India, where he lives with his family.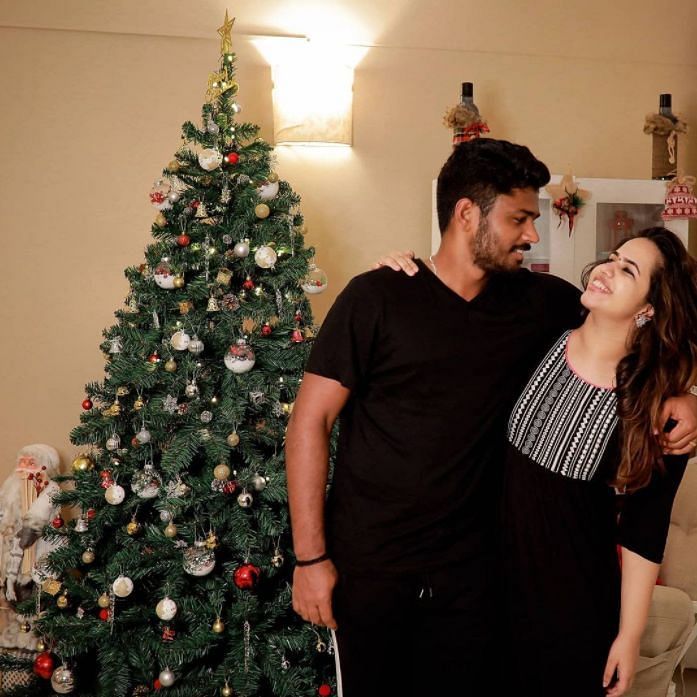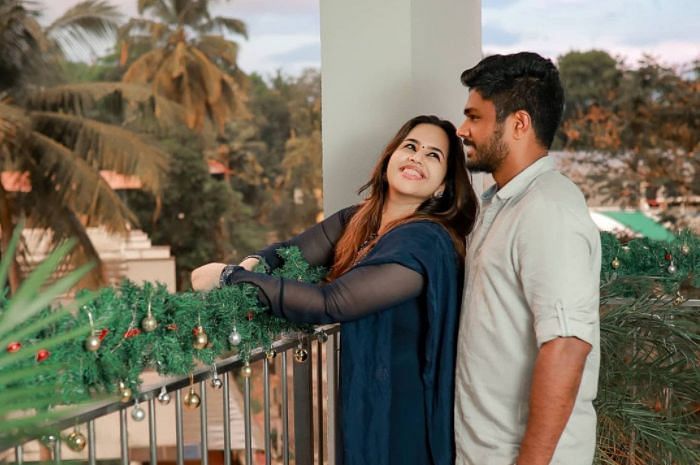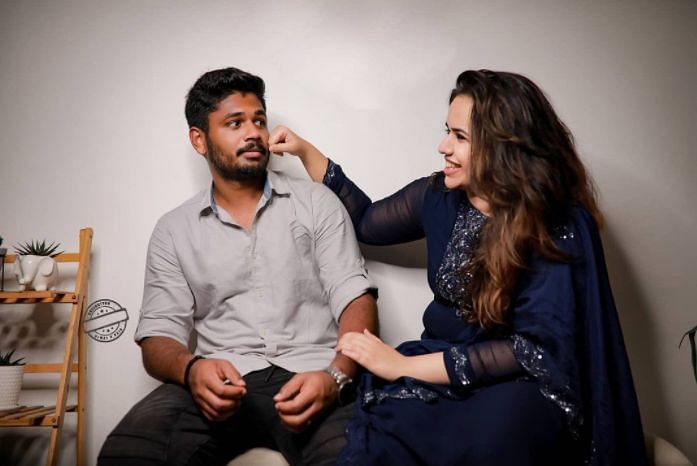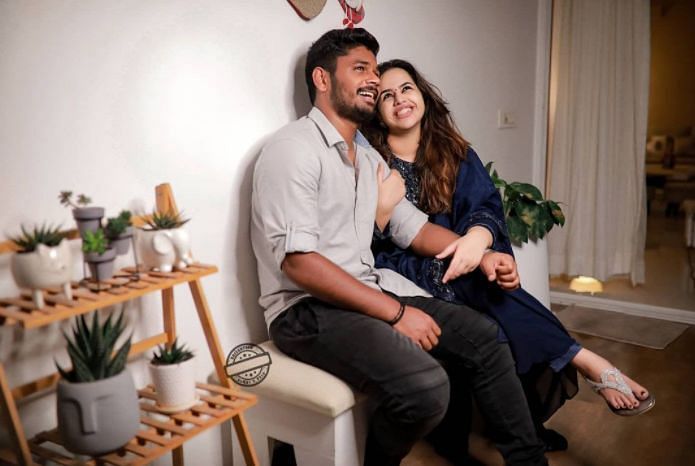 How many houses does Sanju Samson have?
According to media sources, Sanju Samson has paid INR 4 crore for houses in Mumbai, Bangalore, and Hyderabad. Aside from that, he has bought several properties in India.
How much property does Sanju Samson have?
Sanju Samson is the owner of a luxurious designer home in Vizhinjam, India. Samson also owns a number of real estate properties around the country.
Was there a burglary incident at Sanju Samson's house?
Burglars looted trophy parts and destroyed some pieces of memorabilia at cricketer Sanju Samson's house near Vizhinjam back in 2014. His parents had discovered that the house had been broken into again after a prior looting attempt only a few days before and that the medals had been destroyed. Samson and his family had relocated to Muttathara, leaving his old home on Kadakulam Road in Vizhinjam empty. Several expensive cricket bats and other equipment, as well as other valuables, were left untouched in another room of the Sanju Samson house. Sanju at the time was practicing for that year's Indian Premier League at a training camp.
The likelihood of souvenir hunters being involved in the theft was ruled out by police because the copper and brass parts of the shields were cut out, leaving the wooden base intact.
Other Similar Pages