David Warner is an Australian international cricketer and an ex-skipper of the Australian national team. A left-handed opening batsman, David is the first Australian player in 132 years to be picked for a national team in any format without a background in first-class cricket.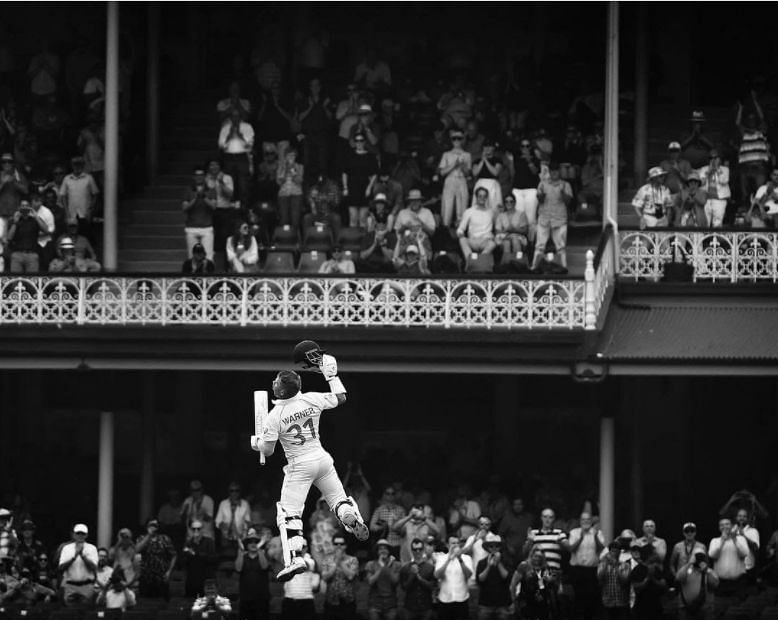 Image Credit: Candice Warner's Instagram
One of the greatest cricketers in Australia, Warner is also a big property investor.
Where is David Warner's residence?
The Warners are staying on Duncan St in Maroubra, Sydney while their Lurline Bay home is being constructed.
Image Credit: David Warner's Instagram
David Warner, his wife Candice, and their three daughters - Ivy Mae, Indi Rae and Isla Rose - live in a $2.3 million Maroubra home. They purchased the luxurious two-story house in November 2016, which has four spacious bedrooms and a master suite with its own terrace courtyard. On both the lower and upper levels, there are huge formal and casual living rooms, and also a lower guest apartment with a private terrace.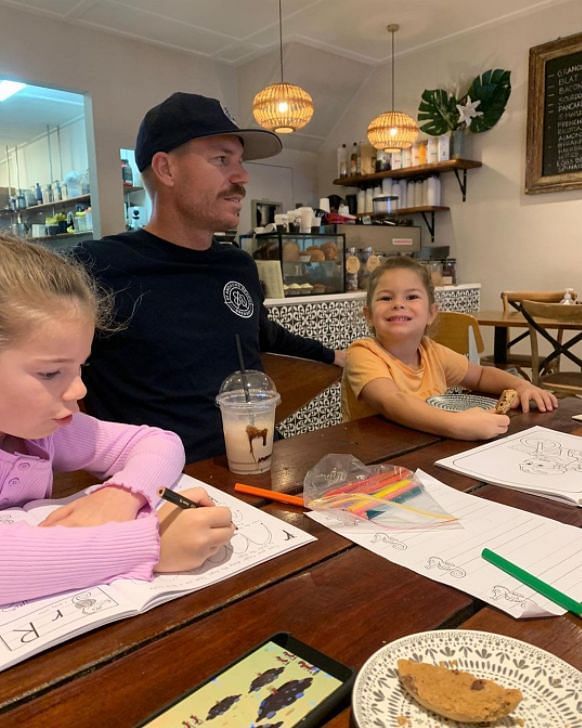 Image Credit: David Warner's Instagram
How many houses does David Warner have?
David Warner, an Australian Test cricketer, and his former ironwoman wife, Candice, purchased a $2.3 million home in Maroubra. It's expected to be their interim residence until they construct a new house in Lurline Bay, just 800 meters apart.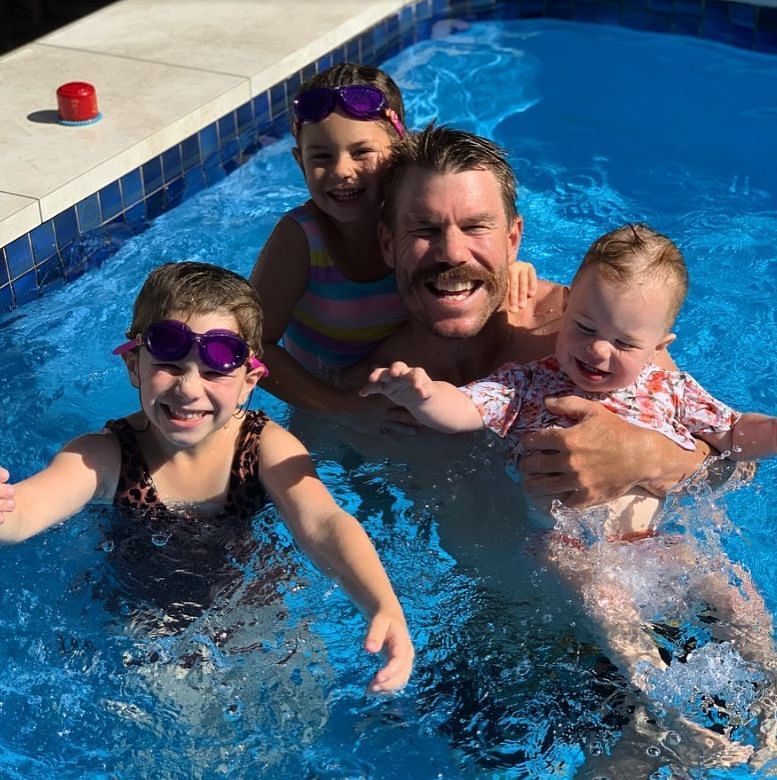 Image Credit: David Warner's Instagram
David and Candice Warner have been working on their Maroubra house since 2016, but it is still far from done.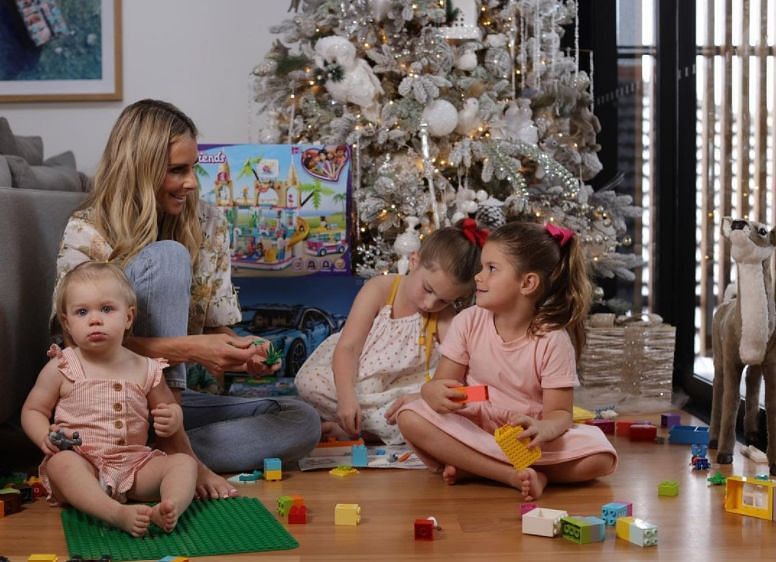 Image Credit: Candice Warner's Instagram
New aerial photos of the house indicate that there is still a lot of work to be completed, as the couple's plans for the construction have shifted significantly.
The couple demolished the old house in 2017 and finished construction work for a brand new, five-story residence with a gym and pool.
The building on the $4 million-worth blocks of land was initially expected to cost the pair an additional $4.2 million to build, but it seems the target has already been exceeded.
In February 2020, a new Development Application was sent to Randwick Council, requesting changes to the initial proposals.
The aforementioned development revisions have been made in this proposal to adapt the original DA to meet the additional room needs for the now three children as well as to maximize their enjoyment of the breathtaking venue.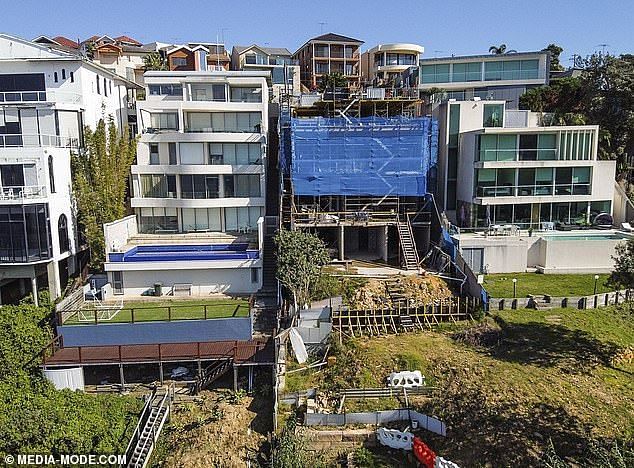 Image Credit: i.dailymail.co.uk
How much property does David Warner have?
David and Candice Warner are among the wealthiest property owners in Australia.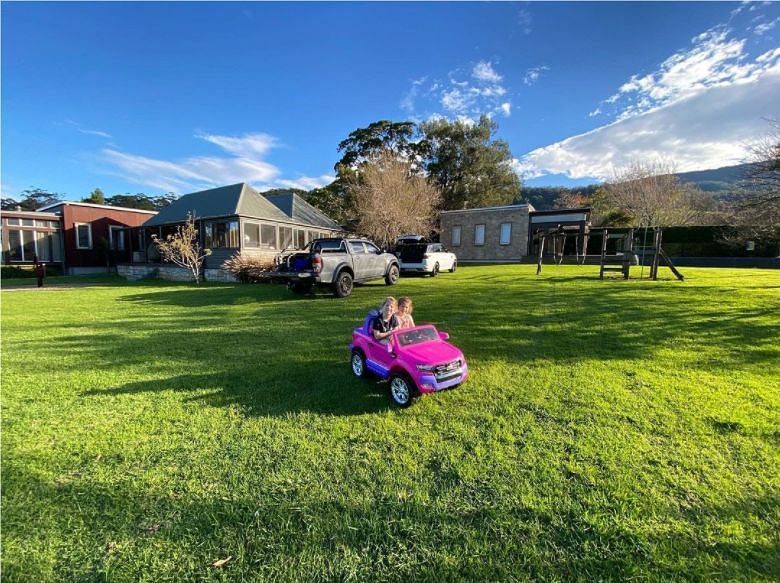 Image Credit: David Warner's Instagram
The couple's property is in Sydney's coastal east, especially in the Maroubra area. They own five $8 million worth properties, including a $3.9 million knockdown-rebuild holding overlooking Lurline Bay. Their planned oceanfront home is still under renovation.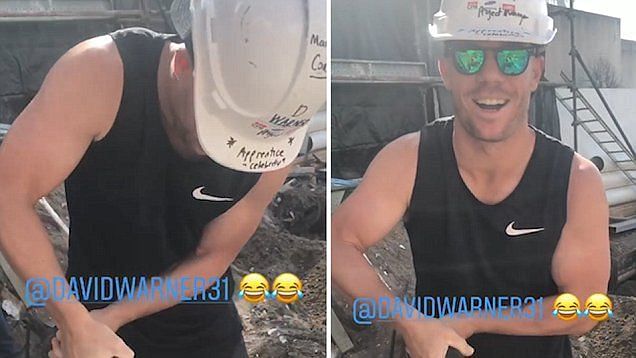 Image Credit: i.dailymail.co.uk
Other Similar Pages