| | |
| --- | --- |
| Name | Rushma Nehra |
| Date of Birth | 10 May 1983 |
| Height | 167 cm |
| Weight | 52 kg |
| Profession | Homemaker |
| Net Worth | - |
| Birth Place | Gujarat |
| Nationality | Indian |
| Education | - |
| Sibling | Dr. Chandni Dalia (Sister), Roshni Dalia (Sister) |
| Spouse | Ashish Nehra |
| Married on | 2 April 2009 |
| Children | Ariana Nehra (Daughter), Aarush Nehra (Son) |
Table of Contents
Who is Ashish Nehra's wife?
Ashish Nehra, who is currently an Indian cricket coach, is married to Rushma Nehra, an artist from Gujarat. Much like her husband, Rushma spent most of her life away from the limelight and avoided using any social media platforms. She landed on Instagram in 2017 (https://www.instagram.com/rd.nehra/?hl=en) and, as of February, 2021, has over 61k followers. Her profile gives fans a close look at the life of the former cricketer, who has an Instagram account but never posts.
Image Credit: Rushma Nehra's Instagram
How did Ashish Nehra meet his wife?
When Nehra was on the England tour back in 2002, it was love at first sight for him when he met his now-wife, Rushma. Ashish Nehra's wife happened to have come to see the match at the iconic Oval Stadium. They got to know each other from thereon and eventually started meeting every other day. This was the beginning of what we know today as an epic love story.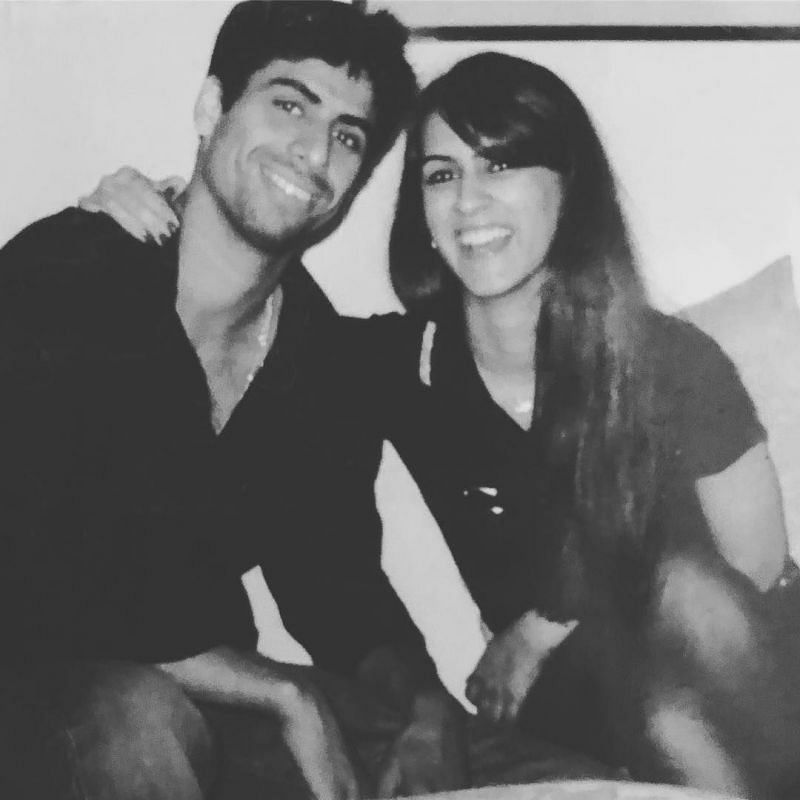 Image Credit: Rushma Nehra's Instagram
When did Ashish Nehra get married?
Seven years after they first met, Nehra finally decided to make it official. On 23rd March, 2009, while hanging out with his friends, Nehra thought of proposing to Rushma. When Nehra first proposed to Rushma, she took it as a joke and let it go. However, the left-arm bowler asked the same question again the next day. Only this time, understanding the gravity of it, Rushma was taken aback but finally said yes!
Soon after, Ashish Nehra's wife flew down to Delhi along with her mother, and the duo got married on 2nd April, 2009. Although the wedding took place just 10 days after the proposal, the ceremony was nothing short of grand.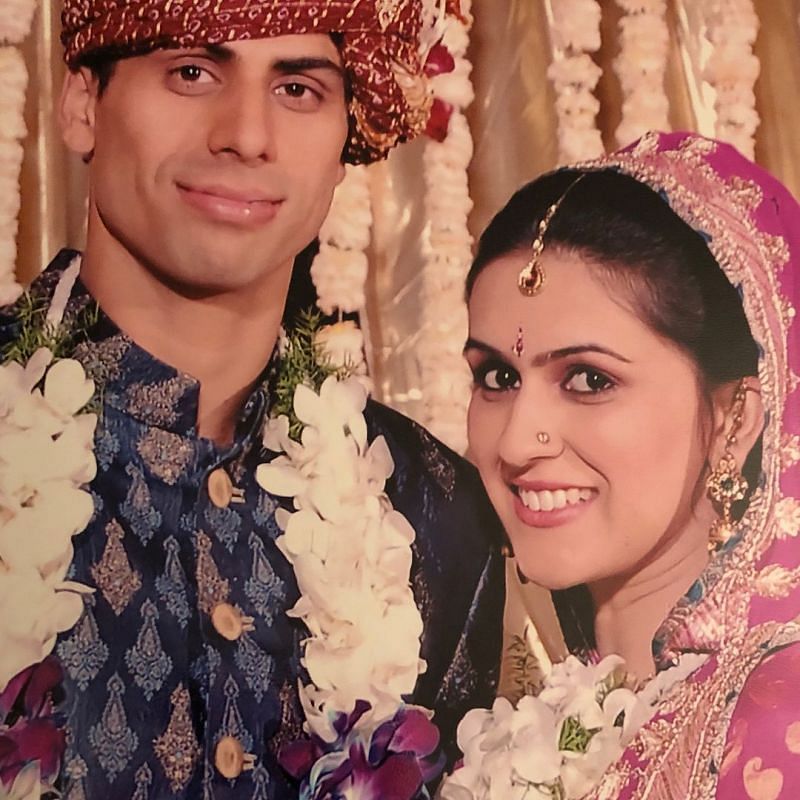 Image Credit: Rushma Nehra's Instagram
Ashish Nehra Wedding Photos
Image Credit: Rushma Nehra's Instagram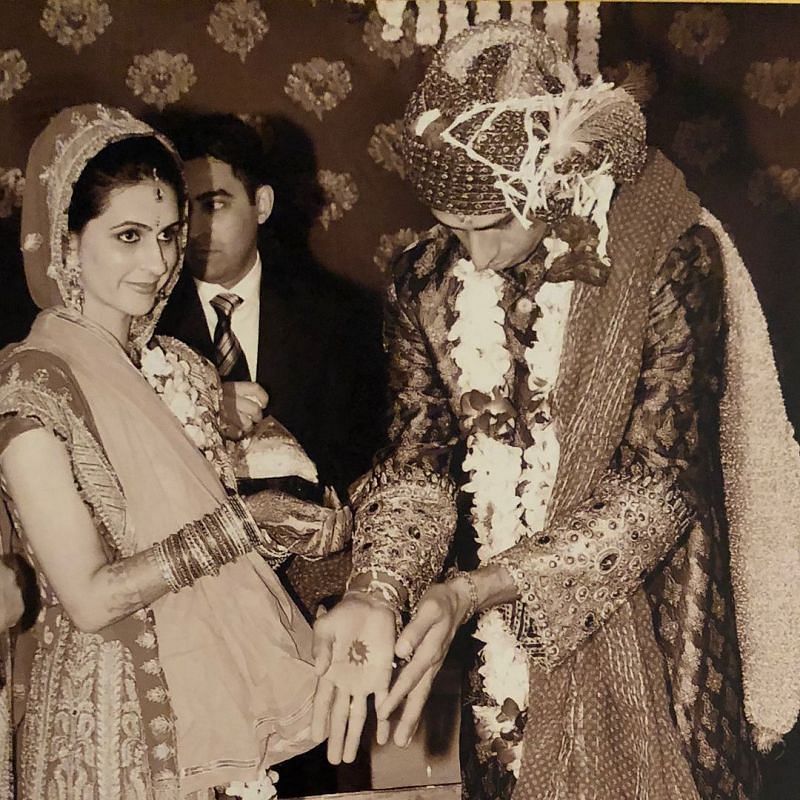 Image Credit: Rushma Nehra's Instagram
Other Similar Pages