Aakash Chopra has lauded Ambati Rayudu for his contribution to the Chennai Super Kings' (CSK) IPL 2023 triumph. He also praised skipper MS Dhoni for using the veteran batter effectively.
Rayudu announced ahead of the IPL 2023 final that it would be his last game in the prestigious league. The 37-year-old, who didn't have a great tournament otherwise, smashed 19 runs off eight balls in the title decider to play a crucial role in the run chase.
In a video shared on his YouTube channel, Chopra paid tribute to Ambati Rayudu and pointed out that he finished his career on a glorious note, elaborating:
"Very few people have a trophy in hand after playing their final match. Dhoni used him very well this year, that he will be the Impact Player if they are batting second, and that he could opt not to field if they got to bat first. The last match he played, if Chennai won the tournament, his knock was extremely important."
The former Indian opener pointed out that the CSK batter's cameo in the final was a game-defining effort, reasoning:
"In fact, he struck two sixes and a four in the three balls before he got - 16 runs in three balls. You needed 10 runs off the last two balls. If he had scored only 10 runs in those three balls, you would have needed 16 off the last two balls, which couldn't have been scored."
Rayudu smashed Mohit Sharma for two sixes and a four off the first three balls of the 13th over during the run chase. Although CSK lost his and MS Dhoni's wickets off consecutive deliveries thereafter, Ravindra Jadeja ensured that they bagged their fifth IPL title by scoring the required 10 runs off the last two balls of the final over.
---
"He used to score runs in whichever position he got to bat" - Aakash Chopra on Ambati Rayudu's illustrious IPL career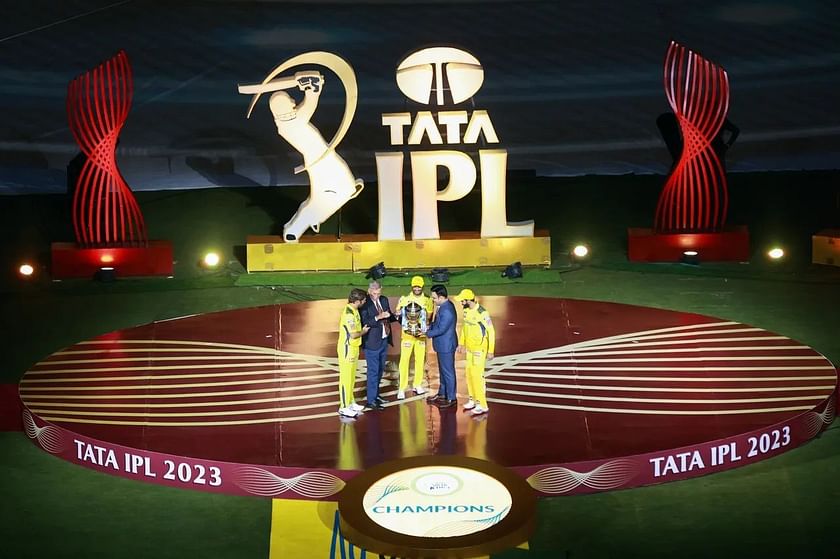 Aakash Chopra highlighted that Ambati Rayudu has been a hugely successful IPL player, observing:
"He picked up not one or two but six trophies - three for Mumbai and three for Chennai. He played important roles, he used to score runs in whichever position he got to bat."
The cricketer-turned-commentator praised the six-time IPL champion for his understanding of the game, explaining:
"He played extremely well against spin, there is no doubt about that, but he was also very effective against fast bowling. He just understood how to score runs, how to play big shots, when to take chances and when not to."
Rayudu was part of the Mumbai Indians squad that won the IPL in 2013, 2015 and 2017. He then went on to win as many trophies for CSK, having been part of their title-winning squads in 2018, 2021 and 2023.
Poll : Did Ambati Rayudu's knock prove to be a game-changer in the IPL 2023 final?
43 votes