Delhi Capitals head coach Ricky Ponting has highlighted an innovative way by which they won't have to miss Rishabh Pant during the 2023 IPL. The 47-year-old reckons everyone in the dugout can have the Indian batter's number on their jerseys and caps.
Pant will miss the upcoming edition of the IPL following severe injuries due to a car accident suffered late last year. The keeper-batter is unlikely to return to action this year. He is likely to miss the World Test Championship (WTC) final and the 2023 World Cup on home soil.
Speaking in Delhi on Friday (March 24), Ponting commented that he would like nothing more than to have Pant beside him in the dugout. As quoted by the Indian Express, the 164-Test veteran said:
"In an ideal world for me, he'd be sitting next to me in the dugout every match. But if that's not possible, we'd like to make him part of the team in ways possible. We can have his number on our shirts or on caps. Just to make it clear that he's our leader, even if he's not with us.
The Delhi-born cricketer first captained the Capitals during the second half of IPL 2021 when Shreyas Iyer was ruled out with injury. In 30 games, the youngster led them to 17 wins and 13 losses.
---
"We haven't decided that yet" - Ricky Ponting on DC's wicketkeeper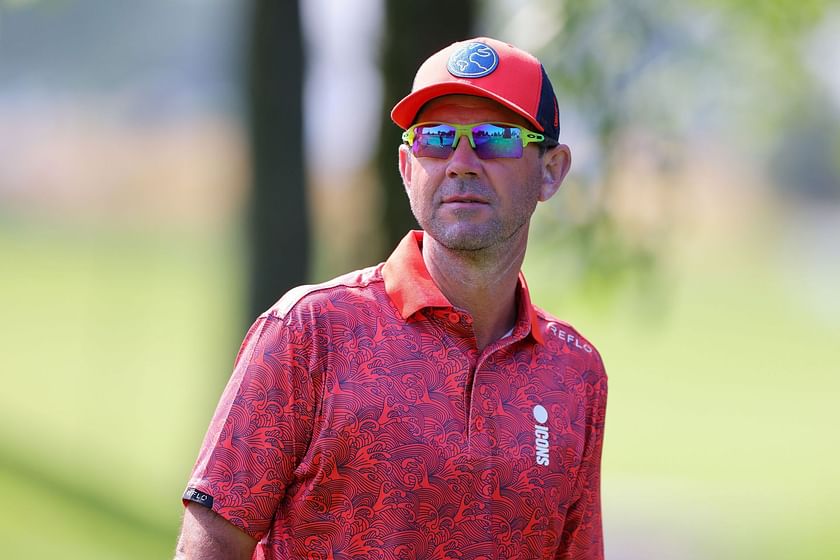 While Ponting agreed that Pant's absence leaves the wicketkeeper's spot dangling, he suggested they could use the impact player rule to fill the void. The Tasmanian added:
"We haven't decided that yet. Sarfaraz has joined us and we'll look at the practice games ahead to decide that. That's one big hole Rishabh leaves behind. With the impact player rule coming in, we can use a number of ways to zero in on playing lineup."
The Capitals will lock horns with the Lucknow Super Giants in their first game of IPL 2023 in Lucknow on April 1.