Shresta Iyer, Shreyas Iyer's sister, is a dancer by profession. She is also a budding choreographer. Shreyas Iyer's sister, Shresta was born on 29 April in Mumbai to Rohini Iyer, a Mangalorean Tuluva, and Santosh Iyer, who has his roots in Kerala. Her ancestors are from Thrissur, Kerala.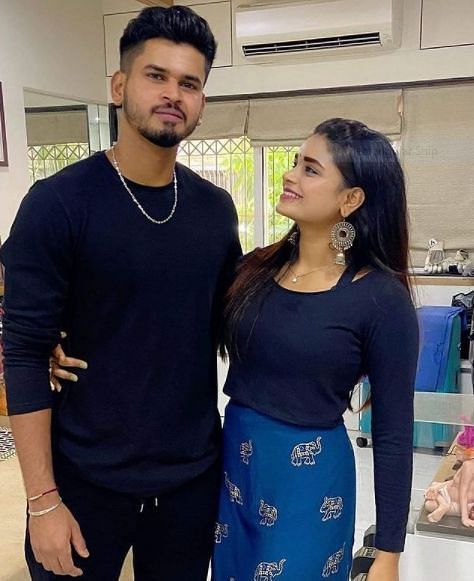 Image source: Shreyas Iyer's Instagram
Not much is known about her, except for the fact that she shares a crazy dynamic with her brother, the Indian cricketer.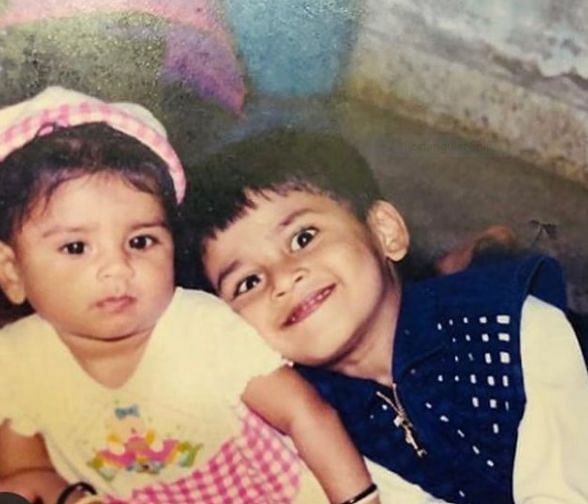 Image source: Shreyas Iyer's Instagram
The right-handed top-order batsman often shares sweet little throwback pictures of the two. During the pandemic, the fans got to see how they are in real life as the cricketer didn't shy away from sharing family moments.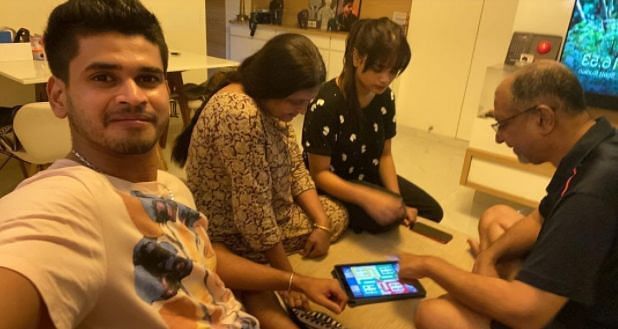 Image source: Shreyas Iyer's Instagram
In fact, a video where he pranks his little sister to a dance move had gone viral on 16 May, 2020. Since then, the duo has become one of the most loved sibling pairs on social media.
What is Shreyas Iyer sister's Instagram ID?
On 22 January of 2021, Shresta took to Instagram to share the news that her previous Instagram account had been deactivated since 13 December, 2020 (the reason of which is still unknown). Hence she had to form a new account (https://www.instagram.com/shresta002/?hl=en), where she has over 8k followers as of March, 2021. Her frequent dance videos and reels are very well received on the internet.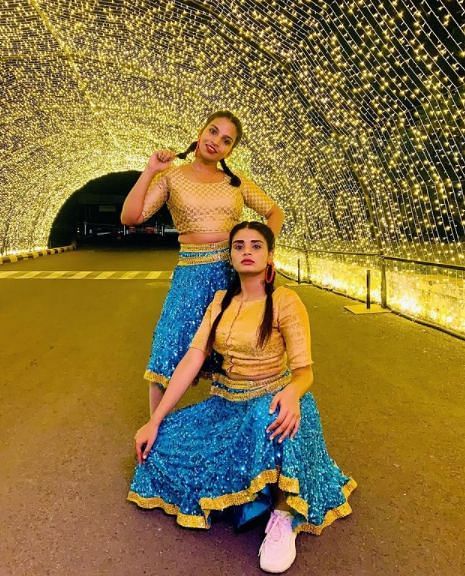 Image source: Shresta Iyer's Instagram
She's also an avid animal lover, hence she often shares pictures and videos where she could be seen playing and having fun with them.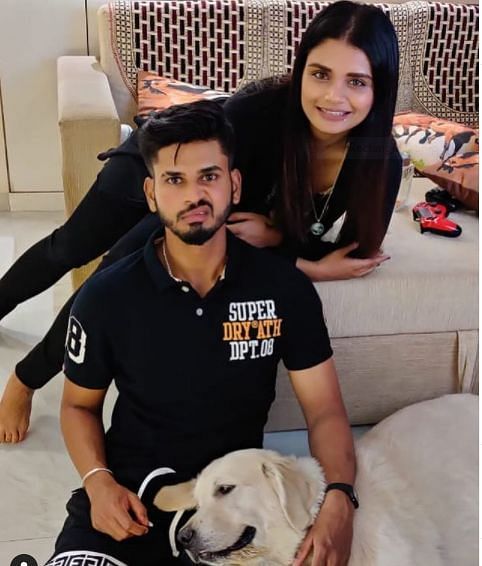 Image source: Shreyas Iyer's Instagram
Other Similar Pages