IPL final or Test cricket? Sunil Narine to make a tough choice between club and country
26.86K //
30 May 2014, 10:59 IST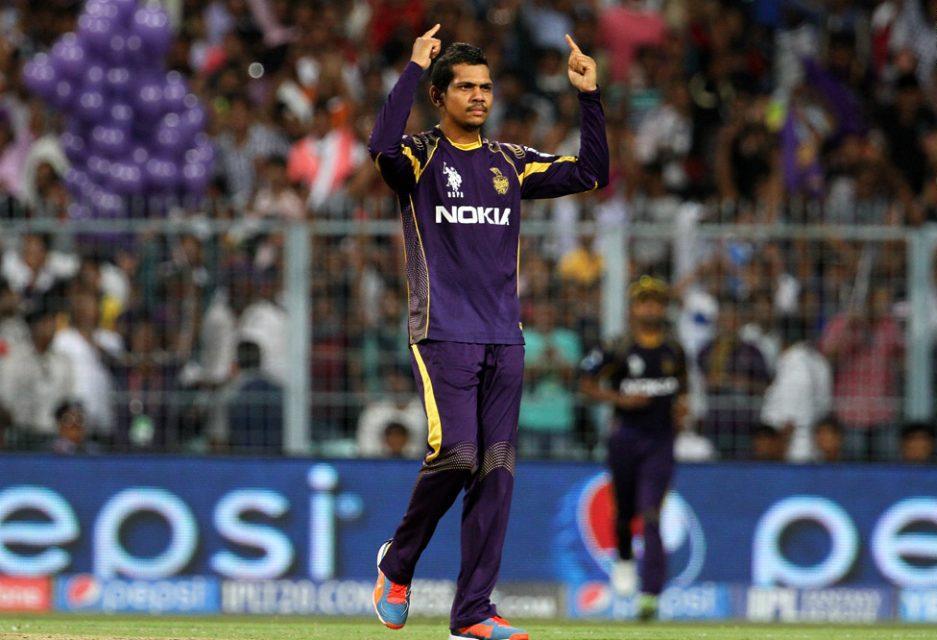 West Indies spinner and KKR key player Sunil Narine finds himself facing a new dilemma. The mystery spinner has to take a call between playing in the IPL final or flying back home for the first Test match between West Indies and New Zealand.
The West Indies Cricket Board (WICB) had announced a deadline of 1st June for all the national players to report for the camp before the home Test series. However, with KKR qualifying for the final, Narine would have to miss the IPL final in order to make it back on the deadline.
Narine has been an integral part of the KKR squad, and losing him in the final can spell doom for the side. On the other hand, WICB, having extended the deadline earlier to accomodate players like Chris Gayle among others who were participating in IPL, are not looking to budge from their stance.
Something similar to this happened in 2009 with Chris Gayle. He was granted permission by the board to play one more IPL match and turned up for the Test just two days before the start and was heavily criticised by everyone around the world.
WICB CEO Michael Muirhead told ESPN Cricinfo, "It is his decision. The cut-off date for joining the camp was moved forward from May 22 to June 1 specifically to allow those players involved in the IPL the opportunity for more matches. Anyone who is in breach won't be considered for selection."
However, even if Narine misses the deadline, though he will miss the first Test from June 8 to 12, he will remain in the 15-member squad and will be eligible to participate in the rest of the series. In such a scenario, the Windies might have to choose from Suliemann Benn and Shane Shillingford.
Presenting his case, KKR CEO Venky Mysore spoke on behalf of Narine to Cricinfo.
"This is in no way an act of defiance by Sunil. He is seeking the board's flexibility for a couple of days leeway so that he can turn out for Knight Riders on Sunday.
"He has told us that he came to do a job and wants to see it through to its conclusion. He also wants to represent West Indies against New Zealand. You can understand the quandary that he is in."