GTA Online's gargantuan 50 car garage has finally opened to the public on Eclipse Blvd. Players can store ten vehicles on each of the five floors. This is phenomenal for those needing a new location to house their rides. This property has been highly anticipated since it was first leaked at the start of the Los Santos Drug Wars update.
Let's look at some of the exciting reasons why players might love to own it. Some motives will be significant and easy to guess, while others will be more niche yet valid for those who like social features. It's worth mentioning that this Eclipse Blvd 50 car garage isn't a limited-time deal, so you can purchase it whenever you'd like.
This property costs $2,740,000.
Note: Some aspects of this article are subjective.
---
Five reasons to get the new Eclipse Blvd 50 car garage in GTA Online
1) It's the biggest garage in GTA Online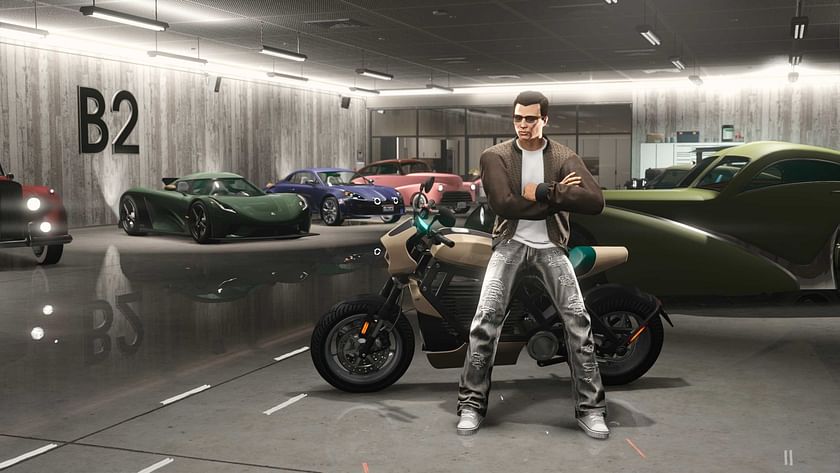 Previously, Nightclubs held the record for the highest vehicle capacity since they could technically house 36 vehicles. That record was shattered by the debut of the new Eclipse Blvd property. This new location can hold 50 cars, a significant upgrade.
Remember that most properties in this game can usually store 20 or fewer vehicles. Having something capable of holding up to 50 different automobiles is a huge benefit. This ability is unquestionably the biggest motivation any GTA Online player would have for getting this new property.
---
2) GTA+ members can get it for free
If you happen to be a GTA+ member, you can own the Eclipse Blvd 50 car garage for free. That would save you $2,740,000, a massive deal that some players might consider worthwhile. Remember that this reason is only valid from February 16 to March 15, 2023.
You don't get this property automatically if you're a GTA+ subscriber. You need to claim it from Dynasty 8. It will be available for free, so don't fret about spending any money. Paid members can even put their free Emperor Vectre here.
---
3) Show off your collection to friends and strangers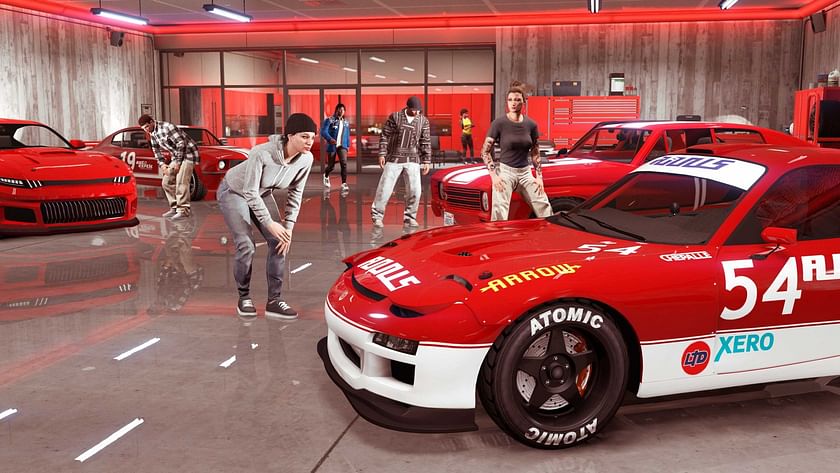 Some GTA Online players love to brag about their rides. After all, this game features a ton of cool customization options and hundreds of cars. Some players will naturally wish to show off everything to their friends and even strangers.
The Eclipse Blvd 50 car garage can store up to 50 vehicles, meaning that you can display a ton of different possessions to your guests. No other GTA Online property can be as extensive in that regard.
---
4) Great customization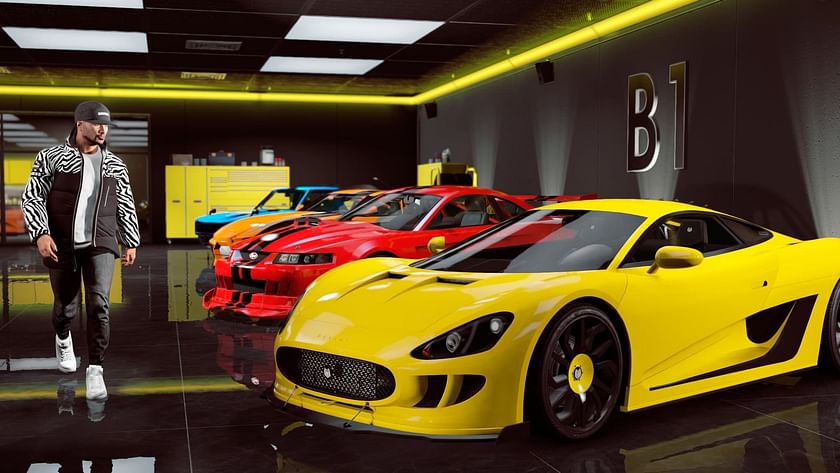 GTA Online players can customize each floor of the 50 car garage on Eclipse Blvd. There are five floors where you can store ten vehicles each. Thus, you can be creative in terms of how you arrange everything in this property.
Take advantage of the color schemes available to fully complement the looks of your vehicles. All decoration styles can be applied via the Interaction Menu while you're inside the property.
---
5) Social fun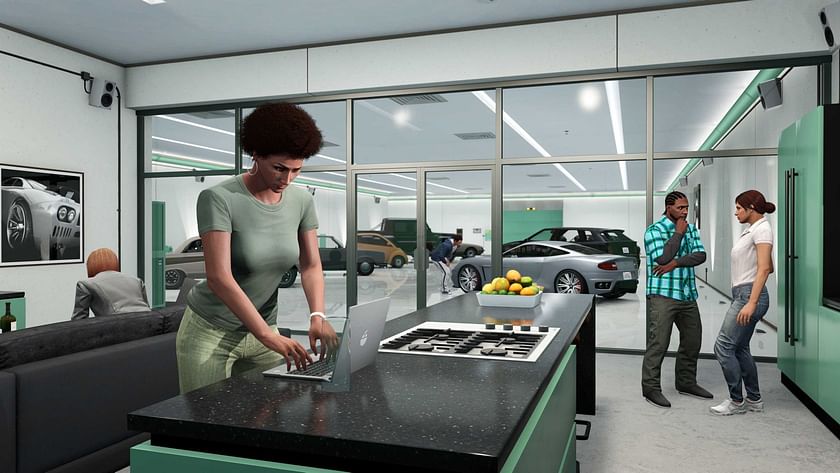 The 50 car garage on Eclipse Blvd has the usual filler content that some GTA Online players might enjoy. Miscellaneous items to mention include the following:
TVs
Seats
Drinks
Surveillance
This reason is far more trivial than the previous ones on this list. Still, it gives players something to do apart from staring at vehicles all day.
Poll : Do you ever show off your customized cars to other players?
7 votes
Edited by Sijo Samuel Paul