The GTA Online event week before the Last Dose update for Los Santos Drug Wars has introduced the final Sports car tied to this patch. The Karin Hotring came out to some fanfare, but it's notably far from being in the top five fastest vehicles in its class.
It is worth noting that this listicle uses Broughy1322's data to present the cars' top speeds. Lap time is another aspect to consider when it comes to measuring a vehicle's efficiency in clearing a course, but this article will solely focus on top speed.
Note: This list won't include the Stirling GT. Although it is eligible for Sports car races, the car is technically a Sports Classic.
---
The five fastest sports cars in GTA Online's Los Santos Drug Wars update (pre-Last Dose)
5) Corsita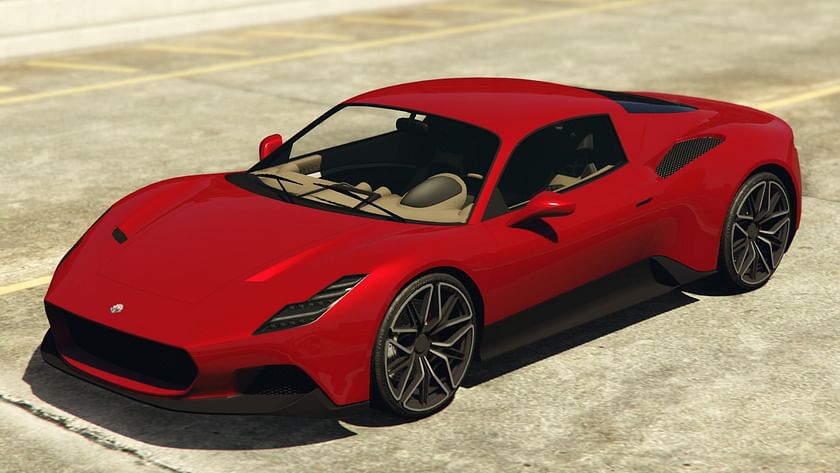 Top Speed: 131.25 mph
The first Sports car on this list is the Lampadati Corsita. It's not a meta staple like the upcoming vehicles are, but this car is still a solid automobile within its class. Unfortunately, this automobile is prone to oversteering, which can be problematic due to its high top speed. It's also worth noting the Lampadati Corsita offers some very good customization options.
---
4) Itali RSX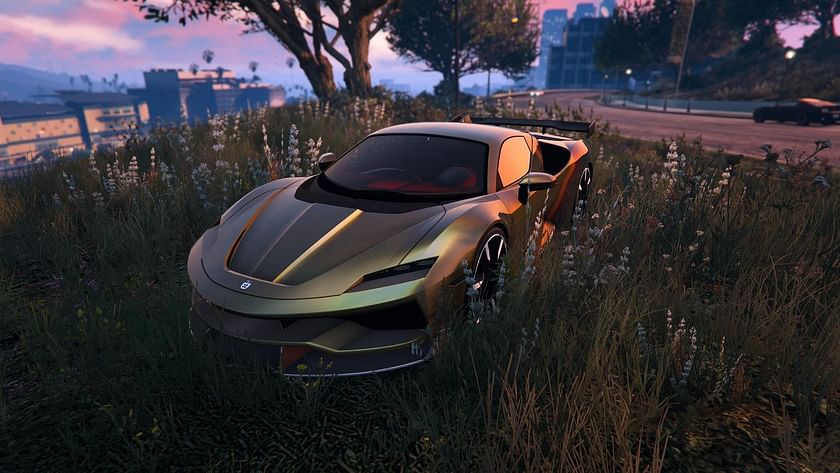 Top Speed: 135.25 mph
Going from 131.25 mph to 135.25 mph is quite the jump; this list will feature even more dramatic speed increases later. The Itali RSX has been one of the best Sports cars in GTA Online, often compared to the Ocelot Pariah and the Itali GTO.
One of the most noticeable aspects of this car is its hefty price. It costs either $2,598,750 or $3,465,000, depending on whether the player has unlocked the vehicle's Trade Price. The Itali RSX is all-around tremendous and worth owning, especially on the PS4, Xbox One, and PC ports where no HSW upgrades exist.
---
3) Pariah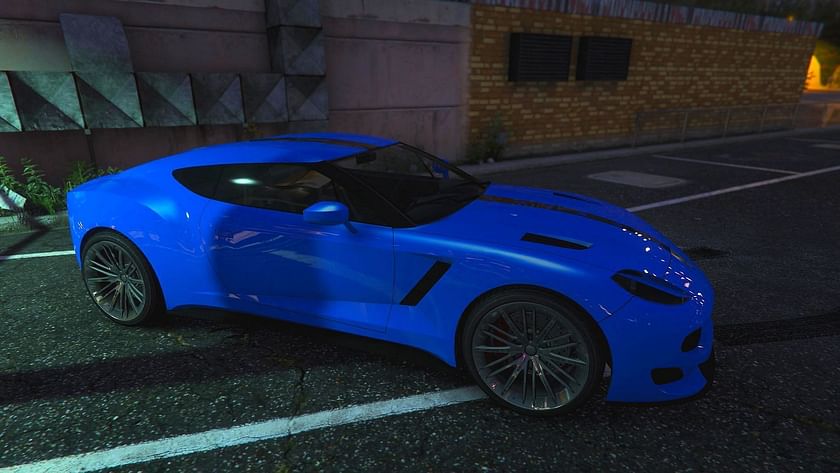 Top Speed: 136 mph
The Ocelot Pariah is the fastest Sports car for PS4, Xbox One, and PC gamers. Only HSW vehicles in this vehicle class can beat it in terms of speed. If one were to disable such modifications as the host, then the Ocelot Pariah would be the fastest option available. It's worth mentioning that the vehicle is surprisingly affordable in GTA Online, costing only $1,420,000, which is fairly cheap by modern standards.
---
2) Banshee with HSW modifications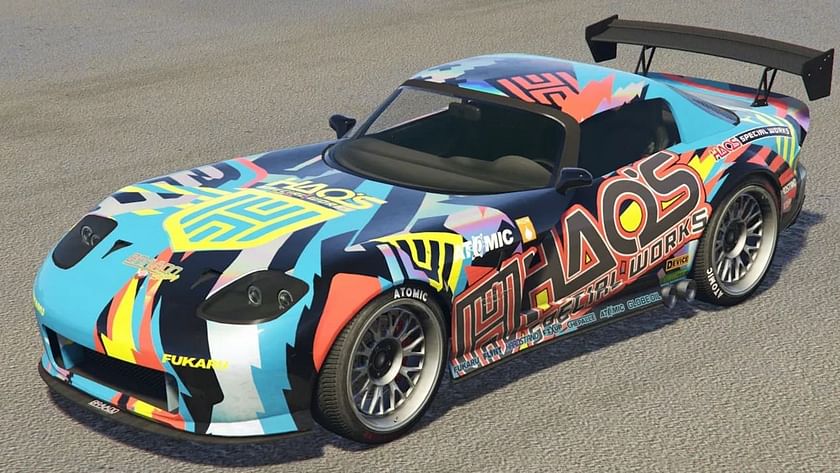 Top Speed: 153 mph
This old classic got a huge buff in the form of HSW upgrades. Prior to this change, the Banshee could only go up to 117.75 mph in GTA Online. Needless to say, gaining 35.25 mph via a single HSW upgrade is hugely significant.
The Ocelot Pariah used to be the fastest in the Sports class. However, that hasn't been the case since the Expanded & Enhanced update, which saw both the Banshee and the next vehicle on this list surpass it.
---
1) S95 with HSW modifications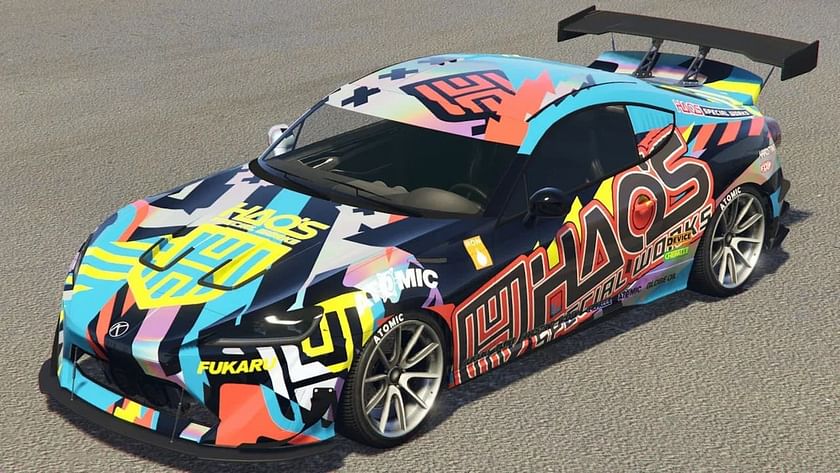 Top Speed: 155.5 mph
HSW cars generally find themselves at the top of their vehicle classes when it comes to top speed in GTA Online. It's no different here, with the Karin S95 being the Sports class' fastest option when equipped with the HSW upgrade.
Without this modification, the car can only go up to 115.5 mph. This vehicle is a phenomenal ride when fully customized and has been at the top of its class since debuting back in the Expanded & Enhanced update.
Do note that both the S95 and Banshee only are compatible with HSW modifications on the PS5 and Xbox Series X|S ports for GTA Online. That means these two cars won't be the fastest in their vehicle class for PS4, Xbox One, and PC gamers.
Poll : Do you own all these cars in GTA Online?
5 votes
Edited by Soumyadyuti Ghosh