A new weekly update has been released in GTA Online, bringing forth plenty of discounts for players to utilize. All price cuts available for the next seven days range from 15% to 35% off. Players interested in a Hangar or several vehicles can save hundreds of thousands of GTA$ this week. All the discounted content tied to this update will expire on June 8, 2023. Generic Gun Van discounts are also present this week, some of which require GTA+ to avail.
The new GTA Online update came out at 1 am PDT on June 1 and has introduced several new bonuses. If you can't afford the discounted offerings, then try these moneymakers: Dr. Dre missions, Freemode Events and Challenges, Flight School, Stockpile, Junk Energy Skydives, as well as Time Trials. All these offer 2x cash and RP this week.
---
Which discounted items are worth getting this week in GTA Online?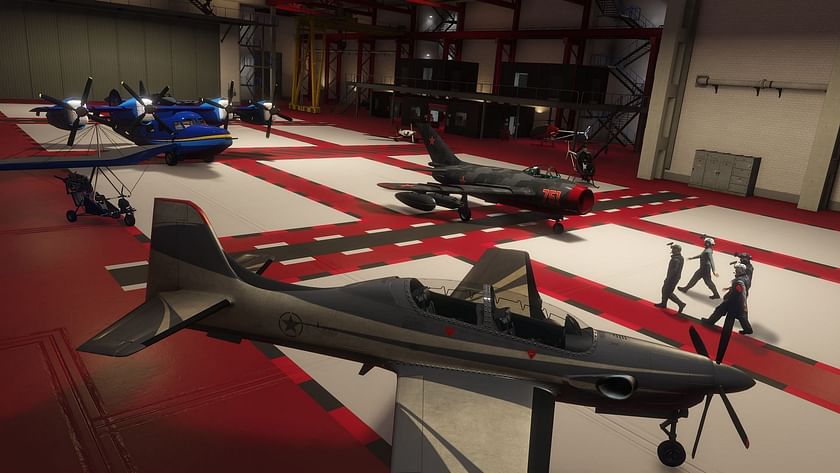 The generic Gun Van-discounted offerings like Throwables (15% off) and Armor (20% off) are always good, although non-GTA+ members would have to consult with an interactive map to find this vehicle easily. The only item to avoid from its store is the Precision Rifle (25% off) since that weapon is infamously terrible and outclassed.
GTA+ members can also get the Widowmaker (35% off) via the Gun Van at a lower cost, which can save a ton of cash on an okay weapon.
Hangars are a terrific property available at 20% off this week and have a highly rewarding moneymaker attached to it. If you get one in Fort Zancudo, you can also explore the military base without getting a pesky Wanted Level.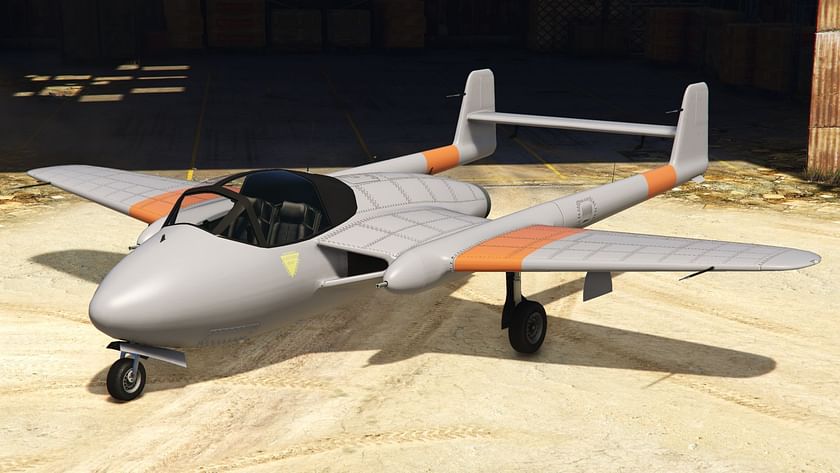 None of the discounted vehicles in this GTA Online update is a must-have, but they're all solid in their own right. Of the bunch, the Buckingham Pyro (20% off) is likely to be the most useful. It's the fastest vehicle in the entire game with a whopping speed of 222.75 mph, and it's also a fighter jet capable of hurting other players and NPCs.
---
List of all discounts in GTA Online in this week's update (June 1 - June 7)
Here is a list of all discounts available in this week's update for GTA Online:
Throwables (Gun Van): 15% off
Armor (Gun Van): 20% off
Hangar: 20% off
Hangar Upgrades and Modifications: 20% off
Buckingham Pyro: 20% off
Precision Rifle: 25% off
Volatol: 30% off
Buckingham Nimbus: 30% off
Dewbauchee Specter: 30% off
Truffade Adder: 30% off
Obey 10F: 30% off
Grotti X80 Proto: 35% off
Widowmaker (Gun Van): 35% off for GTA+ members only
There are also some freebies available this week:
Pink & Green Camo Mammothy Avengery Livery: Log in this week
Declasse Drift Tampa: Win it at the Lucky Wheel
BF Weevil: Win a Pursuit Race Series for three consecutive days.
Note that you could always get the BF Weevil for free by completing all of English Dave's requests after beating The Cayo Perico Heist, even after this week's update ends.
---
That's all the necessary information regarding this week's discounts in GTA Online. If players already have everything they want or aren't interested in the current offerings, they can wait until June 8, 2023, for this title's next update to go live.
Poll : Are there any items available at a discount this week that you plan to get?
14 votes
Edited by Soumyadyuti Ghosh