GTA Online's latest off-road vehicle, the Karin Boor, is fairly speedy but doesn't crack the top five fastest in its class as of The Last Dose update. This article will highlight the quickest options available to the player. Remember that this list is for anything classified as or eligible for Off-Road races. Many motorcycles will fall under the latter category, so readers should expect to see them on this list.
On a related note, the "fastest" terminology used here refers to maximum top speed, as recorded by Broughy1322. His data may differ from other sources regarding how one can measure top speed. With that out of the way, let's check out the fifth-place spot.
---
Top five fastest off-road vehicles in GTA Online
5) Maxwell Vagrant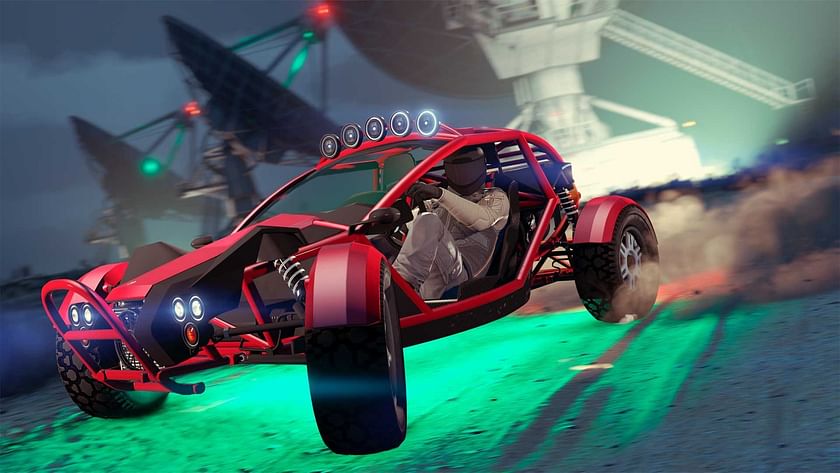 Top Speed: 122.50 mph (197.14 km/h)
The Maxwell Vagrant is the fastest non-Motorcycle and non-Arena War Off-Road vehicle in GTA Online. It's pretty expensive at $2,214,000 ($1,660,500 at Trade Price), far more so than most other options on this list.
Nonetheless, the Maxwell Vagrant has a great top speed and acceleration, which helps make it one of the best options for races in its class. It's ultimately something that race enthusiasts should consider getting.
---
4) Declasse Arena War Brutus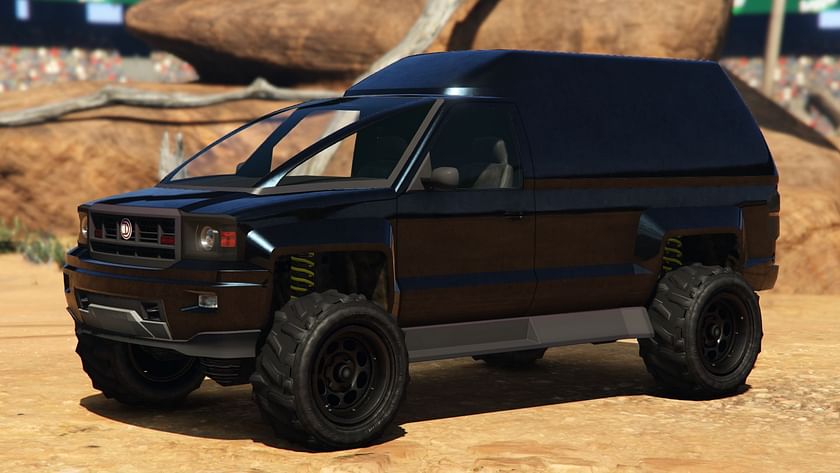 Top Speed: 123.5 mph (198.75 km/h)
Although the Declasse Arena War Brutus is limited to Arena War races, it's still technically the fourth-fastest Off-Road vehicle in GTA Online. It's also the most expensive option on this list and the second most costly in its class overall (only behind the BF Ramp Buggy).
The Declasse Arena War Brutus is also armored and has several weapons at its disposal. It's a pretty solid car that's, unfortunately, largely limited to Arena War and Freemode.
---
3) Nagasaki BF400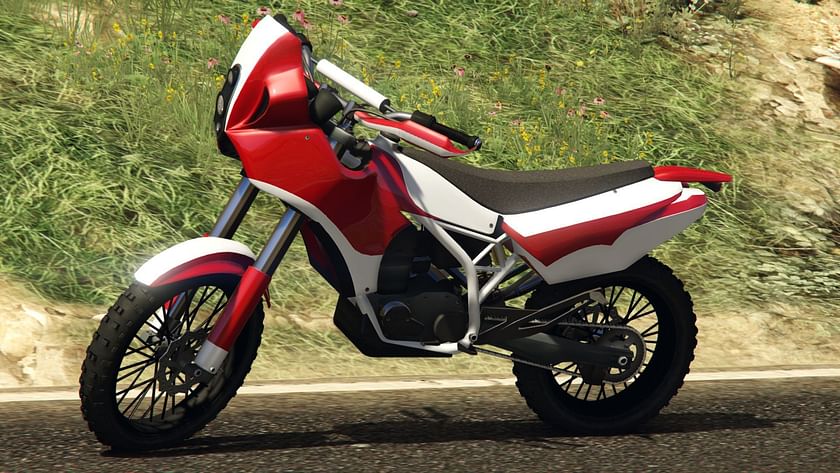 Top Speed: 137 mph (220.48 km/h)
The Nagasaki BF400 is phenomenal for something that only costs $95,000. GTA Online players interested in Off-Road races should get this bike since it's one of the fastest in both top speed and lap time. Most of its other competitors cost well over a million dollars by comparison.
It is worth noting that the following three entries on this list are all motorcycles. Otherwise, the Nagasaki BF400 is surprisingly amazing for something that has been in the game since 2016.
---
2) Maibatsu Manchez Scout C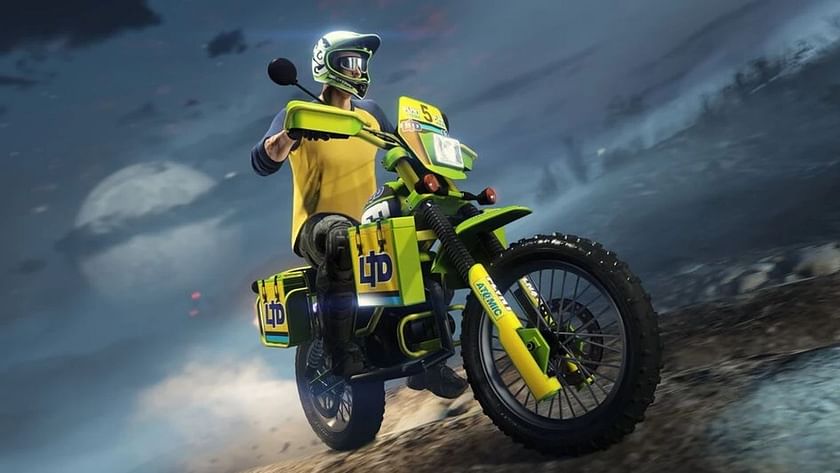 Top Speed: 137.75 mph (221.69 km/h)
Technically, the Manchez Scout C cannot be used in races, but the model it's based on is an Off-Road vehicle. That's why the Maibatsu Manchez Scout C is on this list. GTA Online players can get it for free by completing all First Dose missions alongside the Brickade 6x6.
The primary purpose of the Maibatsu Manchez Scout C is to make deliveries for Acid Lab Sell Missions. Acid Labs are excellent businesses for earning money, so it's nice to have a delivery vehicle that's actually quick.
---
1) Maibatsu Manchez Scout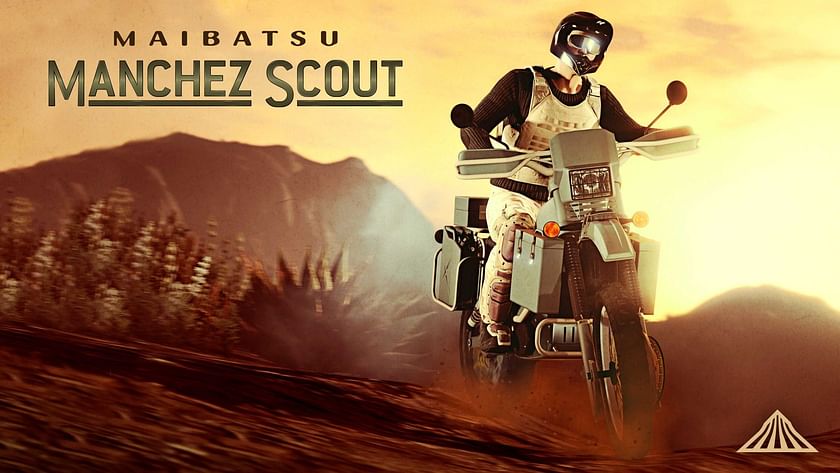 Top Speed: 139.75 mph (224.91 km/h)
The Maibatsu Manchez Scout is pretty cheap (only costing $225,000), yet its top speed is among the best in the game. A record of 139.75 mph puts it firmly in first place for Off-Road vehicles in GTA Online. Its handling and acceleration might not be as good as some other options, yet skilled players who can maintain its huge top speed can easily keep a lead.
Everything featured on this list was available by the end of the Los Santos Drug Wars update. Any new Off-Road vehicle introduced in GTA Online will obviously not be present here.
Edited by Sijo Samuel Paul