There are six girlfriends in GTA San Andreas that CJ can court. The main reason to date them is to unlock various rewards, which is what will determine the following rankings. After all, some of CJ's lovers provide far better bonuses than others.
These rankings also apply to the Definitive Edition since the rewards are the same in the remaster. Generally speaking, there are three types of bonuses that CJ gets for dating his girlfriends in GTA San Andreas:
Some passive rewards at 0%
A vehicle at 50%
An outfit at 100%
Note: Some aspects of this article are subjective.
---
Five of CJ's best girlfriends in GTA San Andreas
5) Denise Robinson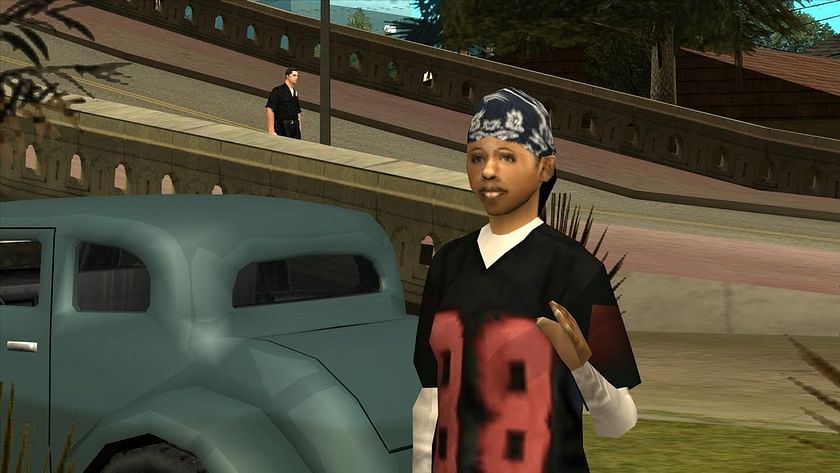 Main reward: P*mp outfit
Denise Robinson is only a little bit more helpful to date than Millie Perkins, as the latter character could be skipped if the player eliminates her to get her keycard. Otherwise, the difference is whether they would prefer Denise's outfit over Millie's.
Nonetheless, unlocking the P*mp outfit or the Hustler isn't a big deal, making Denise Robinson one of CJ's least rewarding girlfriends in GTA San Andreas.
---
4) Helena Wankstein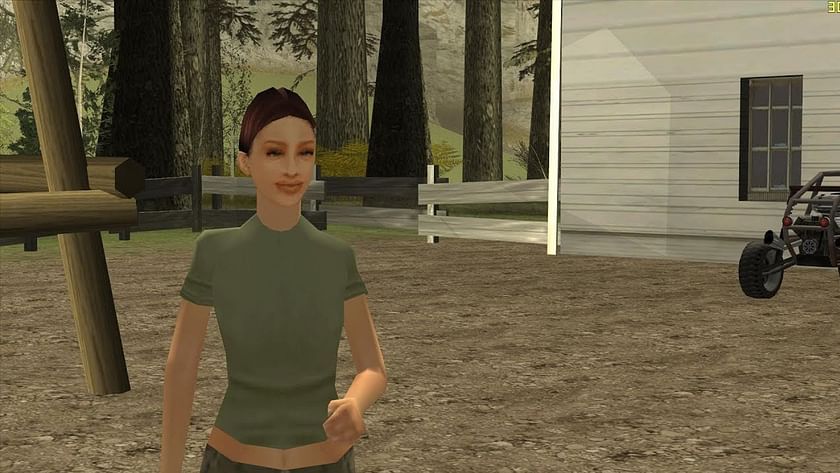 Main reward: Access to free weapons
Here is the weaponry you can get at her place:
Chainsaw
Molotov Cocktails
Flamethrower
Pistol
If any of those items interest the player, they can keep going to Helena's farm to collect them. Doing so will save them money compared to buying these weapons from Ammu-Nation.
Unfortunately, Helena's 50% reward isn't useful, as the car she gives CJ the keys to has no door. That means players can take the Bandito as soon as they see it without having to date her.
The only reason to see her regularly in GTA San Andreas is to get some Rural Clothes.
---
3) Michelle Cannes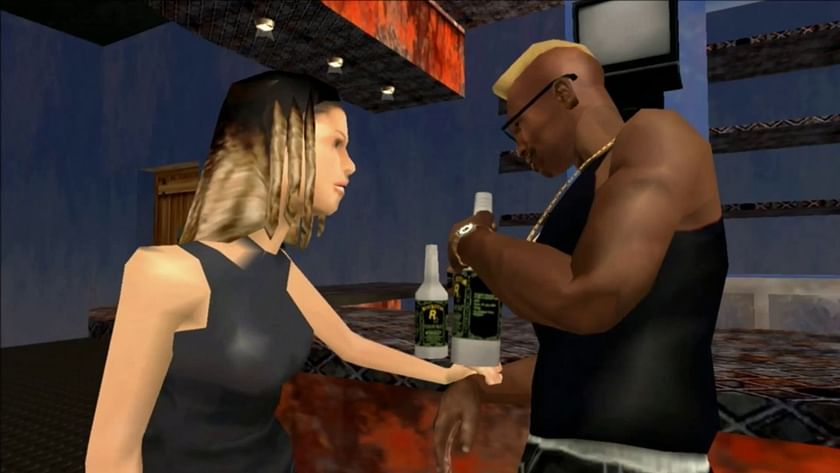 Main reward: Michelle's Auto Repair acts as a free Pay 'n' Spray
If the player is regularly in San Fierro, having access to a free Pay 'n' Spray is pretty nice. However, this type of reward isn't valuable if one is never in the area. That said, her 50% reward is arguably the best in GTA San Andreas compared to what other girlfriends offer.
It's hard to normally find Monster Trucks in GTA San Andreas, so having the keys to one is excellent for those who want to cause some carnage. There is a very popular glitch involving this truck, so you can use Michelle's if it's convenient.
---
2) Barbara Schternvart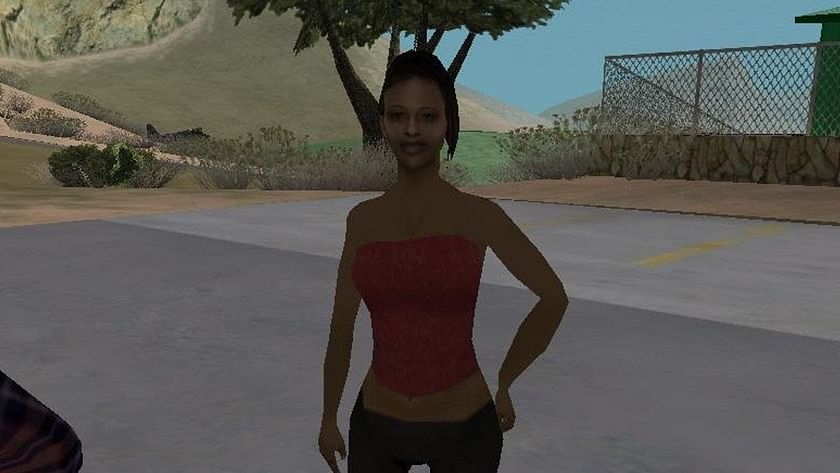 Main reward: CJ keeps all his money and weapons when getting Busted
Having the ability to keep everything after getting Busted is incredibly useful. While it's harder to get Busted than Wasted in GTA San Andreas, it's still a good, valuable reward.
On a related note, dating her to 100% is the only way to get a cop outfit, which may interest some. Just remember that it doesn't protect the player from getting a Wanted Level.
---
1) Katie Zhan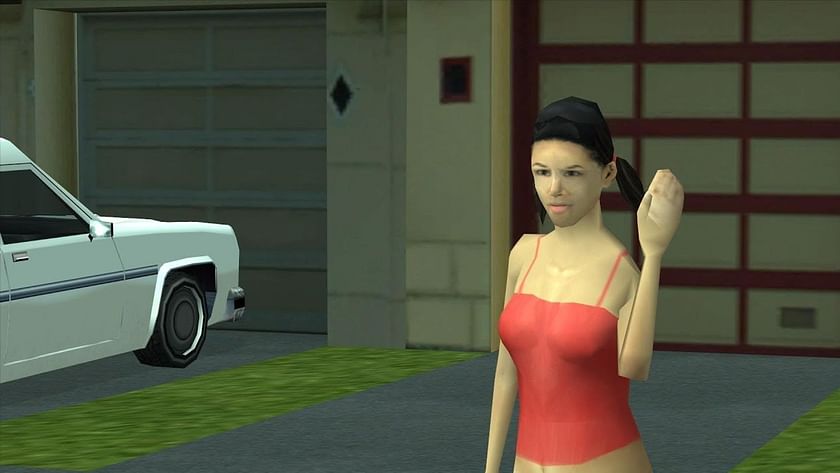 Main reward: CJ keeps all his money and weapons when getting Wasted
All prior rewards are far more niche than the one Katie Zhan provides for the player. Most importantly, that bonus doesn't require the player to reach any threshold. As long as CJ has dated her once, he will never lose his weapons when getting Wasted.
Players must remember that classic Grand Theft Auto titles involved the protagonist losing everything whenever they got Wasted. If they spent thousands of dollars on weaponry, they would practically kiss it goodbye when they perished. That means they would often have to reload an old save to be efficient with their time and money.
Thankfully, that won't be an issue if CJ dates Katie Zhan. The other rewards are rather niche, as CJ could unlock a white Romero at 50% and the Medic Uniform at 100%.
Edited by Sijo Samuel Paul