| | |
| --- | --- |
| Full Name | Naman "MortaL" Mathur |
| Date of Birth | May 22, 1996 |
| Nationality | Indian |
| Current Team(s) | |
| Role | IGL,Attacker |
SouL MortaL: A Brief Biography
Naman Mathur who is widely recognized as SouL Mortal is an Indian professional PUBG Mobile Player and streamer.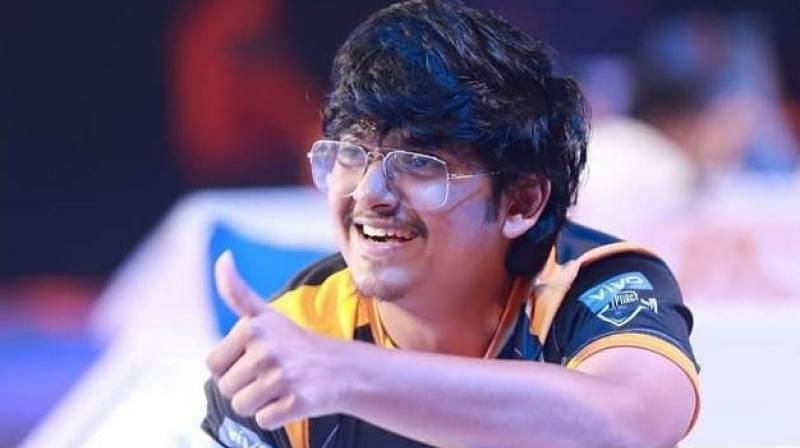 About SouL MortaL
SouL MortaL was born on May 22, 1996. The 23-year-old PUBG Mobile star lives in Mumbai with his mom and his brother. MoratL has an immense fan following on his social media handles. He has over 3.49 Million subscribers on his YouTube, 1 million followers on his instagram account, 201K on his Facebook page, 28.2K on his Twitter.
SouL MoratL's Gaming and Streaming Career
MortaL began streaming on YouTube in 2016. While he strated off with streaming his gameplay in Mini Militia, he eventually switched to PUBG Mobile. A video tititled "Every PUBG player will watch this Ending" was a clip from his clever gameplay and the video went viral garnering millions of views, giving MortaL a huge break. The video currently holds close to 8.5 million views.
Mortal's PUBG ID
The PUBG Mobile ID of SouL Mortal is 590211476.
Team SouL
Naman Mathur aka MortaL began heading team SouL post its inception in 2018. The team initially consisted of four players including MortaL, Yash "VipeR" Soni, Harpreet "Ronak" Singh and Mohammed Owais Lakhani. Parv "ReGaLToS" Singh and Vivek "ClutchGod" Horo joined in as SouL's attackers in 2019 post Owais and Ronak's departure to join team X and eventually, Fnatic. SouL won PUBG Mobile India Series and PMCO Spring Split: India, garanering a huge fan base as they began their international representation. The team was placed #12 in PMCO 2019 Global Finals.
MortaL's break from competitive PUBG Mobile
Post their commendable run at PMCO Spring Split 2019, MoratL announced that he will be taking a short break from competititve PUBG Mobile after PMSC 2019 to concentrate on his streaming. He then became a full-time streamer.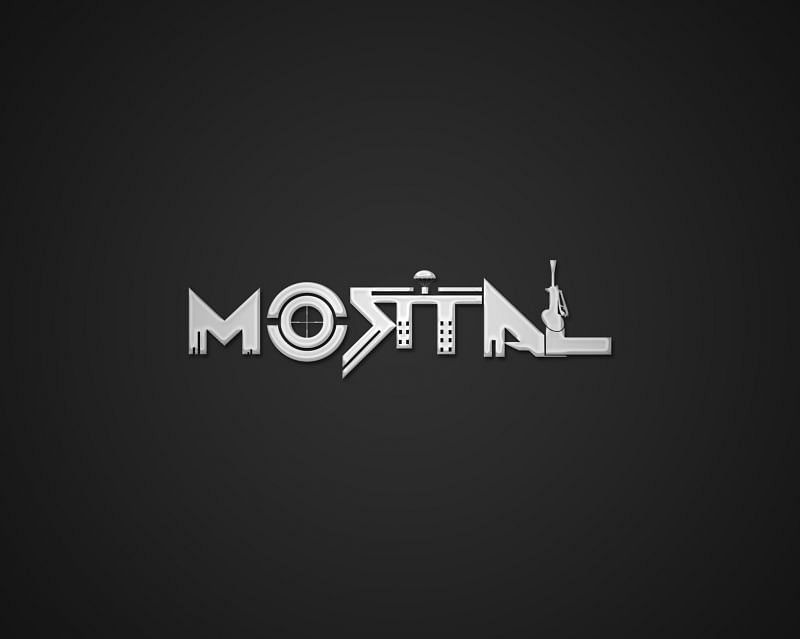 Post the departure of Ronak, Owais and Sc0utOP, MortaL stepped in to return as SouL's head. Team SouL dived back into competitive PUBG Mobile with MortaL, Viper, ReGaLToS and ClutchGod. The team qualified directly to the Global Finals of PUBG Mobile Club Open Fall Split 2019 as one of South Asia's top-scoring teams bagging the 2nd position.
Frequently Asked Questions
Who is PUBG mobile soul mortal?
Naman Mathur who is widely recognized as SouL Mortal is one of India's top professional PUBG Mobile players. He is the head of team SouL, a PUBG Mobile Esports team based in India. Apart from being an Esports athelete for team SouL, MortaL is also a YouTube streamer.
What is the age of SouL MortaL?
MortaL was born on May 22, 1996, and he is 23 years old.
Is Raven MortaL's girlfriend?
Although rumours about MortaL dating PUBG Mobile streamer Rav3n aka Paridhi Kullar has been taking rounds on social media, there is no official confirmation from either of them proving the same.
What phone does soul mortal use?
SouL MortaL used to use his iPad while streaming but he now uses an android phone.