One of the many fascinating things about Pokemon GO is the fact that each creature can possess different elements. These elements typically give trainers an idea of the moves a Pocket Monster has as well as the types that it is weak against. One of the most beloved elements in Niantic's mobile title is the Fire typing.
Having been around since the beginning of the franchise, the Fire typing is host to many of the franchise's popular creatures, like Charizard and Blaziken. However, there are many Pocket Monsters belonging to this category that many players may have never heard of or seen.
Pokemon GO is known for having its fair share of rare creatures, and there are many Fire-type Pocket Monsters in the game that players are yet to encounter. As many trainers will know, there are many different types of Pokemon that exist in the world that attribute to their rarity.
So, what are the rarest Fire-type Pokemon in Niantic's mobile spin-off?
Note: This list is subjective and solely reflects the opinions of the writer
---
Ho-Oh and other unique Fire-type creatures in Pokemon GO
1) Reshiram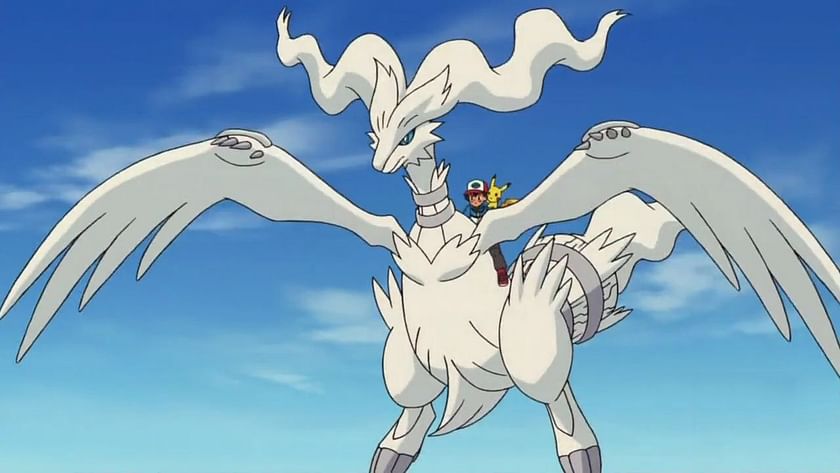 Reshiram is one of the best Fire-type creatures in Pokemon GO due to its great type combination and potent attacking stat. With access to Fire, Dragon, Rock, and Dark-type attacks, it has varied coverage options, making it a great choice for PvP.
Since Reshiram is a Legendary Pokemon, players can only get this creature through Raid Battles. Players may be able to obtain it as a reward for a special research at some point, but this has not been confirmed.
---
2) Moltres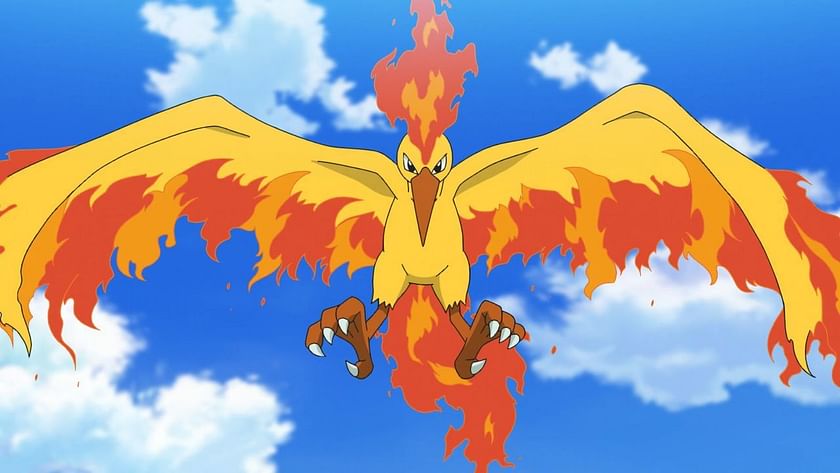 Moltres is one of the more niche selections in Pokemon GO's roster. Though it has a mediocre performance in the game's competitive Battle League, Moltres is one of the best Fire-type PvE attackers in the game. However, its Fire and Flying type combination leaves it incredibly vulnerable to Rock-type attacks.
Since Moltres is a Legendary Pokemon, it can normally be encountered through Raid Battles. There have also been instances where Giovanni has had Moltres as his Legendary Shadow Pokemon.
---
3) Ho-Oh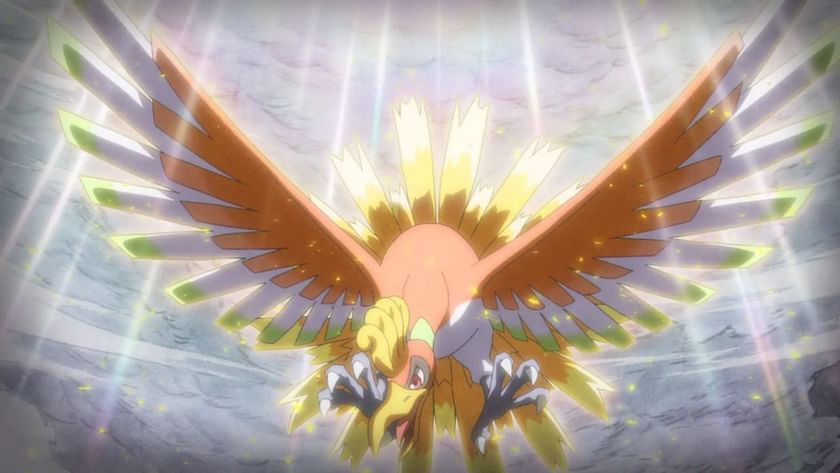 Not much can be said for Ho-Oh that was not said for Moltres. The two possess the same type combination. However, what sets them apart is Ho-Oh's much greater stat spread and the number of coverage options it has. The amount of damage this creature can dish out makes it superior to Moltres in every way.
One instance that may never be replicated is the Apex Shadow Ho-Oh that players could catch during last year's Pokemon GO Fest. This special variant of Shadow Ho-Oh possesses a much higher attack with access to a signature variant of Sacred Fire.
---
4) Entei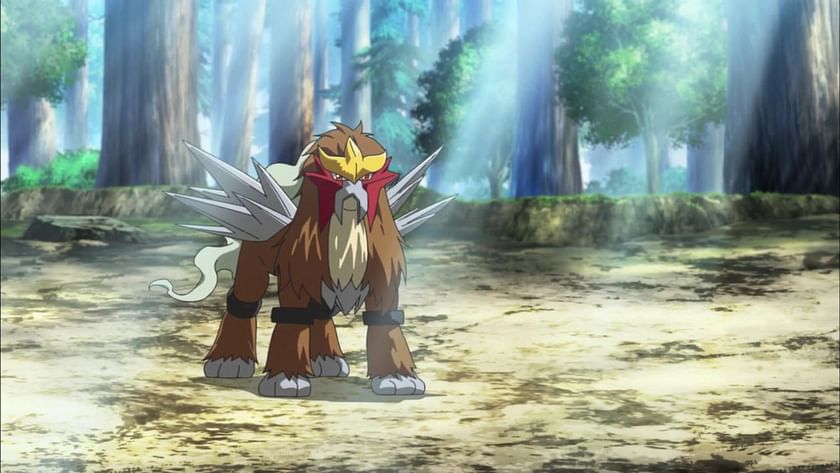 Entei, much like Ho-oh, is a creature in Pokemon GO that has not made an appearance in quite some time. However, it was available during last year's GO Fest, despite not appearing in raids for a couple of years.
Once again, Entei is not very viable in the competitive scene as it is outclassed by the metagame staples. However, it is a very great choice for players needing a Fire-type for Raid Battles.
---
5) Primal Groudon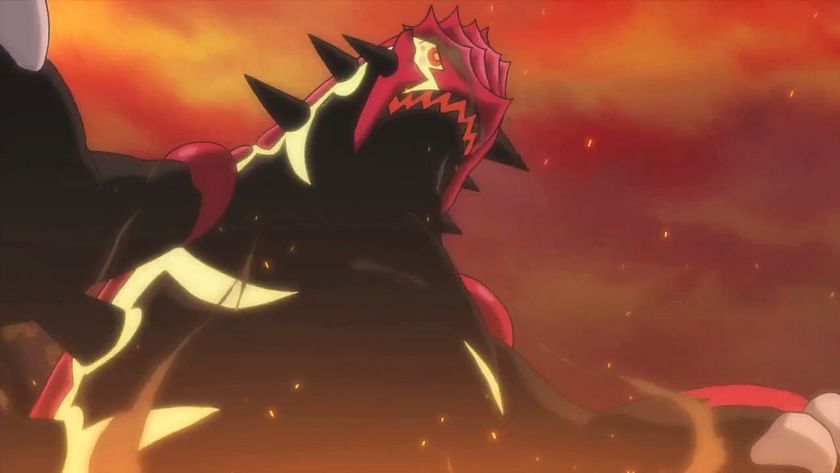 Primal Groudon is one of the most complex creatures in every aspect of the Pokemon franchise. This is thanks to its signature form of transformation shared by Kyogre, Primal Reversion.
Niantic has chosen to handle Primal Groudon and its acquisition much differently. Primal Groudon and Kyogre may not be present in standard Mega Raid rotations following the implementation of Primal Raids, which were introduced during the recent GO Fest. For this reason, it could be years before players have another chance to add Primal Groudon to their collection.
Edited by Rachel Syiemlieh