In professional wrestling, an independent circuit refers to all the regional or local wrestling promotions that operate outside of the major wrestling organizations such as WWE, AEW, or NJPW.
These promotions are often run by smaller, independent companies that offer an alternative to mainstream wrestling and allow wrestlers to gain experience and exposure in the industry.
It is the umbrella term used in pro-wrestling that includes all the pro-wrestling promotions which are smaller than major televised promotions. These promotions, although small in size, work independently from the larger promotions and are thus named Indies.
History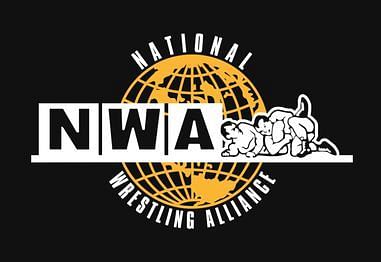 The origin of the Indie circuit date back to the time of regional promotions. Before the emergence of national promotions like WWE in the 1980s, most wrestling was organized locally and run by regional promoters. These regional promoters all worked alongside the umbrella organization called National Wrestling Alliance.
When all the major promotions were sanctioned by NWA, there were some smaller promotions that tried to work independently and were named "outlaws". As time passed, these promotions got converted into what we now know as the Indies.
After WWE and WCW left the National Wrestling Alliance, the pro-wrestling industry largely got centralized to these major promotions. This would cause the decline of numerous independent promotions during that time.
However, recent years have seen a resurgence in the popularity of these promotions, thanks to the Internet and social media.
Impact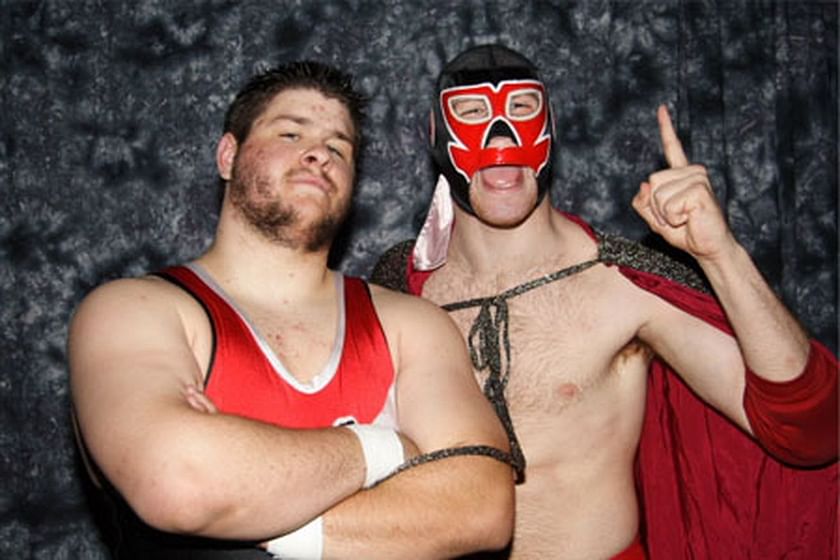 While the Independent circuit does not have an audience comparable to that of major televised promotions, they are famous for their dedicated fanbase. Furthermore, it is also famous for its unparalleled display of athleticism in the clips that go viral on social media.
Talking about their mainstream impact, there are a number of famous wrestlers who started their careers on the independent circuit. Some of the famous names include Kevin Ownes, Sami Zayn, Seth Rollins, AJ Styles, Shinsuke Nakamura, Paige, PAC, Bryan Danielson, Becky Lynch, CJ Parker, Tomasso Ciampa, and others.
Notable Indie Promotions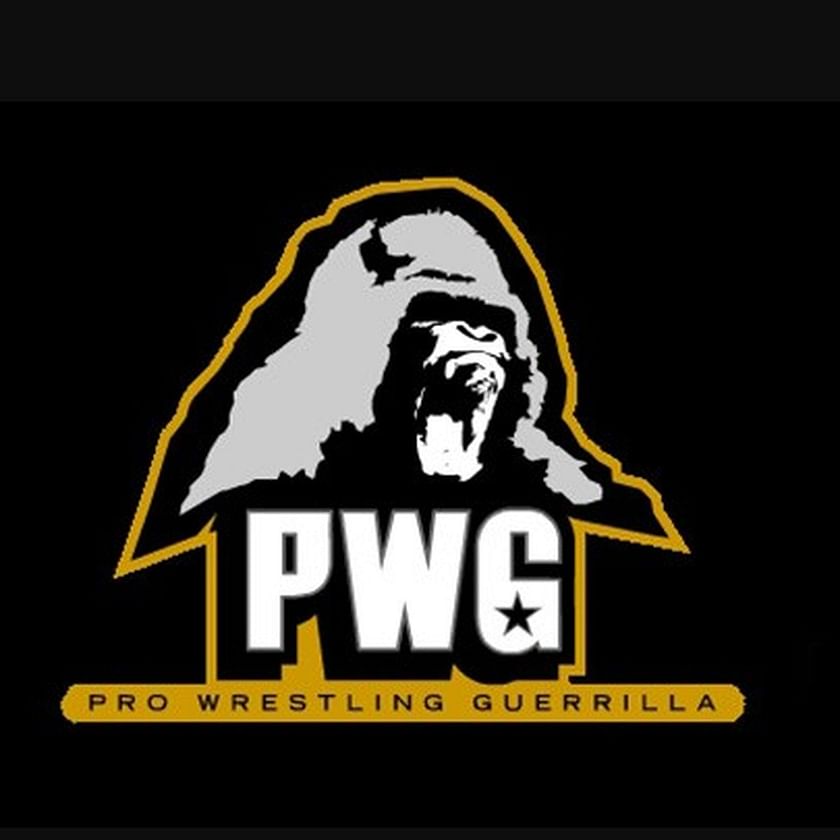 While there are a plethora of Indie promotions out there, a few of them have managed to reach the ears of many households.
Some of the most famous indie promotions historically include:
Combat Zone Wrestling (CZW)

Progress Wrestling

Major League Wrestling (MLW)

Game Changer Wrestling (GCW)

Revolution Pro Wrestling (RevPro)

Defy Wrestling

Shimmer

Evolve

Pro Wrestling Guirella (PWG)

Extreme Championship Wrestling (ECW)
There is no straight-jacket rule to define what an indie promotion is and everyone has their own definition of the term. So, one may consider promotion as an indie while others may not agree with it. However, the promotions listed above are considered to be indie in general consensus.
FAQs
Q. Is PWG an indie?
A. Pro Wrestling Guerrilla (PWG) is often considered to be a super indie. It has produced many quality wrestlers that have gone to bigger promotions and is usually considered one of the biggest indie promotions at any given time.
Q. What indie promotions are in partnership with WWE?
A. A few indie promotions that are in partnership with WWE are Over-the-top Wrestling (OTT Wrestling), Insane Championship Wrestling (ICW), Westside-Xtreme Wrestling, Progress Wrestling, and Evolve.