Hell in a Cell Articles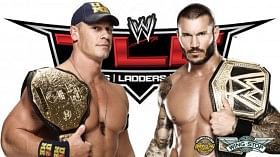 Randy Orton and John Cena WWE's latest effort to revive their falling pay-per-view business, TLC, is just around the corner. And ever since the ...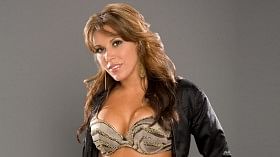 Mickie James Former WWE Diva Mickie James celebrated her 15 years in professional wrestling and dropped the following message in her ...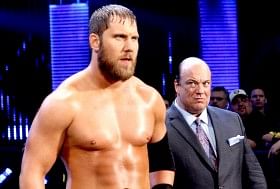 Curtis Axel – "I will be fine. #BetterThanPerfect" Curtis Axel was pulled from the Hell In A Cell pre-show for it was rumoured ...
If the WWE was lacking a newsworthy pay-per-view to stimulate their ratings, then that's what the company got with Hell in a Cell. And the show was ...
WWE Hell In A Cell Last night's Hell-in-a-Cell pay-per-view was a good one. It had to be as the buildup to this one was among the best that WWE ...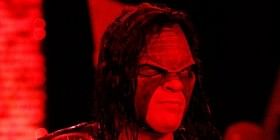 Hell in a Cell smashed its way in yesterday, leaving behind broken bodies, destroyed a walrus and crowned two new champions. We take a look at five ...
Listen To Fun Internet Radio Stations with Xchevy daniels on BlogTalkRadio Emotions run wild on this edition of The Rockin Wrestling Show, as Chevy ...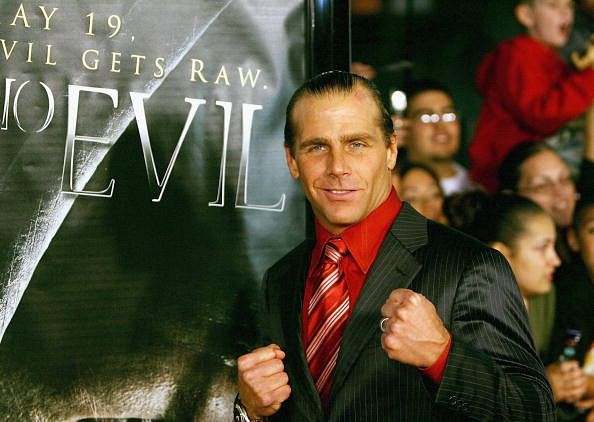 Shawn Michaels WWE superstar Shawn Michaels literally stunned the wrestling fans when he knocked out Daniel Bryan at Hell in a Cell with a Sweet ...
Cody Rhodes tweeted this after winning the Tag Team Championship Title -  Thank you @Dustin_Rhodes1 & @AAarena #HellInACell #thebrotherhood ...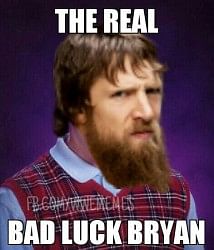 The real 'Bad Luck Bryan' Should've checked the title before accepting it! Who did you vote for? Damien Sandow – Waiting ...
Straight Edge Superstar, CM Punk seizes his second straight pay-per-view victory over Ryback -  New WWE Heavyweight Champ is here -  Randy Orton ...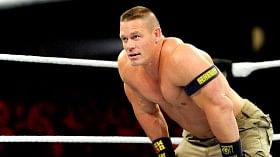 FILE PHOTO: John Cena Nobody has ever returned from a career threatening injury to receive a thunderous ovation like Triple H in 2002. John Cena is ...