WSH - World Series Hockey Articles
962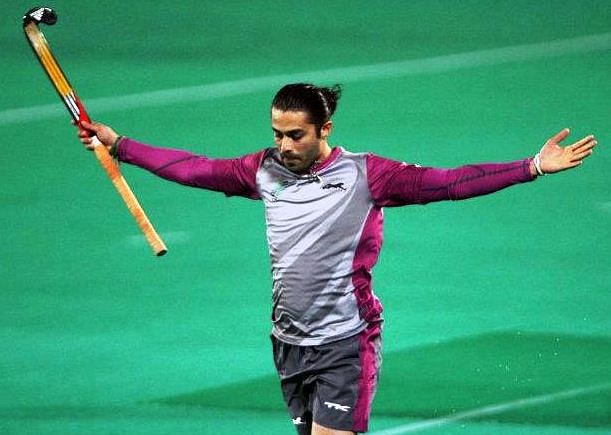 Nayyar Abdul Rasheed
Feb 1
Imran Warsi scored 19 goals for Chennai Cheetahs in World Series Hockey A true superstar of hockey, Pakistan's Syed Imran Warsi has been trave ...
1K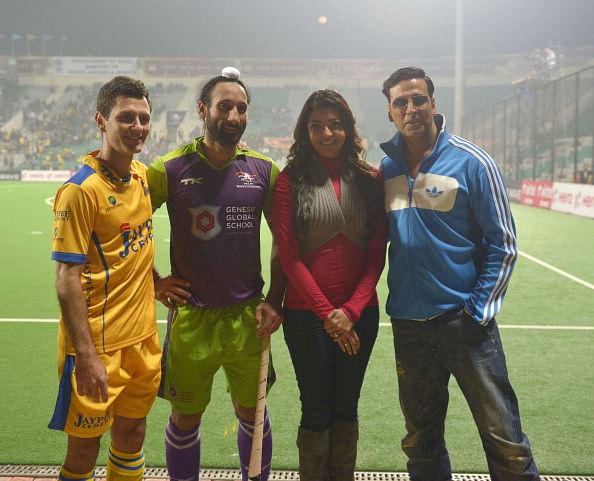 Here are a few stray thoughts and observations about the ongoing Hockey India League, some in relation to the rival World Series Hockey held last year ...
625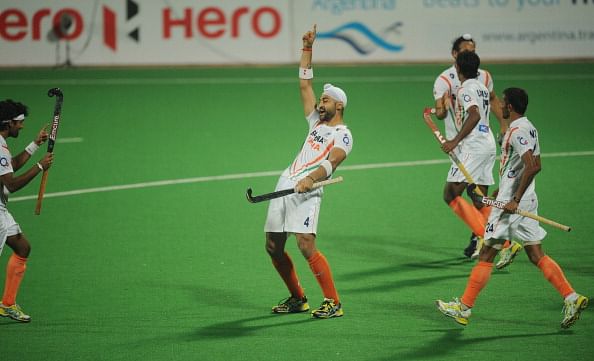 Oh, what a year it has been for Indian hockey! If it were a movie, it would sweep away all the awards for the drama, emotion and high octane action it ...
669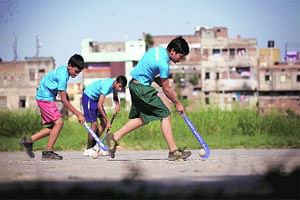 Hockey, our National Sport. Correction:  Hockey, our said-to-be National Sport. Oh, wait! Or is it cricket? What my General Knowledge book has taught ...
483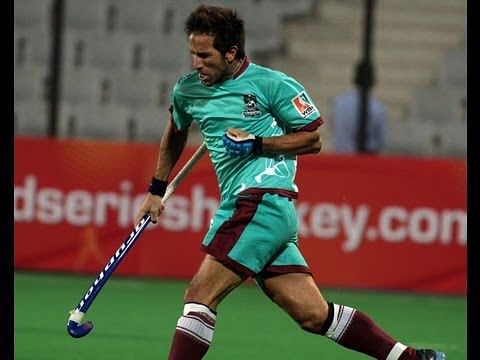 ...
475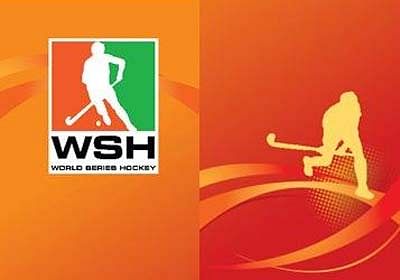 Last year when I went to watch hockey, I was really happy. Finally hockey was getting a long thing overdue, a national hockey league with internation ...
384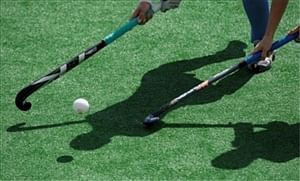 Mumbai - The second edition of the World Series Hockey is to be held from Dec 15 to Jan 20 with a total of 45 matches. The tournament, to be played o ...
1K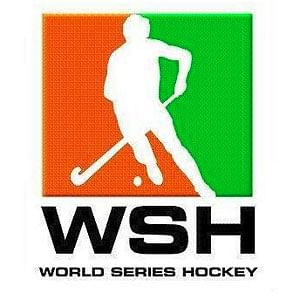 Now that a highly successful tournament has been conducted & completed, it behooves us to reflect back on how there is a monumental shift in the ...
618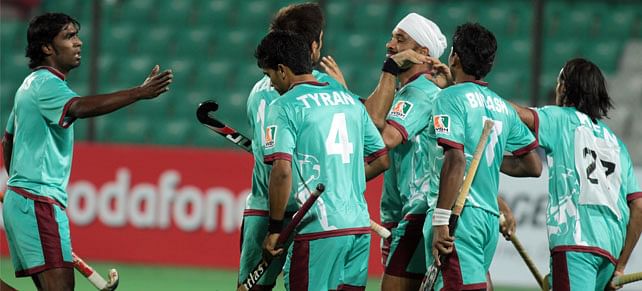 Goalkeeper Gurpreet 'Guri' Singh was the toast of the Mahindra Stadium by making three saves in the innovative tie-breaker as Pune Strykers sta ...
403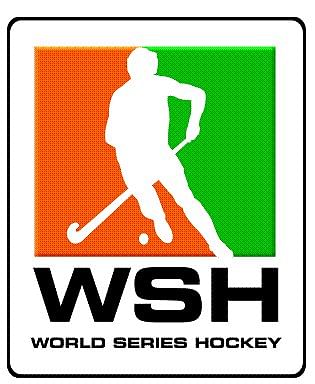 Whether you are a supporter of the Pune Strykers or whether you were watching their match against the Bhopal Badshahs out of sheer interest for the ga ...
428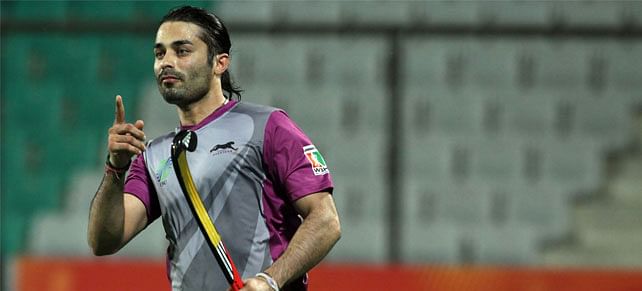 This was literally a do or die game for two sides, both with 16 points each and both fighting for a win to keep their hopes alive for a place in the ...