Cameron White, a relaxed man with immense talent, was always earmarked to have a bright career in Australia. When he started his career, he was a handy leg-spinner as well and there was intrigue over the path his career would take. However, it was his batting and match-winning abilities that saw him become one of the key members of the side in limited-overs cricket.
He also made a transformation into one of the most fearsome strikers of the ball and hence, was a key member of the shortest format for Australia. He was also seen as a natural leader and was handed the reins as Australia's skipper for Twenty20 cricket in 2011. Although the captaincy stint lasted only a year due to a dip in his batting form, it felt like a natural fit.
He was quite regular in the IPL and captained sides here as well, but could never quite do justice to his potential. However, there were a few amazing innings along the way.
Here we take a look at Cameron White's 3 best knocks in the IPL
#3 74 off 45 vs Pune Warriors – Cuttack (2012)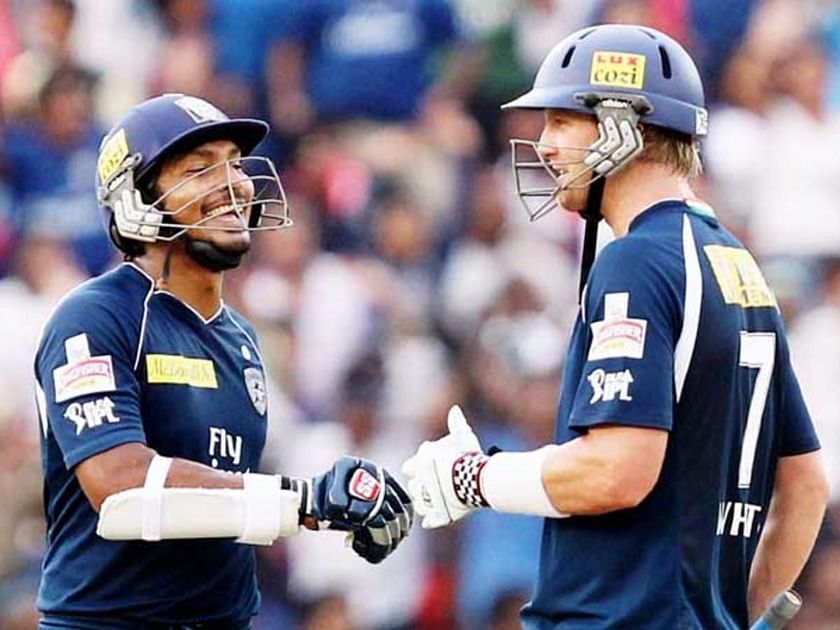 On a beautiful batting track in Cuttack, Deccan Chargers captain Kumar Sangakkara won the toss and elected to bat first. Although they did not get off to a bright start, Cameron White joined ranks with Kumar Sangakkara and sent the Pune Warriors bowling attack on a leather hunt.
White displayed his full array of strokes and was brutal against both pace and spin. When he was eventually dismissed for 74 off 45 deliveries, he had already smashed 4 sixes and 4 fours. Sangakkara chipped in with 82 off 52 deliveries as Deccan Chargers posted 186 runs in their 20 overs.
Pune Warriors fell short by 13 runs.
---
#2 77 off 53 vs Chennai Super Kings – Chennai (2012)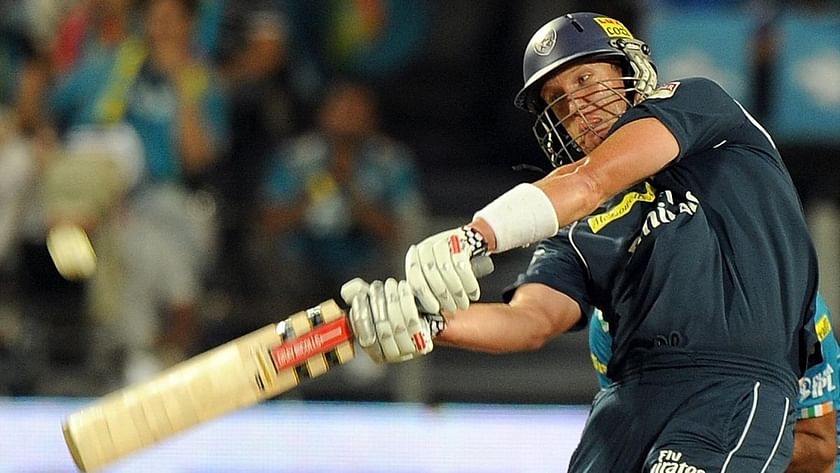 On a typical track in Chennai, MS Dhoni won the toss and Chennai Super Kings batted first. There was a lot of assistance for slower bowlers and the Deccan Chargers bowling attack used their cutters and variations to great effect. They kept a power-packed CSK batting order to 160 in their 20 overs.
However, this proved to be enough in the end as Dhoni marshaled his resources with dexterity. Cameron White stood tall amidst the challenge and gave CSK a real scare with expert innings of 77 runs off 53 balls. Lack of support from the other end meant CSK won the match by 10 runs in the end.
---
#1 78 off 46 vs Pune Warriors – Pune (2012)
Cameron White reserved his best for the Pune Warriors in the 2012 season. On their home turf, Deccan Chargers won the toss and elected to bat first. Shikhar Dhawan and Parthiv Patel gave the team a reasonable start before Cameron White walked in at number 3.
He quickly got down to business and played a superb innings of 78 runs off 46 deliveries in an innings that consisted of six fours and five sixes. There was not much from the other end, but this innings held Deccan Chargers together and saw them post 177 after 20 overs.
Pune kept losing wickets in their chase and were eventually restricted to 159 in their 20 overs.