Mumbai Indians left-arm seamer Jason Behrendorff opines that the impact player rule will not be coming to international cricket soon.
The impact player rule, introduced in the IPL this year, has divided the players and coaches, with a few claiming the rule to be confusing. In a recent interaction, Rajasthan Royals' Yuzvendra Chahal opined that the rule has been a blessing for them since he is of no use as a batter.
Speaking at a press conference ahead of the Mumbai Indians' game against the Punjab Kings on Saturday, Behrendorff said about the rule:
"I do not think we will see it at the international level for probably a while. Looking back at what the Big Bash has done in Australia with some different rules coming in at different stages, different competitions are going to try to have something, that is maybe a little different that can change the course of their competition or game. But at this stage, I don't see the international game changing too much."
The Australian bowler underlined that the team has been coming together well after their initial setbacks and hope to carry the momentum forward:
"I think the team's gelling together really nicely at the moment. Everyone has had an impact in each of the games so far, so that's a very exciting thing for us. All the guys are getting some quality game time, the consistency and communication within the team is starting to get really good. The main thing is that we just keep getting better each game and build on that momentum."
After suffering two consecutive losses, the five-time champions coasted to three successive wins. They were also the most underperforming team last season, finishing last in the points table.
"We are waiting for the medical team to tick off on him" - Jason Behrendorff on Jofra Archer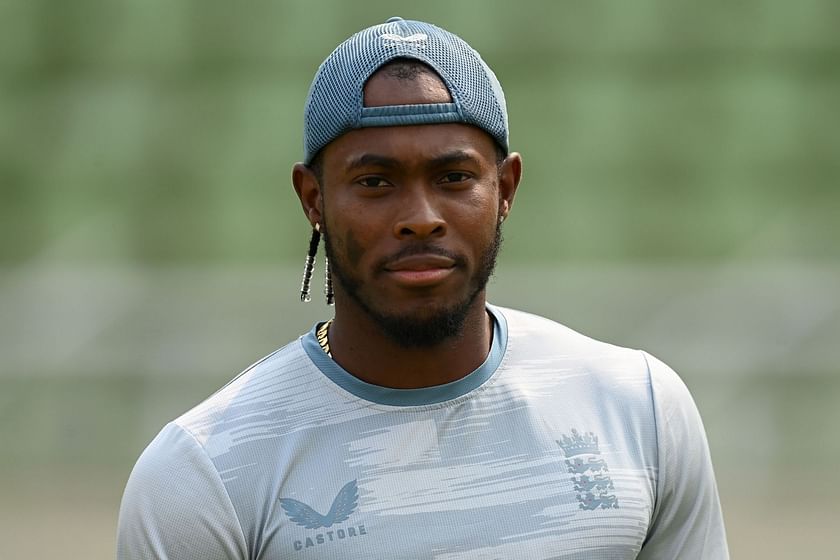 While Behrendorff admitted that they are eagerly awaiting Jofra Archer's return, he feels Riley Meredith has filled in those big shoes well. Behrendorff explained:
"The medical team is tirelessly working with Jof and he has been training strongly, which is a really positive sign for us. We are waiting for the medical team to tick off on him and hopefully, he is not to far away. We would love to have Jofra back and it is one of those things that is tough to fill. With Riley coming in, he bowls at a good pace that has made the change a little bit smoother."
Archer has played only one match in IPL 2023 so far and went wicketless as his elbow injury surfaced to keep him out of the remaining games.
Edited by Siddharth Dhananjay