Former South African all-rounder Chris Morris admitted that he felt the pressure heading into the tournament when he was the most expensive player in IPL auction history. However, the veteran cricketer said he enjoyed the added pressure as it brought out the best in him.
Morris went for a record-breaking sum of INR 16.25 crores to the Rajasthan Royals ahead of the 2021 edition and was then the costliest player in the auction. The 35-year-old's performance for the side was middling as he took 15 scalps in 12 games while striking at a decent 136.73 with the bat.
As a million-dollar player, the all-rounder stated that the expectation is to deliver good performances consistently. However, he reckons that the added pressure is when special things happen.
Morris said, as quoted by the BBC:
"Your expectations being a big-money player probably would be you need to put in match-winning performances day in, day out. I'd be lying if I said there wouldn't be any added pressure, obviously, there are a lot of eyes on you, people are expecting you to fail or wanting you to fail so that they can write things about you and unfortunately that's the nature of the beast.
"I always enjoyed pressure. I liked the responsibility that was put on my shoulders. Cricket without pressure would be boring. That's what makes special things happen, and that's when you perform your best."
The Proteas cricketer retired from all forms of cricket in January of 2022 to take up coaching. His T20 numbers are excellent as he picked up 290 wickets in 234 games while scoring three fifties with the willow.
"There's a reason why teams wanted to pay so much for him" - Chris Morris on Sam Curran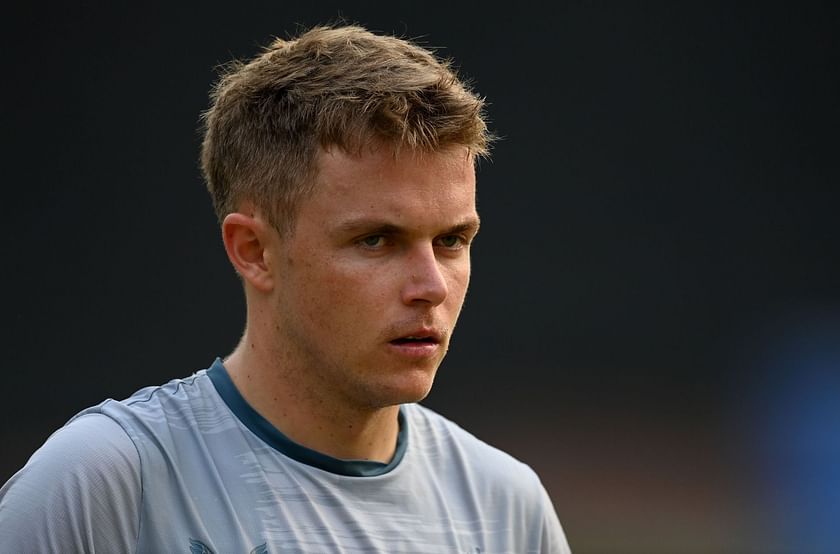 Reflecting on Sam Curran going for INR 18.50 crores in the most recent IPL auction, Morris backed him to justify the price tag. He explained:
"There's a reason why teams wanted to pay so much for him. He needs to remember, it wasn't just one team that said, 'We're going to pay this much and that's it.' I always tell the youngsters, 'Remember what got you here; remember why people wanted you; remember why you played the game.'
"With the added pressure you sometimes feel you need to push yourself a little bit harder to perform but Sam's quality will shine through."
Curran, the Player of the Tournament in the 2022 T20 World Cup, will be in action for the Punjab Kings on Saturday (April 1).