S Sreesanth has highlighted Rohit Sharma's importance to India both as a batter and as a captain heading into the World Test Championship (WTC) final.
India will face Australia in the finale of the two-year WTC cycle at The Oval in London from Wednesday, June 7. Rohit will hope to win a maiden world title under his leadership and India's first since the 2011 World Cup.
During an interaction on the Star Sports show 'Follow the Blues', Sreesanth was asked about his thoughts on India needing a more meditative Rohit at the top of the order in the title decider, to which he replied:
"India need a batter like Rohit Sharma and his leadership qualities even more. When there is a balance between the two, you get the fruits of your efforts. The way he has prepared, he said he will practice more despite getting hit in the nets once or twice."
Sreesanth added that the Indian skipper will want to do even better than his performance in the 2021 Oval Test against England:
"We saw the dedicated and disciplined Rohit Sharma in the net sessions. His intention will be to do even better than what he did on this ground last time. It will be extremely enjoyable to see runs from Rohit Sharma's bat."
Rohit played a 127-run knock in India's second innings of the fourth Test against England in September 2021. His innings helped the visitors win the game by 157 runs and take a 2-1 lead in the five-match series.
---
"It becomes muscle memory to pick the length" - Sreesanth on Virat Kohli's immaculate drills in the nets ahead of WTC final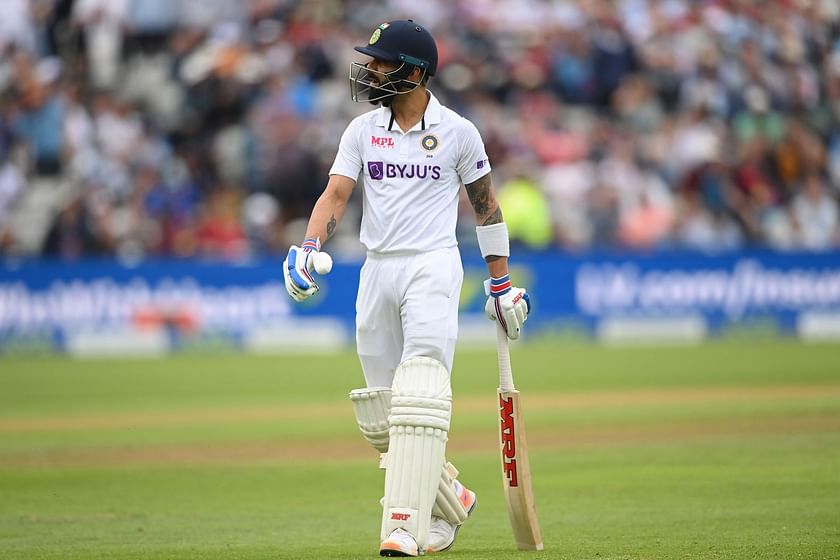 Sreesanth was further asked about Virat Kohli practicing in the nets by placing cones in the six-to-eight meter-lengths and asking bowlers to pitch deliveries in that area. The former Indian pacer replied:
"The best thing is that the discipline, dedication and determination are being seen despite him being in such good form. You will have to appreciate him for that. The main reason, I feel, is that it becomes muscle memory to pick the length."
Sreesanth added that the former Indian skipper is an exemplary role model for all youngsters:
"It's more like mental practice and brilliant skill. We all know the way he transforms himself. When he scored centuries in the IPL as well, he said in the interview that he doesn't play too many unconventional shots and wanted to retain his technique for the WTC final. For the youngsters watching, this is what makes a champion."
Kohli struck back-to-back centuries in the Royal Challengers Bangalore's last two games of IPL 2023. He also played a 186-run knock in his last Test innings against Australia and will hope to continue in the same vein in the WTC final.
Poll : Will Rohit Sharma score a century in the WTC final?
20 votes