Satire: Cricketers worry that Test overdose will ruin IPL
1.95K //
20 Mar 2013, 00:24 IST
While some people are worrying about little details and inconsequential issues such as whether the bouncer should be allowed more often, or whether a white ball should be used in Test cricket, some cricketers have raised a rather pertinent issue, which millions of cricket lovers across the country/world would have on their minds.
While India's performance in the ongoing Test series is creditable, some players worry about whether a needless emphasis on technique, rather than brute murder, is the best way to prepare for cricket's premier tournament.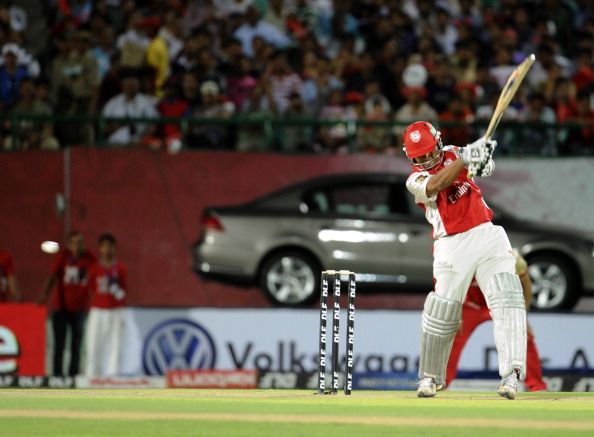 "All this Test cricket is… Going to ruin the IPL," lamented legend Paul Valthaty, former Kings XI Punjab batsman. "There's too much of it happening right now, and as a cricketer who has been a typical beneficiary of the IPL – play one good innings and be famous for the next 5 seasons through poor quality YouTube videos – I am worried for the future of cricket's premier tournament if it's going to be treated with such negligence by today's players."
Chris Gayle, who happened to be in town, where he was contracted to play for three teams (Services Ranji Team; Chinmaya Vidyalaya High School, Kochi; Lokhandwala Warriors Gully Cricket Champz), echoed Valthaty's views.
"Where are the priorities, I say? Playing for the country, my foot!," he said, as his left hand, on reflex, signed a contract to play for Anuprita Cooperative Housing Society Inter-flat Tournament (for A wing).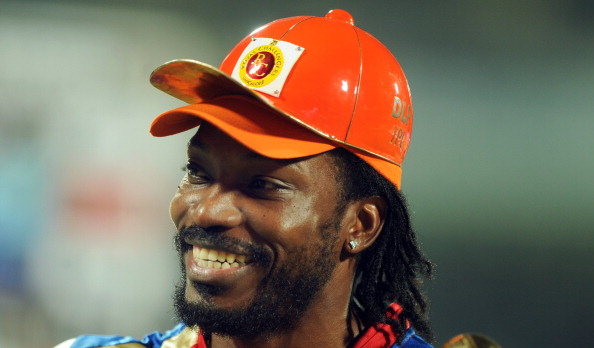 Other T20 experts, too, were visibly worried. "All this… Defence. This scientific field placing… This… Lack of essential components of the beautiful game of cricket like mindless assaulting of the ball, lack of cheerleaders… It's all… It's not cricket!," said Yusuf Pathan, trying desperately hard to climb out of a ditch he'd created for himself.
"All this Test cricket can lead to a lot of unhealthy trends, such as daily exercise and giving respect to the bowler. Hahahaha, imagine that…," said one gent, whose name we couldn't get, as he was busy being knocked out by an inswinger from Dale Steyn.
"LOLWUT," said nothingman-turned-millionaire Glenn Maxwell, who is proof that Mukesh Ambani's reckless spending of money on random objects that puzzle humanity did not stop at the Antilia.
However, as always, the IPL does have its fair share of bashers as well.
"Real cricket is about playing each ball on merit, constructing an innings and boring… Er, forcing the bowler to make a mistake," said former Test legend Geoff Boycott. "The IPL, I'm afraid, does not encourage these qualities. Why, even my mum could play the IPL."
"Overpaid stars? Late night parties? Drugs? Booze? One night stands? Scantily-clad ladies? Shameless buffoons making idiots of themselves? We don't need the IPL, we already have Bollywood for all that!," quipped a smart, young lad who prefers to remain anonymous.
The people behind the league were fast to defend it. N Srinivasan, who occupies the biggest chair (literally) at the BCCI, thundered: "Hmph! The IPL has been conceptualized because of incredible genius, hard work, ingenuity, superb planning…," before cutting himself short, realising he was talking about Lalit Modi all along.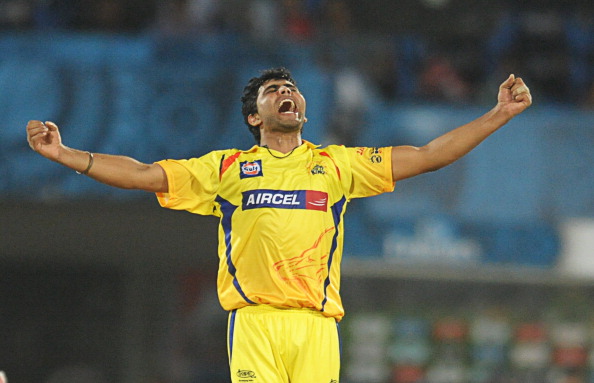 "The IPL's okay. I mean, that's what made me a superstar well-known," said Indian cricketer Ravindra Jadeja, trying on an emperor's robe for some odd reason. "Arey dekh na… Does this crown look too weird on me?"
And finally, "WAHOOOOOOOOOOOOO," said a cricket ball, after being hit for a DLF Maximum.
DISCLAIMER – This is a satire, and should be taken in jest.