After the early 2000s, the influence of Italy on European club football has been on the wane. AC Milan made three Champions League finals in five seasons, beating Juventus in one, before splitting the other two with Liverpool. Inter Milan won the most coveted title in European football in 2012, and Juventus made the final in 2015 and 2017.
Even in the transfer market, the Italian heavyweights showed their mettle early on in the millennium, with several world-record deals being agreed by different Serie A clubs. With the influx of money in England and Spain, that has changed, but the summer of 2018 promised to be different, as Juventus signed an undisputed superstar in Cristiano Ronaldo.
However, the pandemic era has really diminished the income of Italian clubs and even after bring the fans back into the stadium, most clubs are still trying to recover from their financial losses. As a result, for the past few seasons, Italian clubs have been doing more free transfer and loan deals in the transfer market.
As a bit of trivia, we've compiled below the Serie A's Record Signings and Serie A's Record Departures.
Major Serie A Transfers - Arrivals 2021/22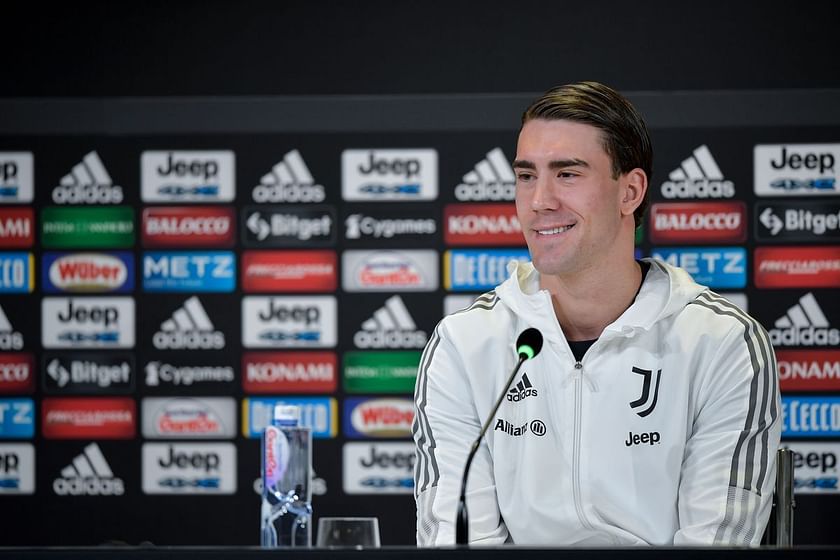 | | | | |
| --- | --- | --- | --- |
| Name of The Player | Destination Club | From Club | Transfer Fee |
| Denzel Dumfries | Inter Milan | PSV Eindhoven | €13 Million |
| Zinho Vanheusden | Inter Milan | Standard Liège | €16 Million |
| Edin Dzeko | Inter Milan | AS Roma | Free transfer |
| Hakan Calhanoglu | Inter Milan | AC Milan | Free transfer |
| Fikayo Tomori | AC Milan | Chelsea | €28 Million |
| Mike Maignan | AC Milan | LOSC Lille | €14 Million |
| Olivier Giroud | AC Milan | Chelsea | €1 Million |
| Juan Musso | Atalanta | Udinese Calcio | €20 Million |
| Teun Koopmeiners | Atalanta | AZ Alkmaar | €12 Million |
| Dusan Vlahovic | Juventus | Fiorentina | €81.60 Million |
| Denis Zakaria | Juventus | Bor. M'gladbach | €8.60 Million |
| Matteo Politano | Napoli | Inter | €21.00 Million |
| Toma Basic | Lazio | G. Bordeaux | €6.86 Million |
| Tammy Abraham | AS Roma | Chelsea | €40 Million |
Major Serie A Transfers - Departures 2021/22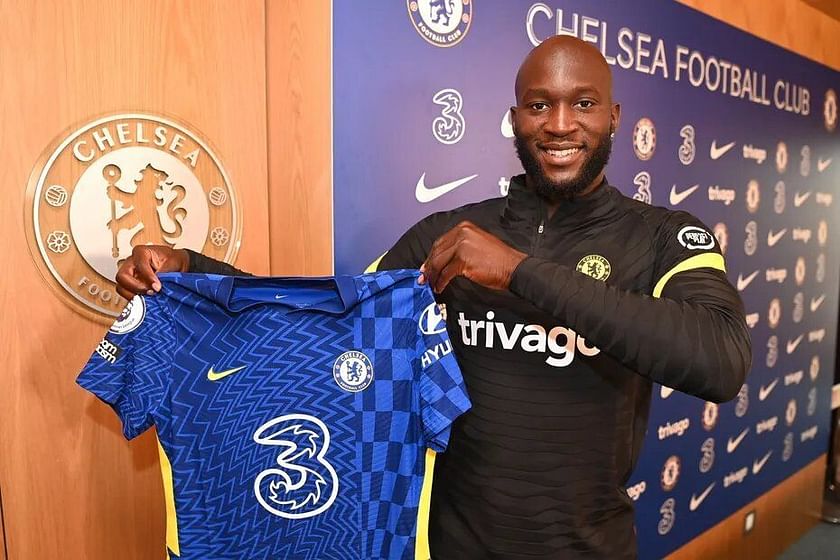 | | | | |
| --- | --- | --- | --- |
| Name of The Player | From Club | Destination Club | Transfer Fee |
| Romelu Lukaku | Inter Milan | Chelsea | €113 Million |
| Achraf Hakimi | Inter Milan | PSG | €66 Million |
| Diego Laxalt | AC Milan | Dynamo Moscow | €3.50 Million |
| Gianluigi Donnarumma | AC Milan | PSG | Free transfer |
| Musa Barrow | Atalanta | Bologna | €13 Million |
| Cristian Romero | Atalanta | Tottenham Hotspur | Loan transfer |
| Cristiano Ronaldo | Juventus | Manchester United | €15 Million |
| Rodrigo Bentancur | Juventus | Tottenham Hotspur | €19 Million |
| Dejan Kulusevski | Juventus | Tottenham Hotspur | Loan transfer |
| Gianluigi Buffon | Juventus | Parma | Free transfer |
| Konstantinos Manolas | Napoli | Olympiacos | €2.50 Million |
| Joaquín Correa | Lazio | Inter | Loan transfer |
| Felipe Caicedo | Lazio | Genoa | €2 Million |
| Mert Cetin | AS Roma | Hellas Verona | €8 Million |
| Marlon | US Sassuolo | Shakhtar D. | €12 Million |
| Takehiro Tomiyasu | Bologna | Arsenal | €18 Million |
| Rodrigo de Paul | Udinese Calcio | Atletico Madrid | €35 Million |
Serie A Record Signings
| | | | | |
| --- | --- | --- | --- | --- |
| Player | From | To | Fee (In Million Euros) | Year |
| Cristiano Ronaldo | Real Madrid | Juventus | 117 | 2018 |
| Gonzalo Higuain | Napoli | Juventus | 90 | 2016 |
| Hernan Crespo | Parma | Lazio | 56.81 | 2000 |
| Gianluigi Buffon | Parma | Juventus | 52.88 | 2000 |
| Christian Vieri | Lazio | Inter | 46 | 1999 |
Serie A Record Departures
| | | | | |
| --- | --- | --- | --- | --- |
| Player | From | To | Fee (In Million Euros) | Year |
| Romelu Lukaku | Inter | Chelsea | 113 | 2021 |
| Paul Pogba | Juventus | Manchester United | 105 | 2016 |
| Gonzalo Higuain | Napoli | Juventus | 90 | 2016 |
| Zinedine Zidane | Juventus | Real Madrid | 77.50 | 2001 |
| Zlatan Ibrahimovic | Inter Milan | Barcelona | 69.50 | 2009 |