The fastest cars in GTA Online as of The Last Dose update are, unsurprisingly, HSW vehicles. It is vital to mention that Hao's Special Works is only available for the PS5 and Xbox Series X|S. PC, PS4, and Xbox One players would have a completely different list. For reference, the old-gen version's fastest car, the Vigilante, is 4.75 mph slower than the fifth-place spot on this list.
Hosts of races can always disable HSW modifications, which could make the following vehicles feel slower than what's listed here. Besides that, it's important to note that the metric used here is top speed, as recorded by popular YouTuber, Broughy1322. Lap time is a different metric, but that would result in a separate list altogether.
Note: Some aspects of this article are subjective.
---
Top five fastest cars in GTA Online (as of The Last Dose update)
5) Deveste Eight (HSW)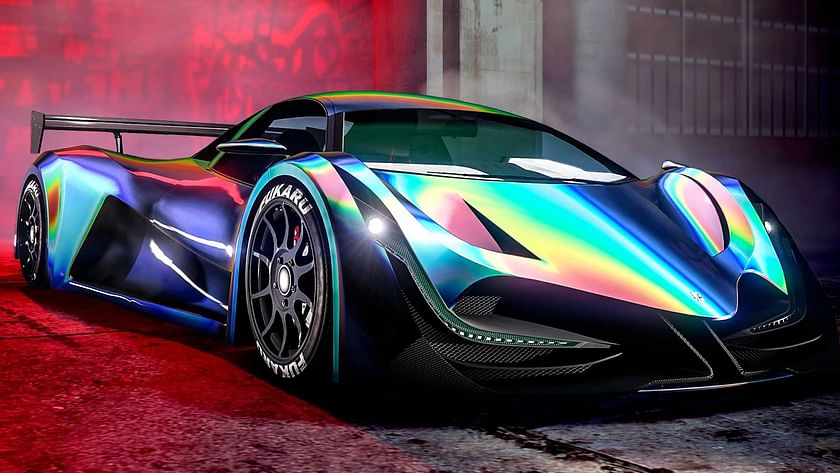 Top Speed: 151.75 mph
Supercars are known for being exceptionally quick in GTA Online. The Deveste Eight is the fastest in its class, yet is only ranked fifth overall on this list. Nonetheless, a top speed of 151.75 mph is outstanding for a land-locked vehicle. For reference, its non-HSW counterpart only has a top speed of 131.75 mph; while good, it is still 20 mph slower by comparison.
Ultimately, the Deveste Eight is a fantastic Supercar for players interested in high top speeds. Remember that it has one of the more expensive HSW conversions at $1,100,000.
---
4) Banshee (HSW)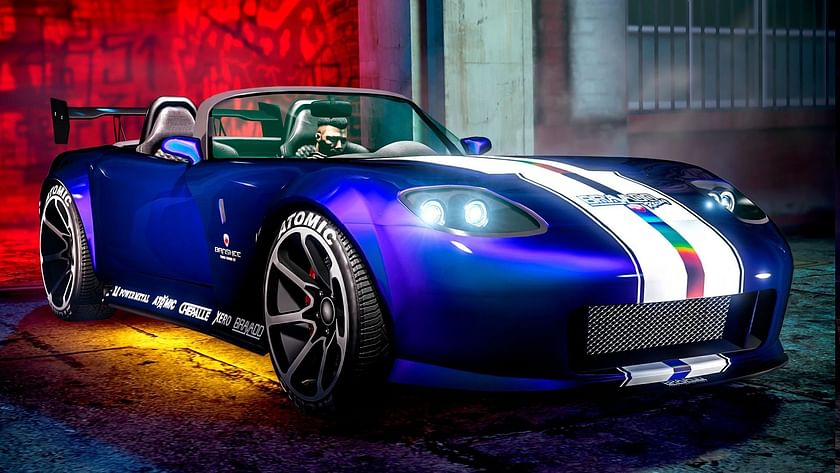 Top Speed: 153 mph
Speaking of high conversion costs, the Banshee is the most expensive vehicle to convert, as Hao requires players to pay him $1,840,000 for the upgrade. That's not too bad once players realize the prerequisite car only costs $105,000. Still, the HSW Banshee is the fourth-fastest automobile in GTA Online.
It's also in third place for the Sports class races. That means two more cars eligible for Sports races will appear on this list in the upcoming entries, one of which is technically a Sports Classic.
---
3) S95 (HSW)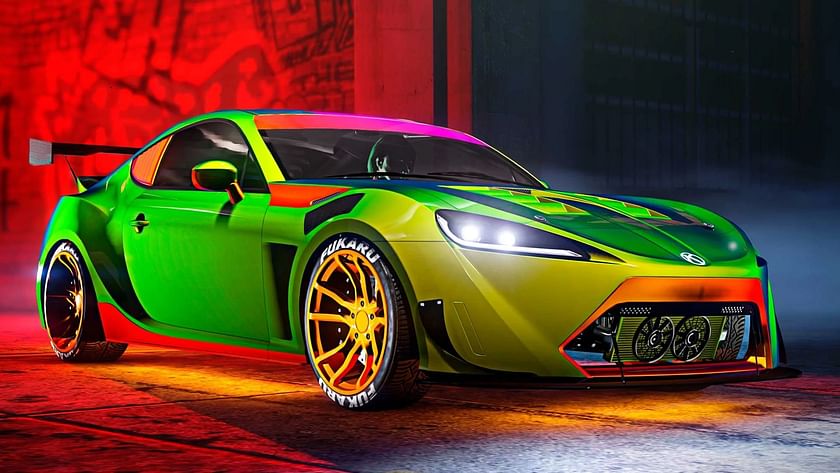 Top Speed: 155.5 mph
The S95 is a phenomenal automobile in the Sports class, being the fastest in the class. As far as races are concerned, the following entry can also be used in Sports races. Before covering that vehicle, it's worth looking at the S95's advantages.
In terms of lap time, it's only behind the Itali GTO for its class, but at least the S95 is far faster in terms of top speed. Its handling is excellent, as is its acceleration. As far as HSW vehicles go in GTA Online, the S95 is a superb all-around option with not much competition.
---
2) Stirling GT (HSW)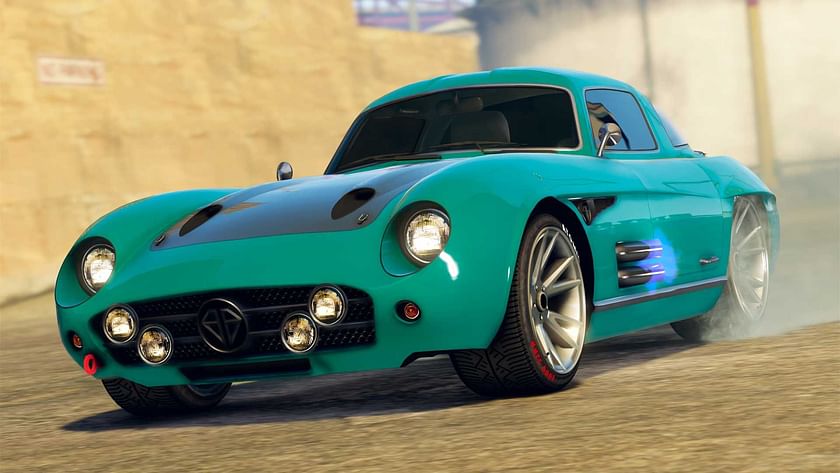 Top Speed: 156.75 mph
This Sports Classic is a rare example of a vehicle allowed in races for two different classes. Unsurprisingly, the Stirling GT is the fastest in both when fully upgraded with HSW modifications. It's not like its lap time is bad, either, as it's in the top four for both Sports and Sports Classics.
There was once a time when the Stirling GT was accidentally 100% bullet-proof, but that was patched a long time ago. Still, anybody who got the car back then can enjoy something incredibly fast in GTA Online.
---
1) Vigero ZX (HSW)
Top Speed: 157.5 mph
Muscle automobiles usually aren't known for being much quicker than vehicles in the Sports and Super classes. However, the Vigero ZX is the fastest car in all of GTA Online. Not only that, but it's also tied with the HSW Hakuchou Drag for being the HSW vehicle with the highest top speed.
Unless a better HSW automobile is introduced in a future update, the Vigero ZX will likely maintain its top position in GTA Online.
Edited by Sijo Samuel Paul