HSW cars are vehicles that can utilize a feature exclusive to the next-gen version of GTA Online. Hao's Special Works essentially makes these automobiles significantly faster. For instance, the original Vigero ZX has a top speed of 125 mph, whereas the HSW version goes up to 157.5 mph. Many other cars follow a similar principle where Hao can make them go approximately 20 to 30 mph faster than before.
It is worth noting that this article will primarily focus on top speeds and lap times. Also, the Hakucho Drag won't be listed here since it's not a car. Popular YouTuber Broughy1322 compiled the data used here. This information will be different than what's shown in the in-game files.
---
List of the fastest HSW cars ranked by top speed in GTA Online (as of The Last Dose update)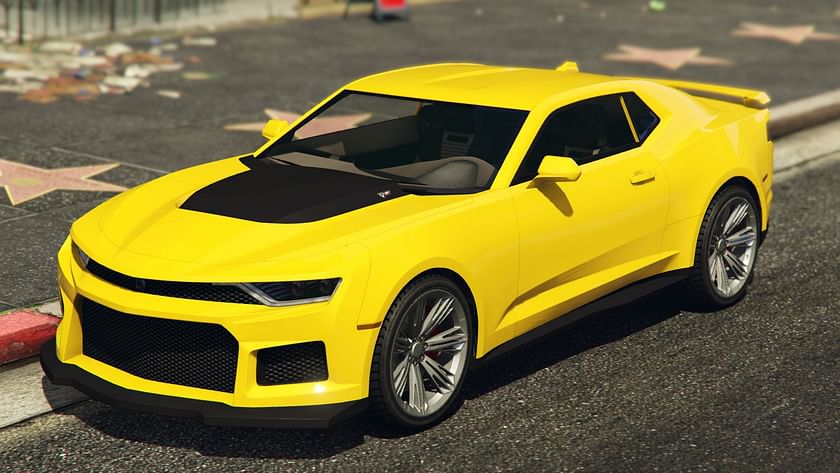 Here is a list of all HSW cars, ranked from fastest to slowest in GTA Online:
Vigero ZX: 157.5 mph
Stirling GT: 156.75 mph
S95: 155.5 mph
Banshee: 153 mph
Deveste Eight: 151.75 mph
Entity MT: 150.5 mph
Turismo Classic: 150.5 mph
Weaponized Ignus: 146.25 mph
Arbiter GT: 141.25 mph
Cyclone II: 141 mph
Issi Rally: 138.25 mph
Sentinel XS: 137.75 mph
Astron Custom: 136.25 mph
Brioso R/A: 124.75 mph
The Hakuchou Drag is a bike with a top speed of 157.5 mph, tying it with the Vigero ZX. Generally speaking, most of these vehicles are significantly faster than non-HSW cars. No ordinary automobile in the old-gen ports of GTA Online was capable of reaching over 150 mph without exploits.
Now, there are seven cars that can do that. That number could always grow in future updates.
---
Fastest HSW cars by lap time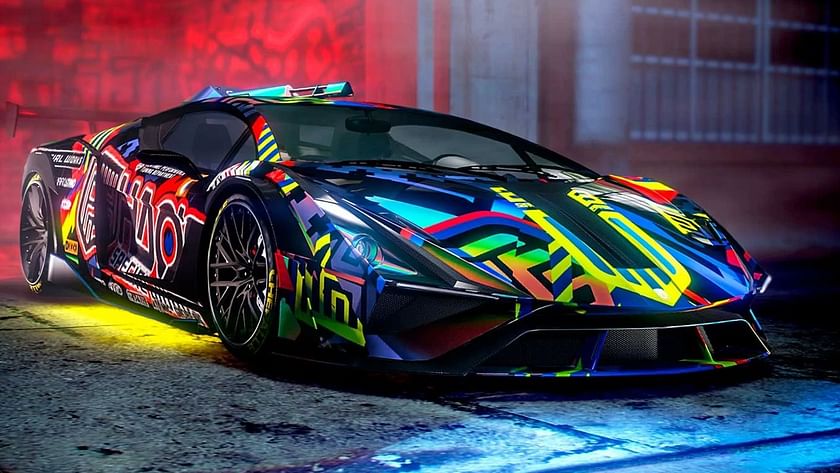 Top speed is a useful metric, yet it can be a bit misleading in races with many sharp turns. That's why some players might prefer lap time. Here is how they would be ranked from fastest to slowest:
Weaponized Ignus: 0:55.589
Cyclone II: 0:55.823
Deveste Eight: 0:58.359
S95: 0:59.925
Entity MT: 1:00.494
Turismo Classic: 1:00.693
Stirling GT: 1:00.844
Banshee: 1:00.993
Vigero ZX: 1:02.145
Astron Custom: 1:04.348
Issi Rally: 1:06.066
Sentinel XS: 1:06.433
Brioso R/A: 1:06.768
Arbiter GT: 1:06.800
If one wanted to include the Hakuchou Drag, it would be in first place with 0:52.736. Otherwise, all HSW cars currently in GTA Online are reflected above. Some interesting things to note between this list and the one for top speed include:
Brioso R/A is consistently in the bottom two.
Vigero ZX is #1 for speed, yet its lap time is only #9.
Similarly, the Weaponized Ignus is #1 for lap time yet only #8 for top speed.
The S95 is the most consistent for being #3 in top speed and #4 in lap time.
The Issi Rally and Sentinel XS's placements don't change.
It is vital to mention that all of the HSW cars featured in this list were available as part of Los Santos Drug Wars' The Last Dose update. Anything new after that patch won't be shown here.
Poll : Do you own all HSW cars in GTA Online?
565 votes
Edited by Sijo Samuel Paul