Rockstar Games will finally release The Last Dose update for GTA Online on March 16, 2023, which will see off the two-part Los Santos Drug Wars DLC that commenced last year in December. Players gained access to a set of brand new characters, missions, and mechanics, which offered a breath of fresh air.
The Los Santos Drug Wars DLC, based on psychedelic themes, introduced missions that required players to explore worlds unknown, thanks to drug-induced hallucinations. Even in the upcoming installment, players can expect similar missions, given how the Fooliganz are set to go all out in a drug war against an evil narcotics-based corporation, which surprisingly has Dr. Isiah Friedlander at its helm.
---
Upcoming update for GTA Online teases more hallucination missions
On March 9, 2023, Rockstar Games released a 30-second teaser for their forthcoming GTA Online DLC update, The Last Dose. Even with a run time of just half a minute, the video has enough content to keep players wrapped up in discussions while they wait for this update to drop.
The video clip is riddled with distorted visuals of red, blue and green hues similar to the hallucination effects that GTA Online used during The First Dose's acid trip mission. One of the first things that we see pointing towards narcotics messing with players' minds is a hovering burger-shaped spacecraft in the air.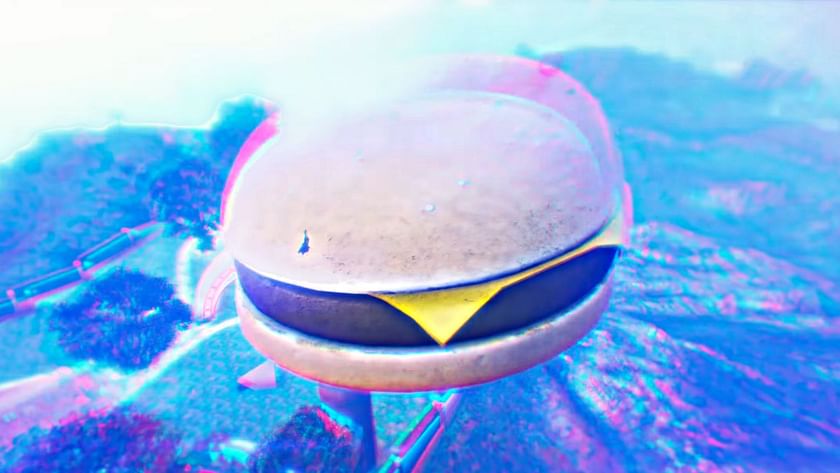 Following that, an actual spaceship is spotted high up in the sky of Los Santos, which is reminiscent of the one that can be seen above Mount Chiliad. This particular shot in the video is once again distorted, which may imply that the viewer is under the influence of narcotics and there is no literal alien invasion.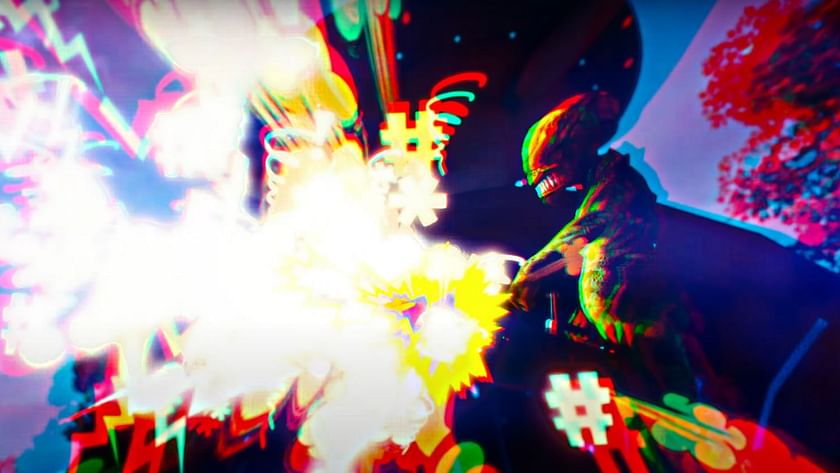 However, extraterrestrial presence in the GTA Online DLC trailer does not end here. At around the 20-second mark in the teaser, an alien can be spotted shooting gibberish from a minigun.
Since a few of the cutscenes from the upcoming update were leaked ahead of time in December 2022, some information regarding the missions is already available online.
---
According to Rockstar Games, players will receive five new missions in the exciting installment.
Given how they will have to go all out in the Los Santos Drug Wars against Dr. Isiah Friedlander's FriedMind Therapeutics, it is imminent that they will once again be plunged into surreal realms over the course of the five missions. They will likely experience visuals like the ones included in the trailer clip uploaded by Rockstar Games.
Edited by Mohini Banerjee