The Mammoth Avenger is shaping up to be a must-buy aircraft for anybody seeking to enjoy GTA Online's San Andreas Mercenaries update. Some players already own this plane, but others may not. After all, this aircraft wasn't too valuable back then. The advantages it did have are still relevant today and will be referenced in this article. Some new exclusive features will also be mentioned.
This article starts with the upcoming content tied to the Mammoth Avenger before covering some old fan-favorite aspects of the aircraft.
Note: Some aspects of this article are subjective.
---
Amazing armor and other reasons to buy a Mammoth Avenger in GTA Online's San Andreas Mercenaries update
1) New upgrades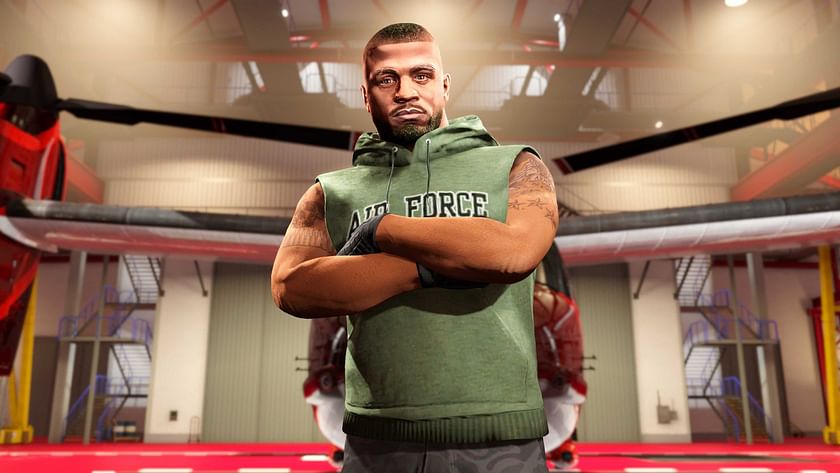 One thing that Rockstar Games has advertised for the San Andreas Mercenaries update is how the Mammoth Avenger will receive several new upgrades. One example is how the vehicle will receive an Operations Terminal for the new content. Not only that, but this plane is also getting new weapon upgrades.
If this aircraft didn't interest you back then, perhaps a better version of it will entice you in the San Andreas Mercenaries update. On a related note, one more unique feature tied to this patch is worth covering before getting to the more general advantages associated with the Mammoth Avenger.
---
2) No Facility necessary
Before the San Andreas Mercenaries update came out, GTA Online players needed a Facility to store and modify their Mammoth Avenger. However, that's no longer the case in the latest update. Players can now customize the Mammoth Avenger in the Hangar.
More importantly, it can be stored and accessed without owning a Hangar or Facility in San Andreas Mercenaries. That little detail should make the aircraft more accessible, especially since some players won't need to spend their hard-earned cash on the properties if they don't already own them.
---
3) Best armor for an aircraft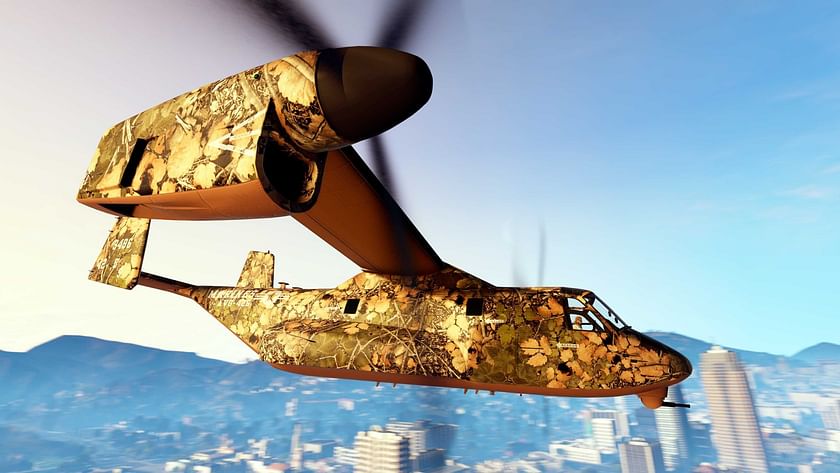 The Mammoth Avenger is tied for 10th place for vehicles that can withstand the most homing missiles. In this case, it takes 23 direct hits to destroy this plane. However, it is worth noting that everything more durable than this aircraft is a land-based vehicle. That means no plane or helicopter is better suited to take homing missiles.
For comparison, the next best aircraft in this department is the B-11 Strikeforce. The plane takes six homing missiles to destroy, which while respectable, is still a far cry from 23.
There are different numbers for other types of explosions (like explosive rounds from a Heavy Sniper Mk II), but the general rule of thumb is that the Mammoth Avenger is more durable than any other aircraft in GTA Online. This impressive feat is unlikely to change in the San Andreas Mercenaries update.
---
4) Great weaponry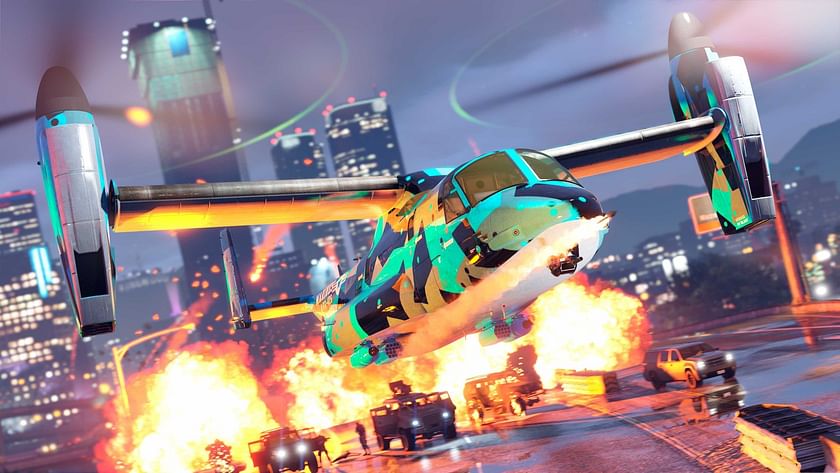 Many durable vehicles in GTA Online often lack good weaponry. Thankfully, that's not the case with the Mammoth Avenger, as it has the following weapons:
Cannon
Explosive Bombs
Incendiary Bombs
Gas Bombs
Cluster Bombs
The San Andreas Mercenaries update also shows this plane with some new weapons, indicating that this aircraft will be even deadlier by June 13, 2023. Remember, it's extremely durable as is. A plane being hard to take down while also unleashing devastating damage is a recipe for success.
---
5) Easy to use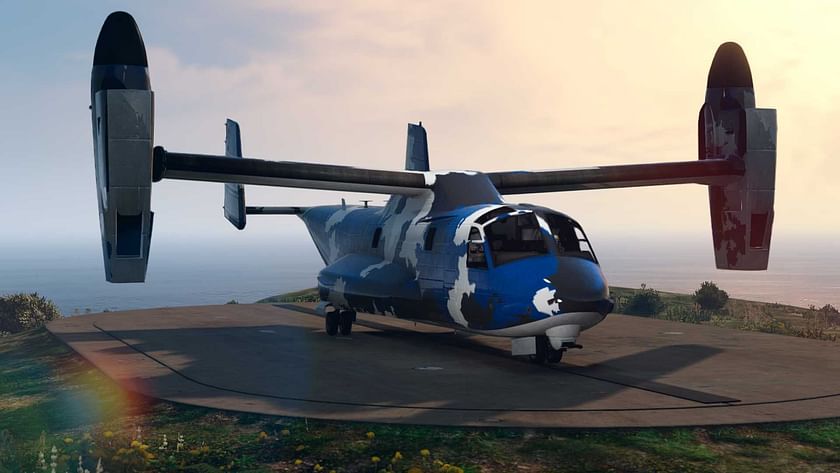 Several features make this vehicle easy to use in GTA Online. Two notable examples include:
Autopilot: Useful if you want to leave the aircraft mid-flight but don't want to crash it.
VTOL: Vertical Take-Off and Landing make this plane feel easier to use when GTA Online players would prefer to travel vertically.
Add the aforementioned amazing durability, and it's quite clear that this aircraft is quite beginner-friendly. While it will take skill to use for destroying other players and NPCs, using it for anything else should be a breeze.
Edited by Rachel Syiemlieh