Most think that every NFL player needs to play in college to make it into the league.
While that is usually the case, there are notable examples of players that skipped the classroom before reaching the pros. Here are 10 famous NFL players who didn't play in college.
NFL players who skipped college
•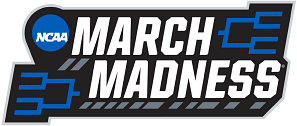 #10 - Vince Papale, WR, Philadelphia Eagles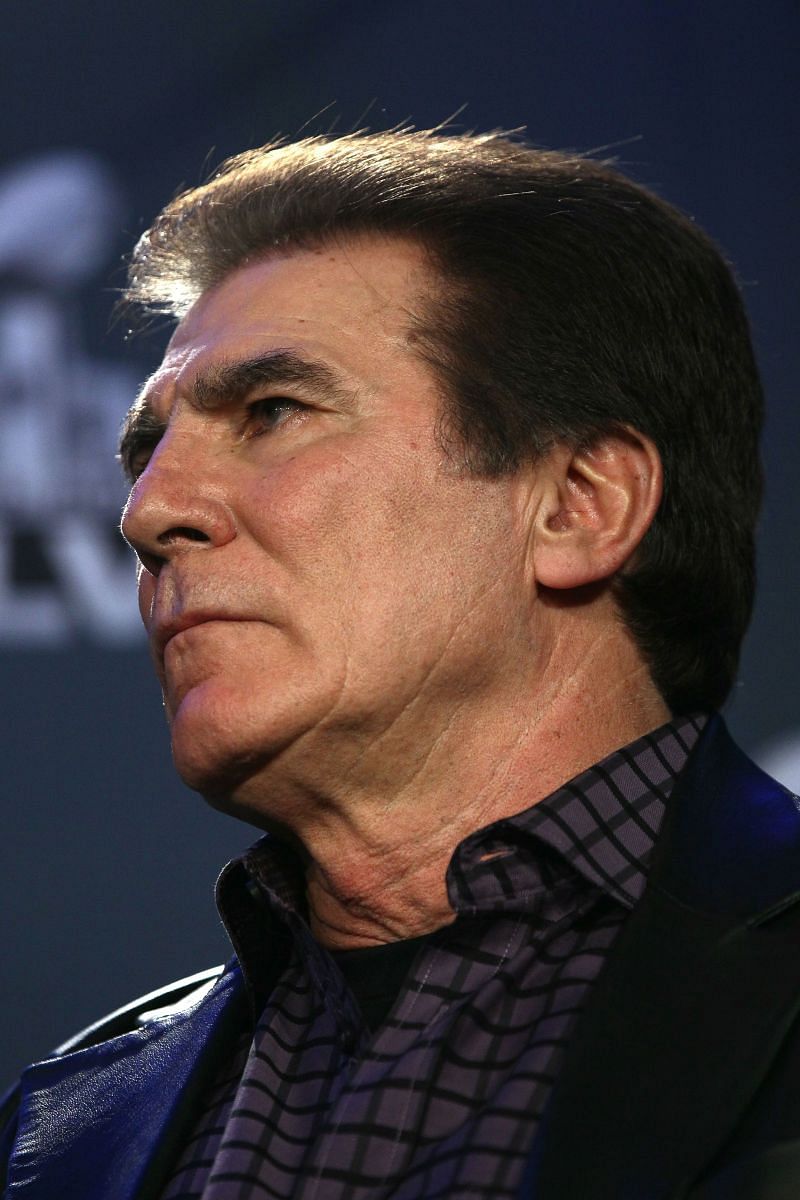 Disney made a movie about Papale's story called "Invincible" and stars Mark Wahlberg. Papale was a part-time bartender when he got an opportunity to try out for the Philadelphia Eagles. His career began in 1976 and played in the NFL until 1978. At that time, Papale played in 41 games. Vince Papale is 75.
#9 - Lawrence Okoye, DE, San Francisco 49ers
Lawrence Okoye never played in college, but made it to the San Francisco 49ers for a brief stay. He never saw the field but did bounce around a few practice squads until 2017 before he was washed out of the league. Lawrence Okoye will turn 30 this year.
#8 - Antonio Gates, TE, San Diego Chargers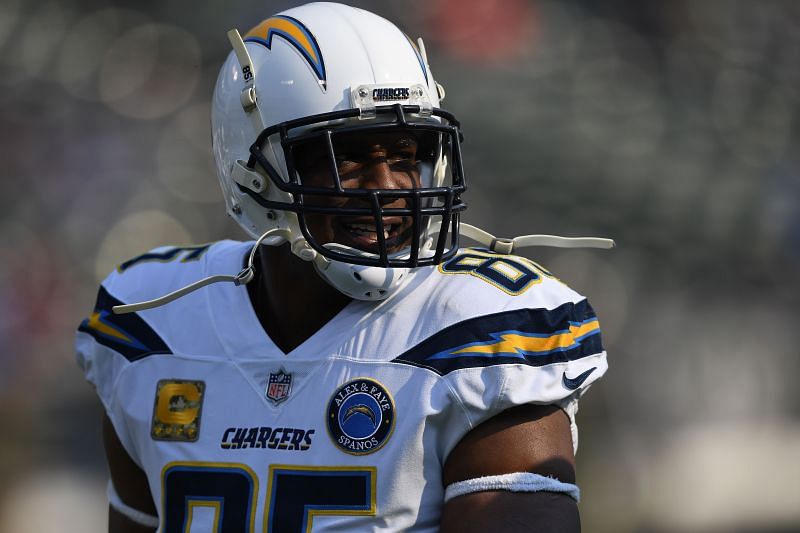 While Antonio Gates did attend college, he only played basketball. Arguably the best NFL player to never play football in college, Gates played from 2003 to 2018 as a tight end. He racked up 236 appearances, over 11000 career yards, 116 touchdowns, and 955 catches. Antonio Gates will turn 41 this year.
#7 - Ray Seals, DE, Tampa Bay Buccaneers
One of the more famous players, Ray Seals never played football in college but somehow snuck his way into the NFL. He played for the Tampa Bay Buccaneers from 1989 to 1993 as a defensive end and a nose tackle.
He later played for the Pittsburgh Steelers from 1994 to 1995. He didn't see the field in 1996 but played 14 games for the Carolina Panthers before retiring at 32 years old. Ray Seals will turn 56 later this year.
#6 - Saverio Rocca, P, Philadelphia Eagles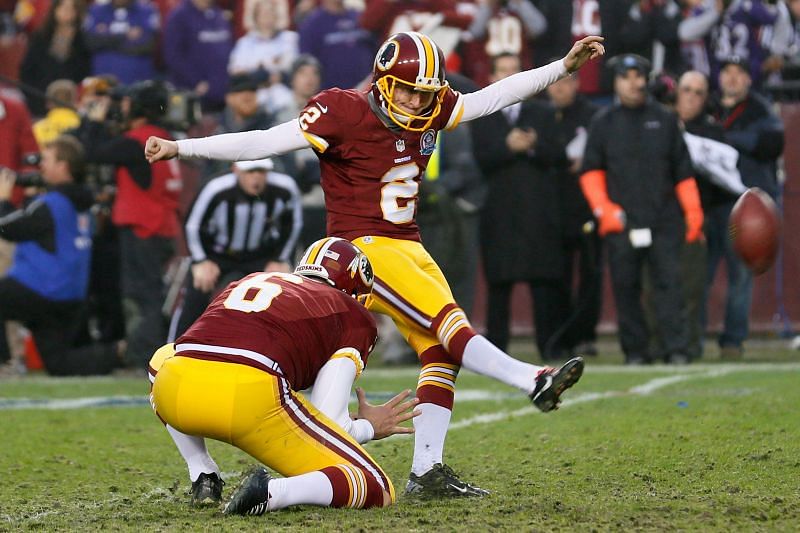 According to nfldraftdiamonds.com, Saverio Rocca played a version of football in Australia before migrating to the United States. He played his rookie season at 34.
He went on to punt for the Philadelphia Eagles and the Washington Redskins before retiring in 2013. Saverio Rocca will turn 48 later this year.
5 more NFL players who didn't play in college
#5 - Efe Obada, DE, Carolina Panthers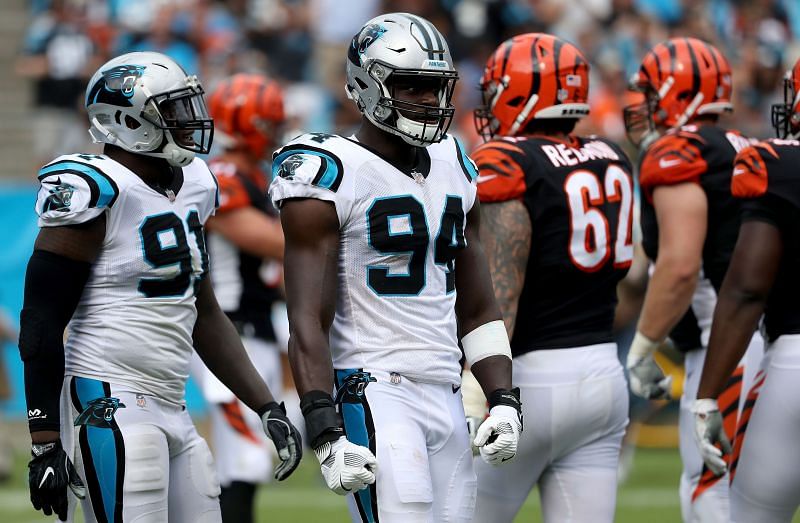 Unlike most on this list, Efe Obada is still in the NFL. He plays for the Carolina Panthers as a defensive end.
He racked up 5.5 sacks in 2020 and has 50 tackles in his career. Thus far, he has played in 42 games. He currently has one forced fumble. Efe Obada is 29, according to Pro Football Reference.
#4 - Rico Gathers, TE, Dallas Cowboys
Rico Gathers had a very brief stay in the NFL. He played 15 games, recording three receptions for 45 yards and two touchdowns.
When Jason Witten retired for the first time from the NFL, the Cowboys were hoping that Rico Gathers could help fill the void. His only season was with the Dallas Cowboys in 2018. However, the Cowboys ultimately moved on from him quickly. Rico Gathers is now 27 years old.
#3 - Eric Swann, DT, Arizona Cardinals
Eric Swann played for the Cardinals from 1991 to 1999. He spent 2000 with the Carolina Panthers before retiring.
Swann spent his time in the NFL as a defensive tackle and a defensive end. He played 126 games in the NFL and recorded 46.5 total sacks, six forced fumbles and 386 solo tackles, according to Pro Football Reference. Eric Swann will turn 51 years old later this year.
#2 - Michael Lewis, WR, New Orleans Saints
Michael Lewis technically did attend college. However, since he played only basketball, he qualifies for this list.
He was a wide receiver for the New Orleans Saints from 2001 to 2007. When he ended his NFL career in 2007, he had played 76 games. Lewis finished his career with 5989 receiving yards and three touchdowns. Michael Lewis will turn 50 this year.
#1 - Brian Banks, LB, Atlanta Falcons
Brian Banks was a great player in high school. However, he ended up going to jail before getting a shot in college football due to sexual assault allegations. Banks fought for his innocence and was eventually released 10 years later.
The Atlanta Falcons took a flyer on him and Banks spent a summer with them before getting cut. According to Forbes, Banks got some snaps in a preseason game before being cut. Brian Banks will turn 36 years old this summer.
Edited by Jay Lokegaonkar