Dak Prescott and the Dallas Cowboys crashed out of the NFL playoffs after their 19-13 defeat to the San Francisco 49ers in the divisional round on Sunday. As a result, the Dallas quarterback came under fire for his poor outing in San Francisco.
In fact, rumors of a potential trade for Prescott have already begun. Here are three possible landing spots for the 29-year-old if the Cowboys decide to offload him in the offseason.
#1, Can Dak Prescott join the Carolina Panthers?
•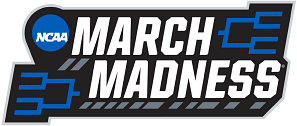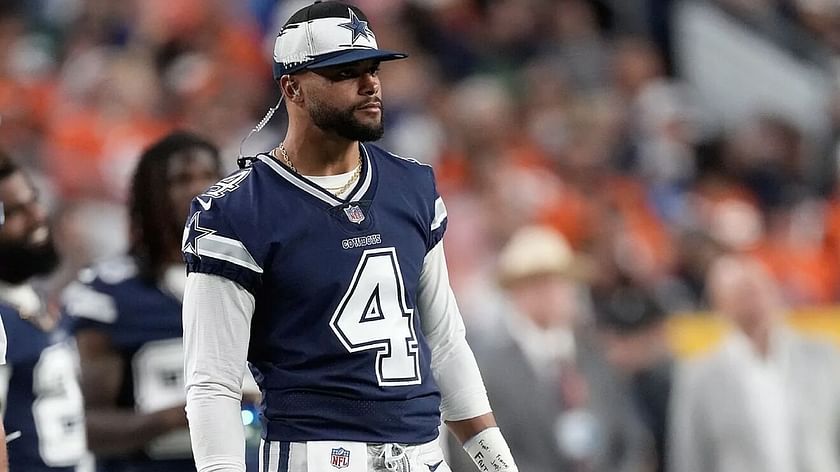 While Prescott's future is with the Cowboys, the Carolina Panthers will certainly be monitoring the two-time Pro Bowler in the offseason. The Panthers are certainly not sold on Sam Darnold or Philip Walker leading the team's offense next season.
Following Baker Mayfield's departure as well, Carolina will look to Prescott as an ideal candidate for their first-choice quarterback. While the franchise is still in the rebuilding phase, the Panthers can count on Prescott's experience. More so, they will have a great chance at making the playoffs with an attack-minded quarterback on their team.
#2, Will New York Jets consider a trade for Dak Prescott?
The New York Jets had a rather underwhelming regular season due to Zach Wilson's struggles. The quarterback was eventually replaced by Mike White towards the end of the season.
However, the Jets will be keeping tabs on luring a top-notch quarterback in the offseason. Prescott is bound to fit in that category if the Cowboys opt to trade him.
New York is in a competitive division and will need a quarterback like Prescott to outperform its rivals. But is it a gamble that Robert Saleh will consider?
#3, Las Vegas Raiders in need of a QB
The Las Vegas Raiders benched star Derek Carr midway through the season amid a poor run. However, it now appears that the quarterback won't return to the team for next season.
Nonetheless, the Raiders can still look forward to returning to the playoffs if they land a top quarterback in the offseason. Las Vegas will be sniffing around Prescott if he leaves Dallas.
A potential partnership with six-time Pro Bowler Davante Adams could tempt the quarterback into joining the Raiders. The duo could certainly be a threat to the rest of the league.
Edited by Joseph Schiefelbein