Jimmy Garoppolo and the Las Vegas Raiders are facing an unbelievable situation that could disrupt their plans for the 2023 season.
Earlier in the week, it was revealed that the quarterback had actually failed his physical with the franchise, and if he was not approved before the start of the season, the Raiders could void the contract.
It's a bizarre twist in an offseason that was already full of turmoil for the team, moving on from franchise quarterback Derek Carr after nine years and signing Garoppolo to pair him with Josh McDaniels, his former offensive coordinator from the New England Patriots and current head coach in Las Vegas.
•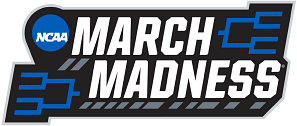 If Garoppolo fails another physical, the Raiders will have to scramble for a new quarterback. Let's check out three such possible names:
#1 Teddy Bridgewater
It's clear that Bridgewater's days are far behind him and he's not a trustworthy option to start for any them, but what other options do the Raiders have?
At least Bridgewater is not a turnover-prone quarterback and should keep the ship afloat. However, from what we saw in his games in Miami in 2022, no one should be excited.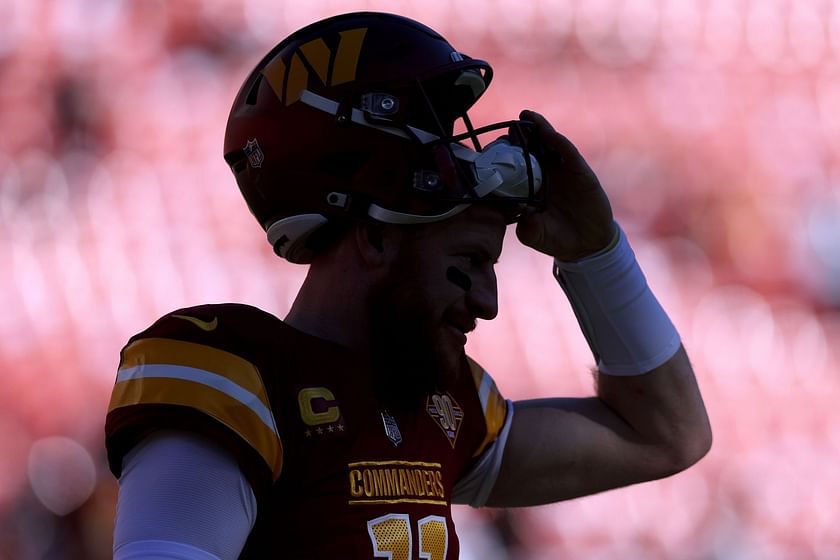 #2 Carson Wentz
If you want to bank on potential instead of just trying to go through the season, then Carson Wentz is a better option, even though he has declined harshly from his MVP-level season in 2017.
Wentz was released from the Commanders in February, but he has a ring and has been a starter in the league every year since he was drafted in 2016.
#3 Gardner Minshew (trade with the Indianapolis Colts)
An interesting option would be a trade for a veteran quarterback that might become available, and Gardner Minshew fits the bill.
He was signed to the Indianapolis Colts to ease the transition from Frank Reich to Shane Steichen, but the Colts also used the fourth-overall pick in quarterback Anthony Richardson from Florida. Perhaps Minshew would be available with Richardson being the starter in Week 1.