The New York Jets have suffered a fate unimaginable: Aaron Rodgers is officially out for the season. Just a few plays into his team debut, the former MVP went down with a serious leg injury. After speculation, a torn Achilles was just confirmed.
That means he will not play again this year. Given his age, it's not out of the question that he could hang it up. Regardless, a Super Bowl contender now has no true quarterback. In the wake of this devastating injury, there aren't many options.
---
•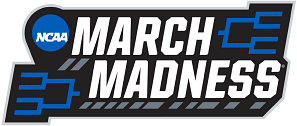 Who can the Jets look to to replace Aaron Rodgers?
3) Cam Newton
The New York Jets ran all over the Buffalo Bills last night. Breece Hall, recovering from an ACL injury, had over 100 yards. Dalvin Cook looked good, too. If the Jets wanted to form a run-heavy offense to pair with a top-flight defense, then free agent Cam Newton could be an intriguing option.
He's not going to win that many games through the air at this point, but he could be a dual-threat paired with those two running backs to form a very good backfield. It wouldn't help Garrett Wilson, but it could help them play to their current strengths.
---
2) Carson Wentz
Carson Wentz was a starter for most of last season, something most free agent quarterbacks right now cannot say. He wasn't all that good, but he could be signed for very little and could end up capturing his old form.
It's a low-risk, high-reward type of move, and it could prove to be the difference maker. Unless the Jets truly want to roll with Zach Wilson all year, they could do a lot worse than this, after Aaron Rodgers' injury.
---
1) Dorian Thompson-Robinson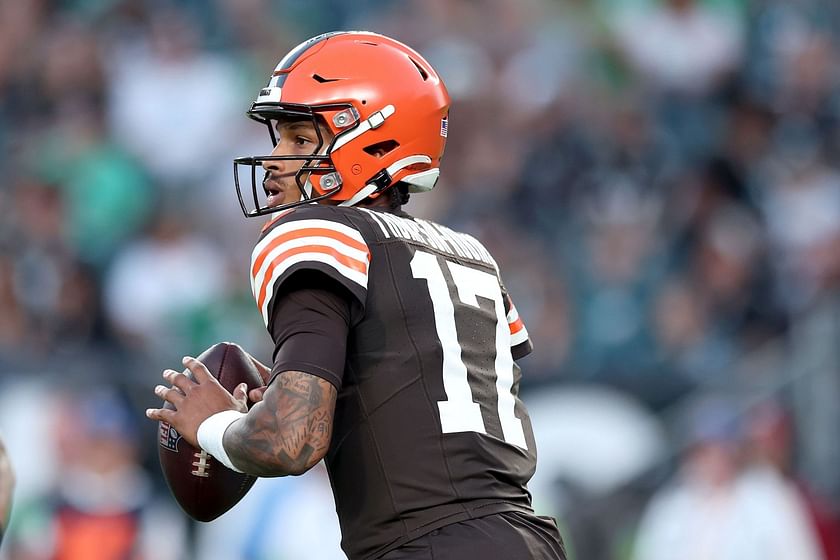 Dorian Thompson-Robinson was a rookie selection by the Cleveland Browns this year. Being a late-round pick doesn't ever mean he's guaranteed to play, but he probably won't see much time behind the $250 million QB Deshaun Watson.
He looked pretty good in preseason and a trade wouldn't cost very much. He has high upside and could be a cheap replacement in the short term to replace Aaron Rodgers.
If not, the Browns have another quarterback in PJ Walker who could be an option. He showed flashes, including perhaps the best throw of 2022, as a starter for the Carolina Panthers last year.
Edited by Zachary Roberts