The 2022-23 NFL trade deadline is under a week away. There are plenty of rumors swirling about which players could be on the move.
Throughout NFL history, there have been tons of shocking moves made by franchises in attempts to save their season before the deadline hits. We have seen some Hall of Famers move in surprising trades.
That said, here are five of the most shocking trade deadline moves ever.
•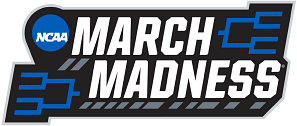 ---
#5 - Jimmy Garoppolo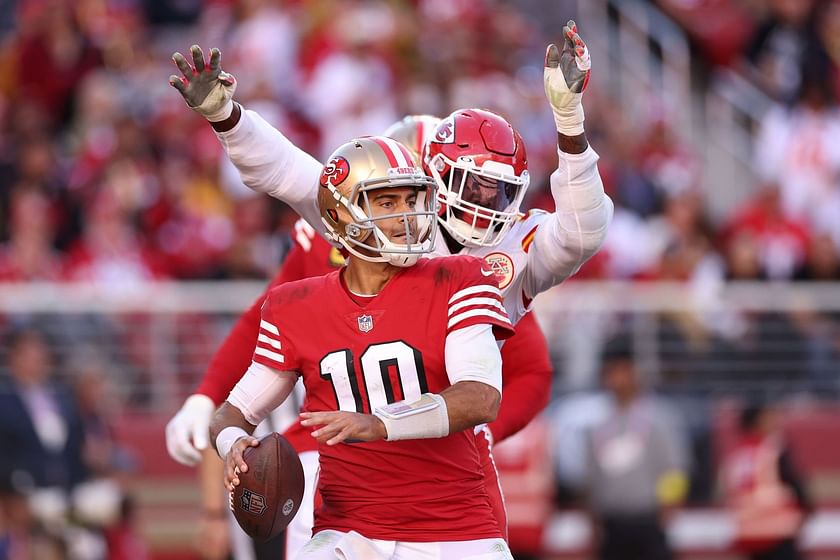 Right before the 2017 NFL trade deadline, the New England Patriots sent Jimmy Garoppolo to the San Francisco 49ers for a second-round draft pick.
Garoppolo had sat behind Tom Brady since being drafted back in 2014, and the Patriots expected Jimmy G to take over when Brady eventually retired. There were rumors swirling that Brady actually forced New England to trade Garoppolo following conflict involving head coach Bill Belichick and owner Robert Kraft.
Garoppolo has been a success with the 49ers, being the starter for the majority of his time since moving to the bay and leading the team to Super Bowl LIV.
---
#4 - Carson Palmer
Carson Palmer was traded by the Cincinnati Bengals to the Oakland Raiders before the 2007 trade deadline. The trade came after he threatened to retire following a rift with the Bengals coaching staff.
Cincinnati found rookie Andy Dalton to be a revelation. Palmer was thus shipped off to Oakland in a move that surprised many NFL fans.
Palmer was a bust with the Raiders before finding success later in his career with the Arizona Cardinals, where he played until he retired in 2018.
#3 - Von Miller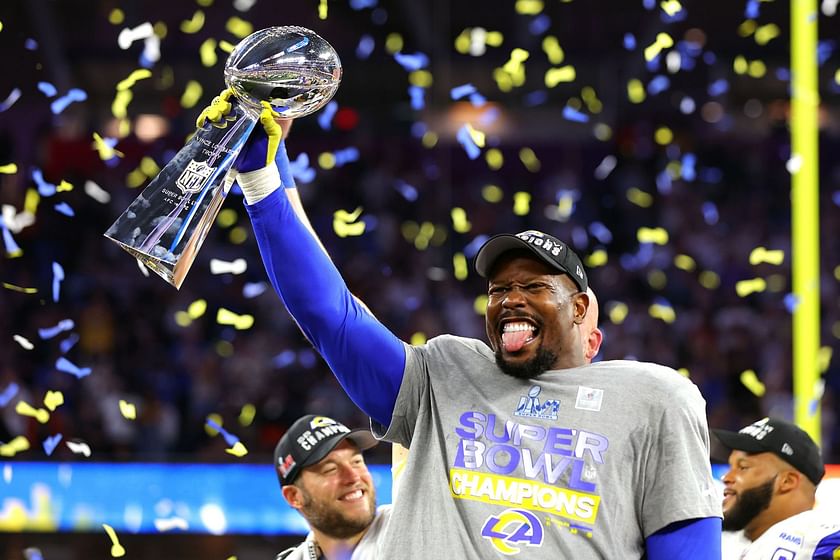 Most NFL fans thought Von Miller would retire with the Denver Broncos, having spent 10 years with the team.
However, in a shocking twist, Miller was traded by Denver to the Los Angeles Rams at the 2021 trade deadline for a second- and third-round draft pick. The future Hall of Fame linebacker was instrumental in Los Angeles winning Super Bowl LVI as he clocked up two sacks on Joe Burrow in the big game.
---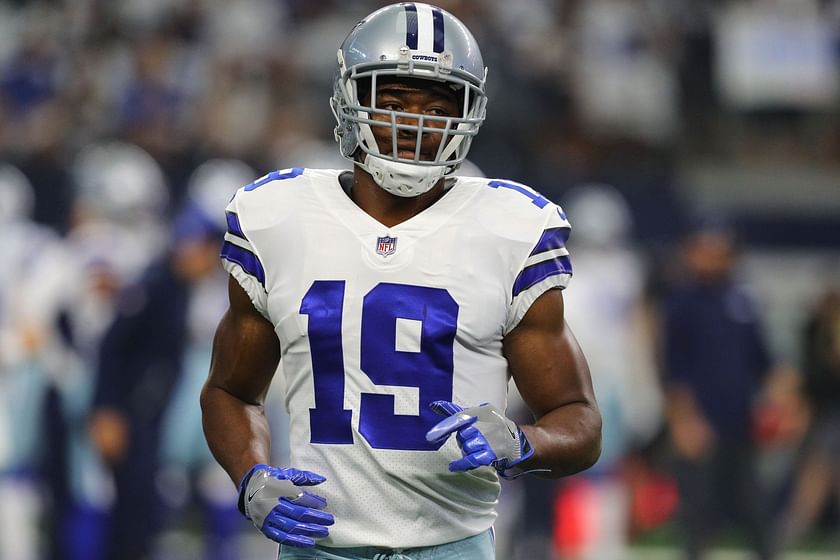 The Dallas Cowboys sent a first-round draft pick to the Oakland Raiders for Pro Bowl wide receiver Amari Cooper back in 2018. The Raiders were in rebuilding mode as the team traded Khalil Mack in the previous offseason and wanted to accumulate draft capital.
This didn't make the decision to trade Cooper any less surprising, as he had been a revelation with Oakland. However, the Raiders' loss was the Cowboys' gain, as Cooper had back-to-back 1,000-yard seasons in 2019 and 2020.
---
#1 - Jalen Ramsey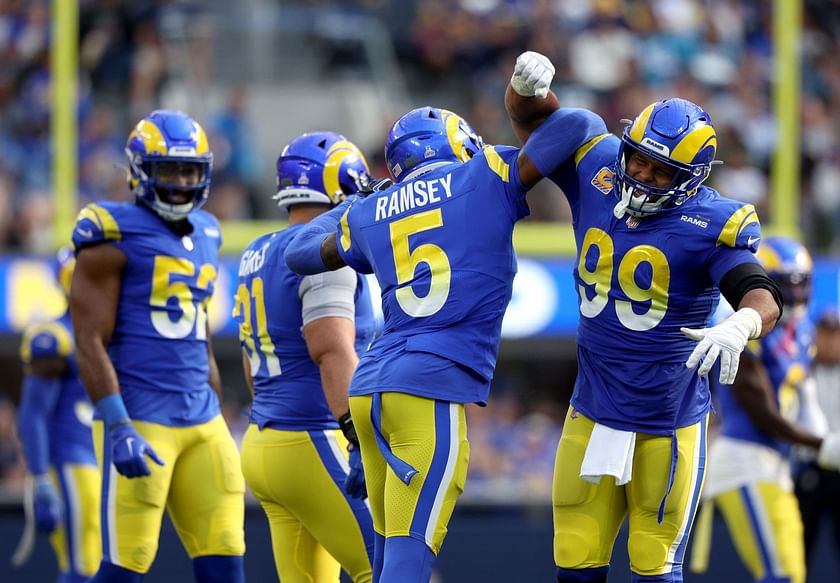 The Los Angeles Rams have been aggressive with trades in recent years. This was evident when they traded for All-Pro cornerback Jalen Ramsey from the Jacksonville Jaguars. L.A. gave up two first-round and one fourth-round draft pick for Ramsey.
Since moving to the Rams, Ramsey has thrived as he's been named to five Pro Bowls as well as being an All-Pro on three occasions. He also played a role in L.A. winning Super Bowl LVI.
Edited by Nicolaas Ackermann