The Pro Bowl is an exhibition game intended to feature the best players during each NFL season. Participants are voted on based on their performances during the regular season.
While it's an honor to be selected to the Pro Bowl, playing in the game comes with a certain amount of injury risk. This has caused many players, especially recently, to choose to skip the game even if they are voted in.
Players who choose to be overly cautious and choose not to participate in the Pro Bowl are justified in doing so. Football is an extremely violent game that results in a ton of injuries every year. This game is no different, despite its exhibition status and modified rules in an attempt to protect players.
•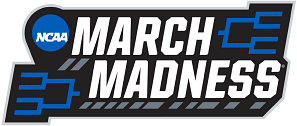 Injuries are still happening, including to these five players in Pro Bowl weekend history.
#1 - Drew Brees, New Orleans Saints
Drew Brees participated in the game for the 2006 NFL season. This was his first year with the New Orleans Saints after being acquired via trade with the Los Angeles Chargers.
The Saints received a bit of a scare when their newly acquired quarterback dislocated his elbow during the Pro Bowl. Luckily it was on his non-throwing arm and he was able to fully recover quickly.
#2 - J.J. Watt, Houston Texans
J.J. Watt dislocated and lacerated a finger on his left hand during the Pro Bowl for the 2012 NFL season. He was still with the Houston Texans at the time and at the peak of his dominant career.
The injury reportedly happened when he lined up for an offensive snap as a wide receiver. He was able to avoid serious injury and even continued to play for the remainder of the game.
#3 - Myles Garrett, Cleveland Browns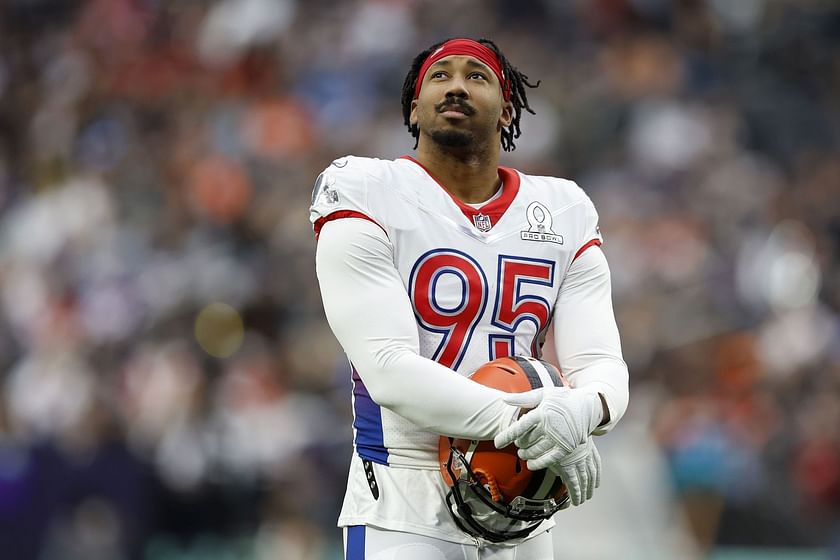 The Cleveland Browns will enter the 2023 NFL offseason with injury concerns about Myles Garrett. Garrett is their star pass rusher and one of the best overall players on their roster.
He dislocated one of his toes during this season's Pro Bowl. He reportedly avoided breaking any bones, making his diagnosis a bit more optimistic after he initially limped off the field in noticeable pain.
#4 - Robert Edwards, New England Patriots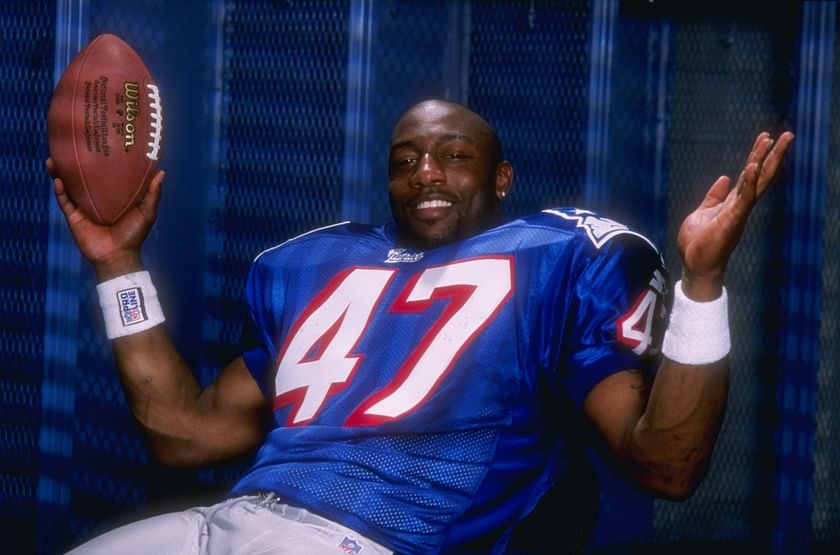 Robert Edwards is one of the worst examples of the risks of participating in the exhibition weekend. Following his breakout rookie season (in 1999) with the New England Patriots, he was invited to participate in a flag football game on a beach in Hawaii.
Edwards completely blew his knee out attempting to make a cut on the sand, tearing four ligaments, suffering nerve damage, and severing an artery. This derailed his entire NFL career, while he barely avoided leg amputation.
#5 - Tyler Eifert, Cincinnati Bengals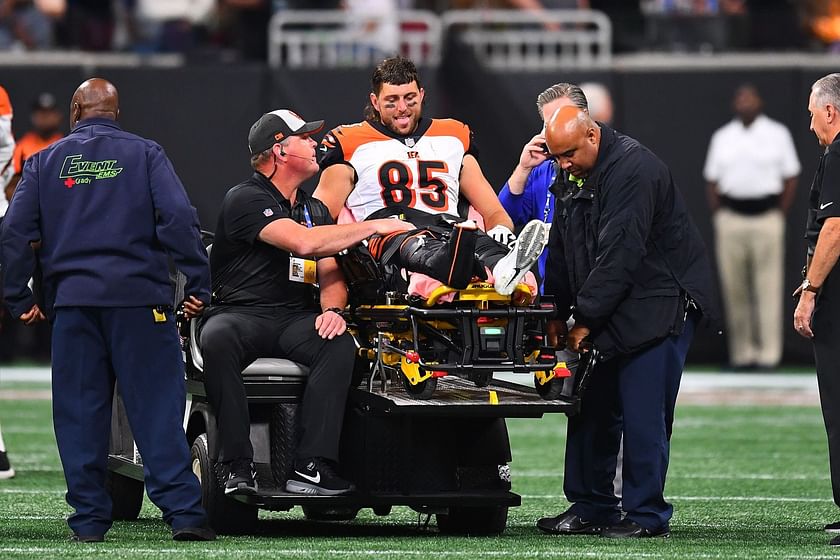 Tyler Eifert participated in his lone Pro Bowl following the 2015 NFL season with the Cincinnati Bengals. He suffered a devastating ankle injury that required major surgery.
The injury forced him to miss about half of the following season and he was never quite the same player ever again. It's just another example of why many players choose to opt out of the game.