The 2022 NFL season has been one of the most electrifying yet, with many of the league's superstars putting on a spectacle. However, several NFL stars have seen their play in 2022 fall off a cliff compared to recent years. These players haven't been affected by injury but have been disappointing with their poor showings throughout the season.
Here are five NFL stars whose careers have drastically declined in the last 12 months.
#5 – James Robinson
•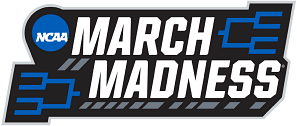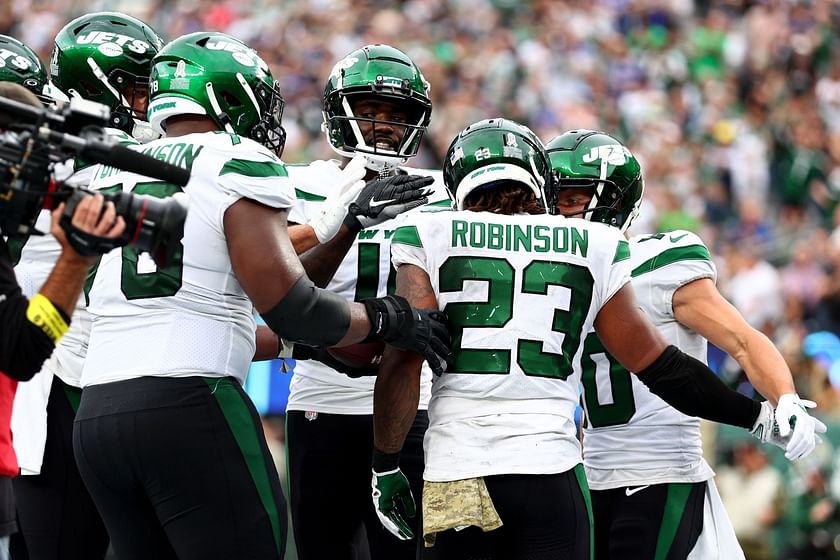 New York Jets running back James Robinson has vanished off the face of the earth ever since being traded by the Jacksonville Jaguars.
Robinson was a feel-good story in 2020 after the undrafted rookie put up over 1,000 yards on a dire Jaguars offense. Robinson was solid in 2021 but lost his starting berth to Travis Etienne early in 2022.
The Jets traded for Robinson after their rookie sensation Breece Hall went down with a season-ending injury, but he's barely seen the field. The Illinois State alum only played in two games, rushing for a paltry 65 yards, as Robert Saleh rolled with Michael Carter and Zonovan Knight.
#4 – Amani Oruwariye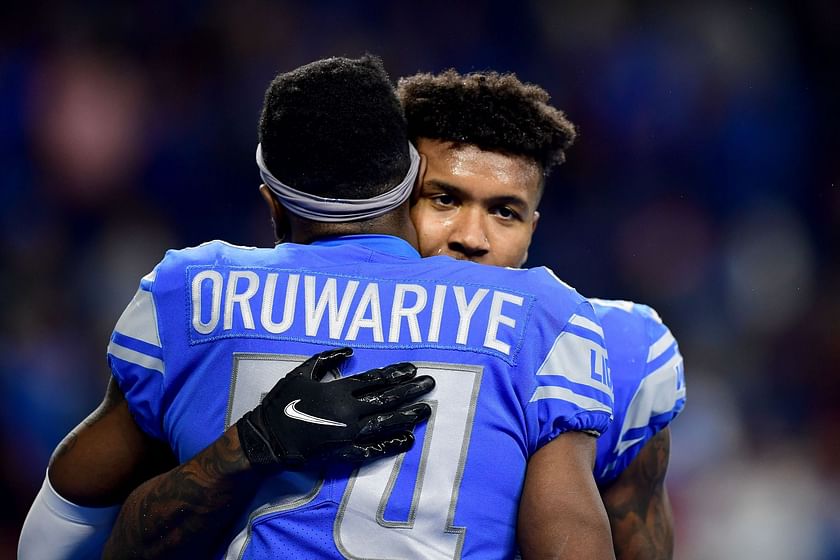 The Detroit Lions became everyone's second team in 2022, as Dan Campbell became a fan-favorite among NFL fans. However, things weren't quite so rosy for cornerback Amani Oruwariye.
After collecting a team-high six interceptions in 2021, the former fifth-round draft pick was looking to build on his impressive play this season. However, things didn't work out that way, as the Lions allowed 427 points on the year—the third-highest total in the entire league—when he went down injured. Oruwariye also saw himself benched by Detroit, and he didn't grab an interception all year.
#3 – Russell Wilson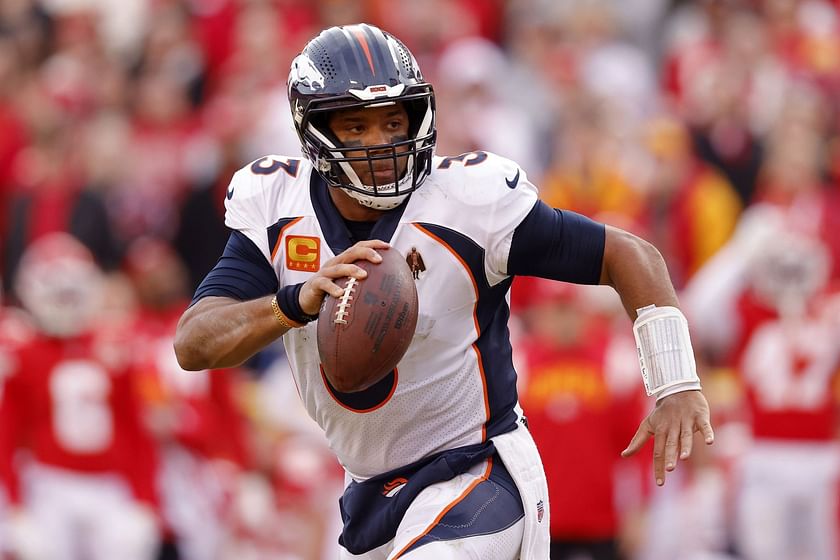 Many fans across the league expected the Denver Broncos to be Super Bowl contenders after their blockbuster trade for Russell Wilson from the Seattle Seahawks. However, the Broncos offense struggled throughout the year, in no small part to Wilson.
Denver went 4-11 in the 15 games Wilson started in 2022, as he tossed just 16 touchdowns against 11 interceptions. His passer rating went from 103.1 in his final season in Seattle to 84.4 in his first season at Mile High.
Wilson's play fell off a cliff in 2022, and many will question the Broncos' decision to give up so much draft capital to acquire him if he doesn't drastically improve in 2023.
#2 – A.J. Green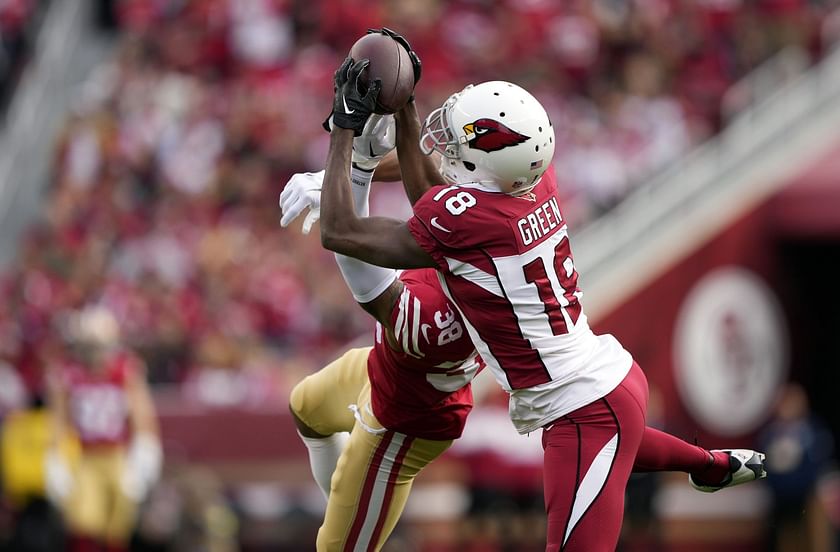 In the twilight of his career, Arizona Cardinals wide receiver A.J. Green had a solid season in 2021, going for 848 yards and three touchdowns. However, his play has fallen off in 2022, as he's only amassed 236 yards despite playing in 15 games.
The Cardinals have been terrible all season, with Kyler Murray, Zach Ertz, and Marquise Brown missing time through injury. DeAndre Hopkins also missed the start of the season after a failed drug test.
They ended the year 4-13, and both head coach Kliff Kingsbury and general manager Steve Keim left the organization.
#1 - Matt Ryan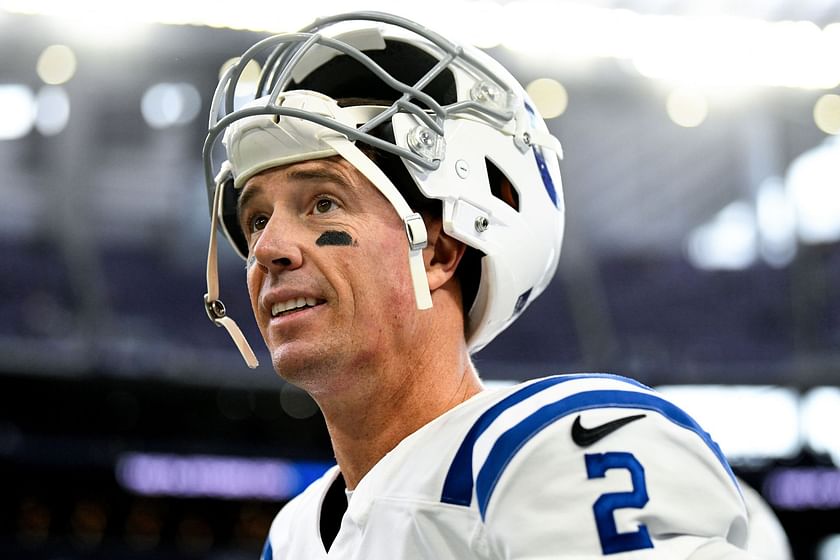 The Indianapolis Colts were hoping they'd finally found a replacement for Andrew Luck when they picked up long-time Atlanta Falcons quarterback Matt Ryan during the 2022 offseason. However, things didn't go to plan for Ryan and the Colts, as they managed to win just four games all year.
Ryan threw just 14 touchdowns against 13 interceptions and had a career-high 15 fumbles. He also posted a measly 83.9 passer rating and was benched for Sam Ehlinger.