A.J. Green took to social media to announce his retirement after playing 12 seasons in the NFL. The receiver can now look forward to spending more time with his family.
Green married his wife, Miranda Brooke, in August 2015. The couple have two children together named Easton Ave and Gunnar Blaze.
Easton, born on Sept. 21, 2016, appears to be following in the footsteps of his father and is a big football fan. For his fifth birthday, his parents threw him a lavish party fashioned after Godzilla and King Kong.
•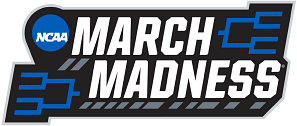 Green and Brooke had their second child, Gunnar Blaze, on Feb. 20, 2019. While there is not a lot that is known about the youngest member of the family, he, too, seems to enjoy playing and watching football.
Gunnar also received a grand birthday party when he turned three with a superhero theme party.
It's clear that Green and Brooke enjoy pampering their children with plenty of gifts, love and affection.
Since Green will be retiring from his duties as an NFL receiver, he'll be happy to spend more time with his younger ones.
A.J. Green's NFL career stats and honors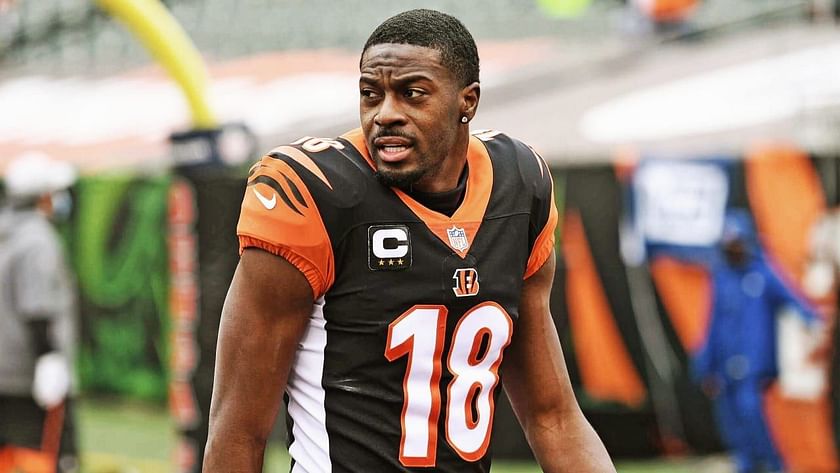 A.J. Green spent his initial 10 seasons in the league with the Cincinnati Bengals before playing for two years with the Arizona Cardinals. He racked up a staggering 10,514 yards with 70 touchdowns on 727 catches across 158 games for the two teams.
Green ranks second in Cincinnati's all-time rankings in receptions (649), receiving yards (9,430) and touchdowns (65). The receiver left the Bengals in 2020 and joined the Arizona Cardinals.
Over the past two seasons in Arizona, Green managed 78 receptions for 1,084 yards and five touchdowns in 31 games. He decided to hang up his cleats on Monday.
Green is also a seven-time Pro Bowler and a two-time second-team All-Pro. He is regarded as one of the best wideouts to have played in the NFL.
Edited by Joseph Schiefelbein