Andy Reid is one of the most successful football coaches. The 64-year-old has been a part of the NFL since 1992. He is currently the head coach of the Kansas City Chiefs.
His Kansas City Chiefs are about to play in their fifth straight AFC Championship game. Fans are curious to learn more about Reid's coaching record and history.
•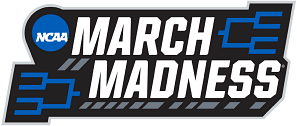 Andy Reid's coaching history
Reid initially began coaching in 1982 when he was a graduate assistant at BYU. He then moved on to become the offensive line coach at San Francisco State for three seasons. Reid also took up a similar role with Northern Arizona, UTEP, and Missouri.
His first gig in the NFL came with the Green Bay Packers in 1992. He joined the team as an assistant offensive line & tight ends coach. Reid was eventually promoted to become the team's quarterbacks coach & assistant head coach. He held those roles for two seasons. Reid helped lead the Packers to a Super Bowl in 1997. He left the team in 1998.
His first NFL head coaching job was with the Philadelphia Eagles in 1999. During his 14-year tenure with the team, Reid racked up a 130-93-1 record. He was fired by the Eagles after the team finished the 2012 season with a 4-12 record.
The following year, he became the head coach of the Kansas City Chiefs. The two sides agreed to a five-year contract on January 4, 2013. He coached the team to a Super Bowl win in 2020. They defeated the San Francisco 49ers 31-20 to capture their second Super Bowl in franchise history.
Reid, who is in his 10th season with the Chiefs, has compiled an impressive 117-45 regular season record. The team has won eight playoff games since 2019. They have won 10 playoff games during Andy Reid's tenure.
Andy Reid's NFL playoff record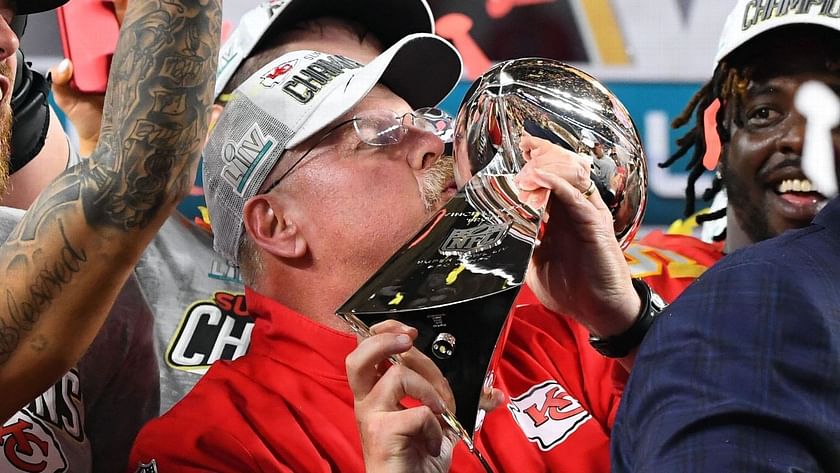 Ahead of the 2023 AFC Championship Game, Andy Reid has coached his teams to a combined 20-16 playoff record. He is tied with Tom Landry for the second-most playoff wins among coaches in NFL history. He only trails legendary New England Patriots coach Bill Belichick, who has 31. He has won two Super Bowls, one with the Packers and one with the Chiefs.
Reid will be coaching in his 10th career Championship game when the Chiefs take on the Cincinnati Bengals later today. A win in the AFC championship game will see him coach the Chiefs in another Super Bowl.